Jongia Mixing Technology has over 80 years of experience and therefor an extensive knowledge in the various process industries, knowing market specific trends, requirements and needs. With continuous innovation we ensure maximum process results. Being an innovative stirring & mixing equipment supplier, we earned a leading position over the years. Our high-quality mixers and agitators are exported all over the world. Global reach is supported locally through a wholly owned subsidiary in Germany, the US, China and a network of associated companies worldwide.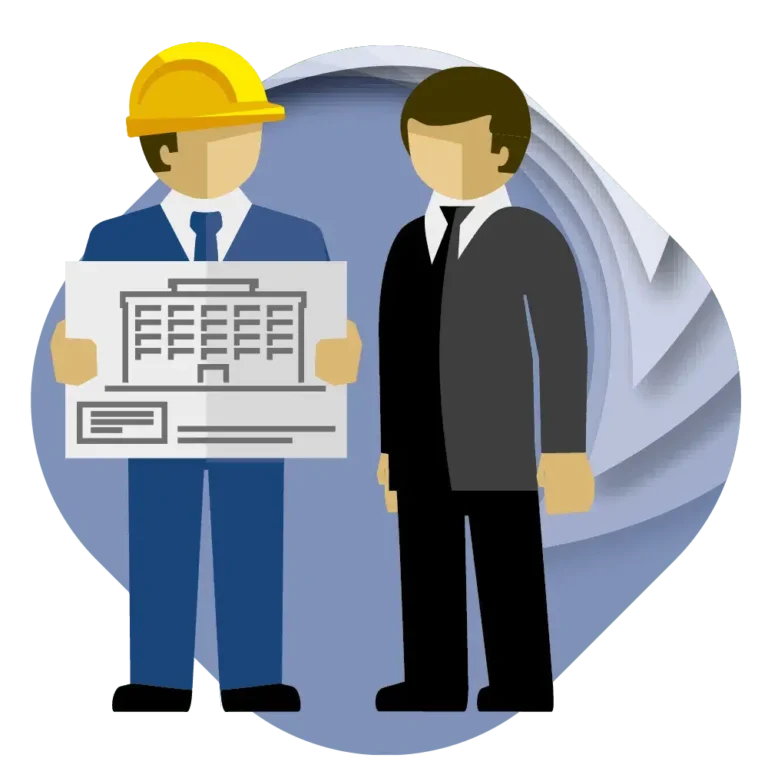 Process Consultancy
In synergy with you, our client we envision the most efficient solution for your mixing application. To back this up we can make independent CFD modeling/analysis, rheology measurements and up & down scaling with the goal to optimize or create the best process solution. Process time reduction, improvement of heat transfer, new innovative applications and many more optimizations have been achieved by our team of experts. Jongia aims to meet all your requirements in order to ensure process reliability and optimum quality of your product.
Testing
Mixing techniques are put to the test in our state-of-the-art Technology Test Centre by our senior processing experts. Processes can be simulated on scale, allowing the most suitable solution for real-scale situations to be achieved. Another option is to test on site with our rental test units with or without assistance from our experienced process engineers. In close collaboration with our R&D team clients have been able to achieve significant process improvements in all types of process industry.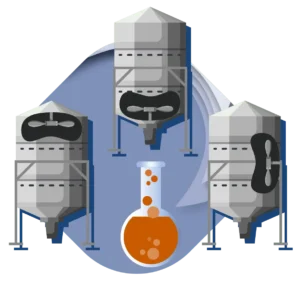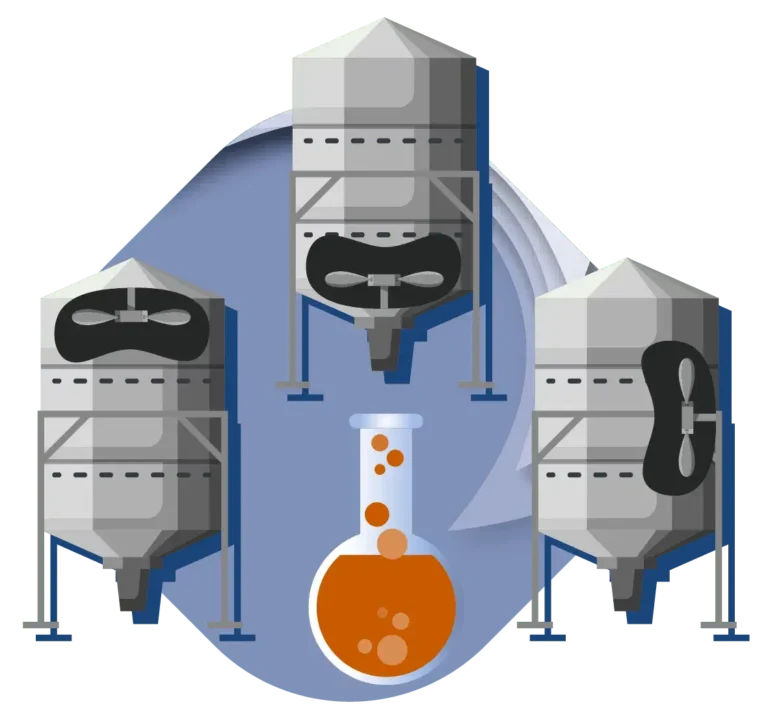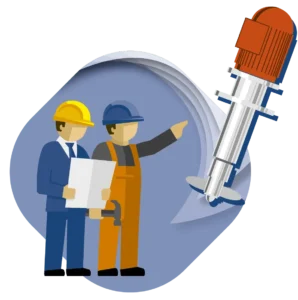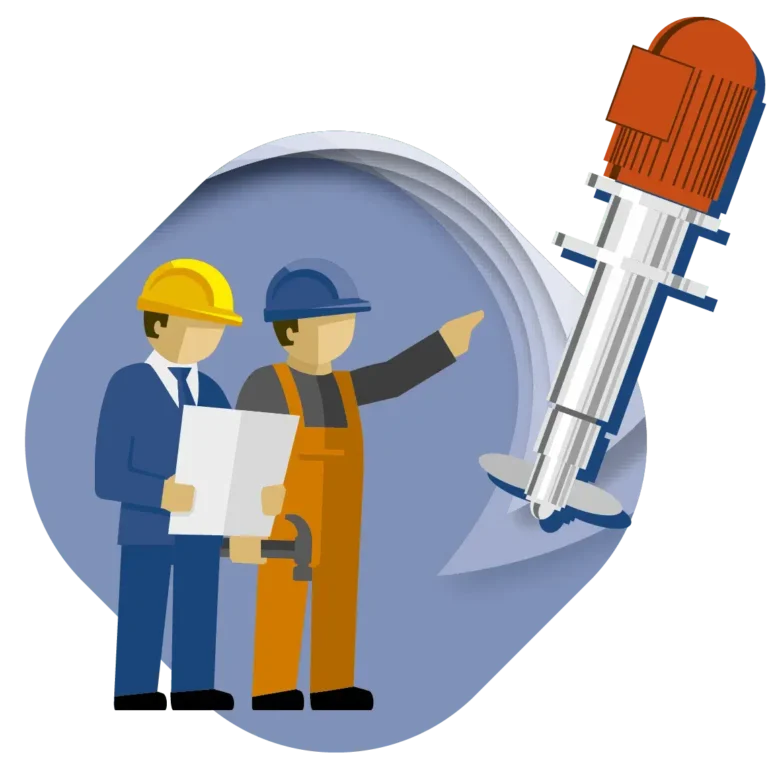 Engineering
Jongia's engineering team is dedicated to 3-D designing of robust and reliable, leading edge mixing equipment. The high level of tailor made designs, conform EHEDG/3A regulations, generates high quality and reliable equipment that fits to your situation on-site. Optimum traceability is guaranteed thanks to our ERP and parts management systems.
Manufacturing
6000 m2 Production space
Skilled craftsmen manufacture your equipment in-house on state of the art machinery in our newly built factory of 6000 m2. High level standard practical procedures have been set up and are maintained in such a way that they ensure constant improvement of our performance. Lean manufacturing practices and our ambitious continuous improvement strategy create added value for you.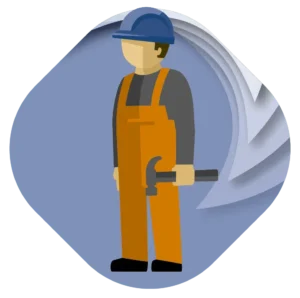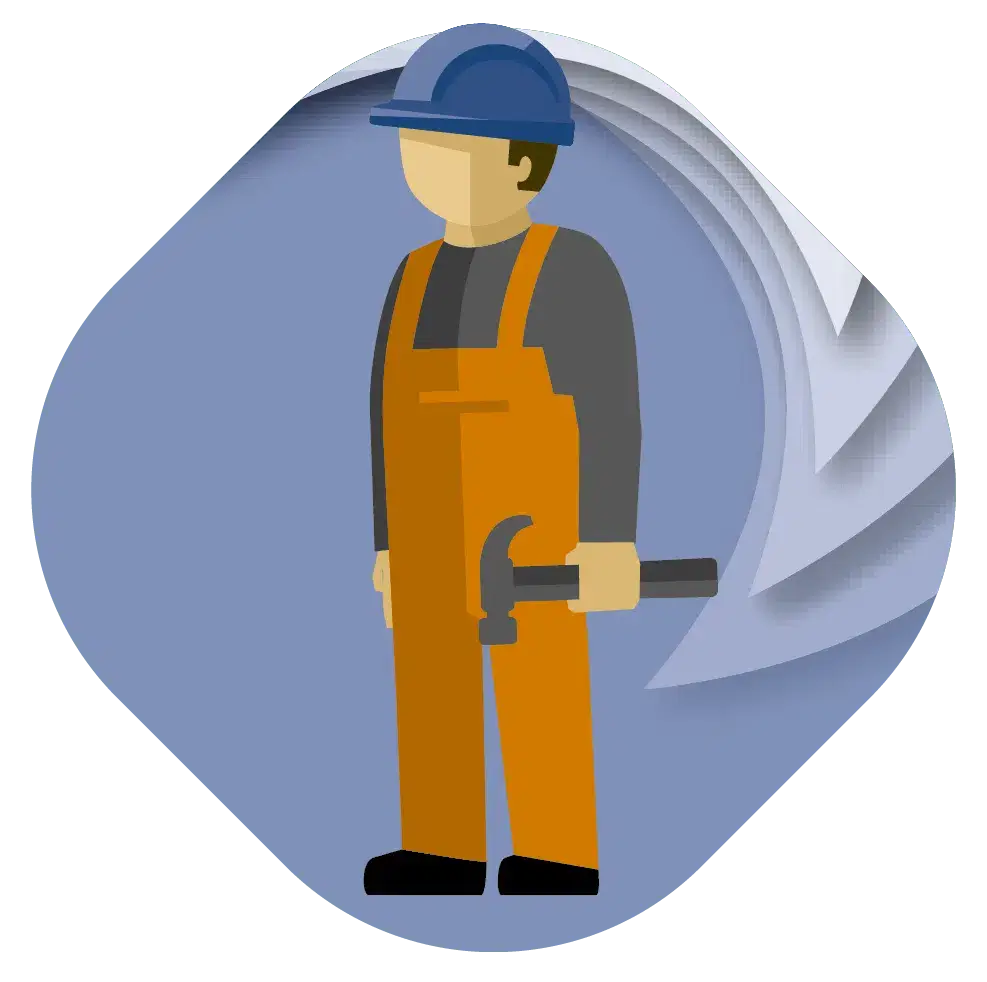 Quality Control
Every step of the production process is controlled by international quality standards. Consistency and quality in our services are achieved through internal and external quality assessment systems. Jongia is ISO 9001:2015 (Bureau Veritas) and VCA certified (Lloyds). Jongia's quality management system is also approved for ATEX by KEMA Institute. This means that we are certified to manufacture mixers for zone 0, 1 and 2 in the vessel regardless of whether these mixers are fitted with stuffing box type seals, lipseals or mechanical seals.
Installation, Service & Maintenance
Smart mechanical design ensures the need for only a minimum of spare parts and maintenance activities. Essential wear and tear parts are easily replaced without the need for dismantling the entire mixer. Installation, supervision and commissioning are performed by experienced mechanical field engineers. Their skills guarantee short installation times, quick start-up and a long lifetime of the equipment. By performing a swing test before start-up, a mechanical reliable operation is secured. Should you need assistance you can rely on Jongia's 24/7 global service.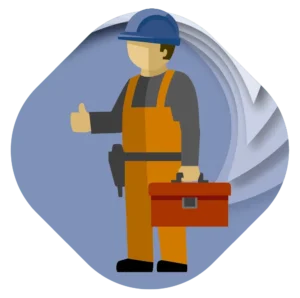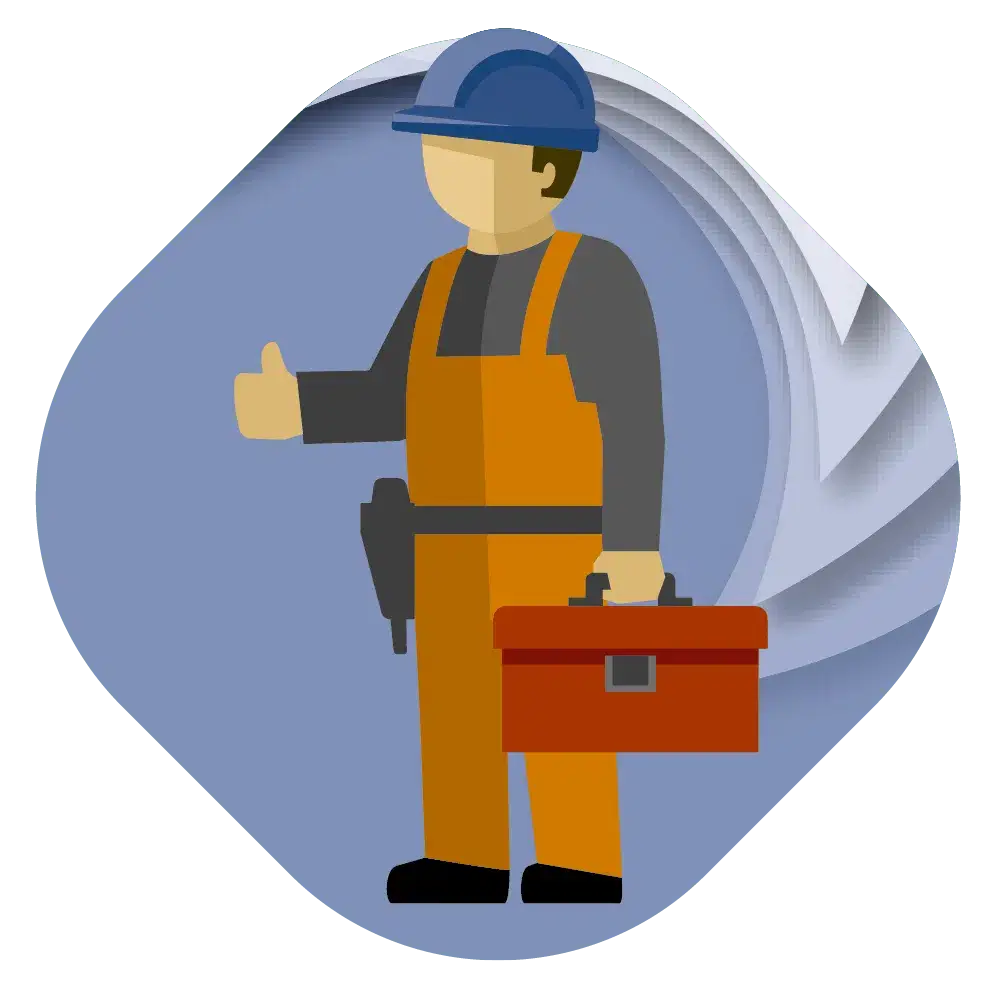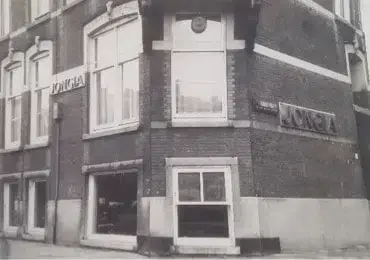 Our History
From the moment Jongia was founded in 1937 we have been evolving structurally over the years. Learn more about our company's history with the summary of most important moments highlighted in a timeline.