Expertise in computational fluid dynamics (CFD) is a vital element in our ability to develop customized flow pattern processes. We use state-of-the-art CFD software tools to model the physical behavior of our processes.
When combined with our in-house expertise, the use of these tools speeds the development of our tailor-made solutions and helps us ensure optimal efficiency of our processes.
The software is particularly suitable to the processes involved in Mixing Technology. It enables us to model correct flow directions, positioning of the Mixer device, process insights, turbulent area's and reactions. From these, we can conduct detailed analyses to support or to proof our Mixing Technology advise to you.
Contact our specialized team for all your questions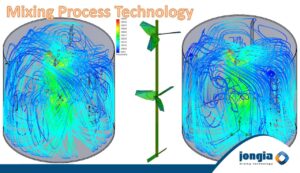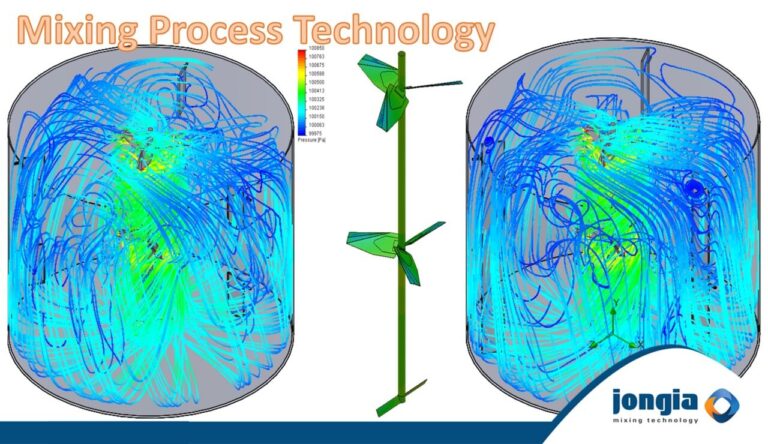 Mixing Process Technology The mixing process has different applications in many process industries. In the food industry, mixing in all variations using mixing technologies remains a routine and critical unit operation. Mixing solvent sweeteners into water-based beverages, mixing carbon dioxide
Read More »