What Are Dairy Products?
Milk is one of the most common dairy products used throughout the world. It contains proteins, fats, carbohydrates, minerals, vitamins and enzymes. All of these components are essential for human health. Milk helps build strong bones and muscles, it protects against heart disease, aids digestion, and promotes good eyesight. There are many different types of milk including whole milk, skimmed milk, lowfat milk, and fat free milk.
Global liquid dairy consumption continues to grow at a rapid pace. Milk still accounts for the largest volumes, but these days value added products are growing even faster. The dairy industry has its roots in the Netherlands, more specific in the province Friesland, and is in Jongia's DNA as a Frisian company.
Processed milk is the basis for many different dairy products. They can roughly be divided into the following product groups:
• Consumer products, such as milk, yoghurt, desserts etc.
• Cheese & butter
• Ingredients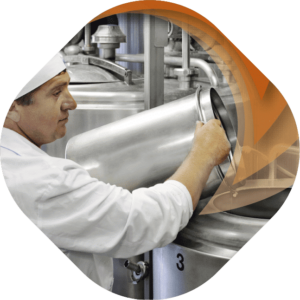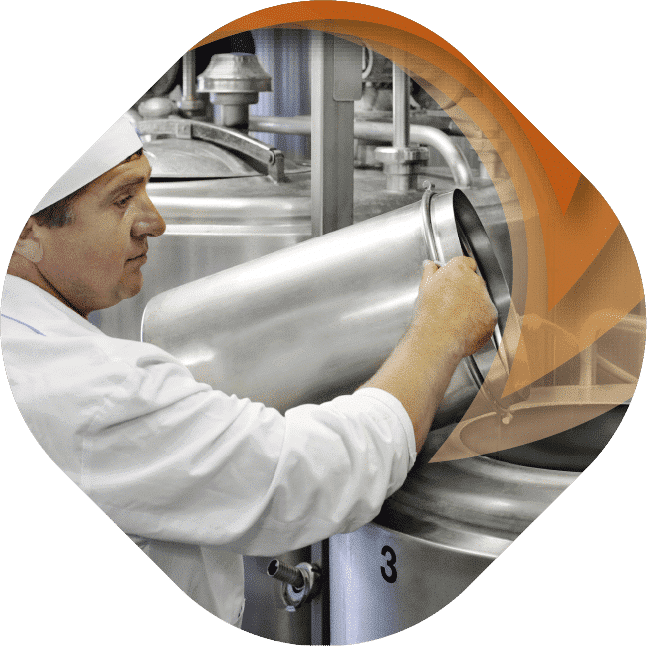 For the best mixing solution we rely on our process knowledge of more than 80 years and our high quality sanitary design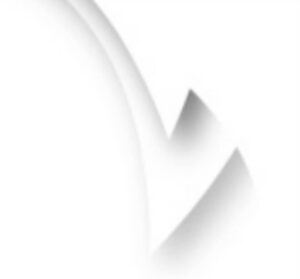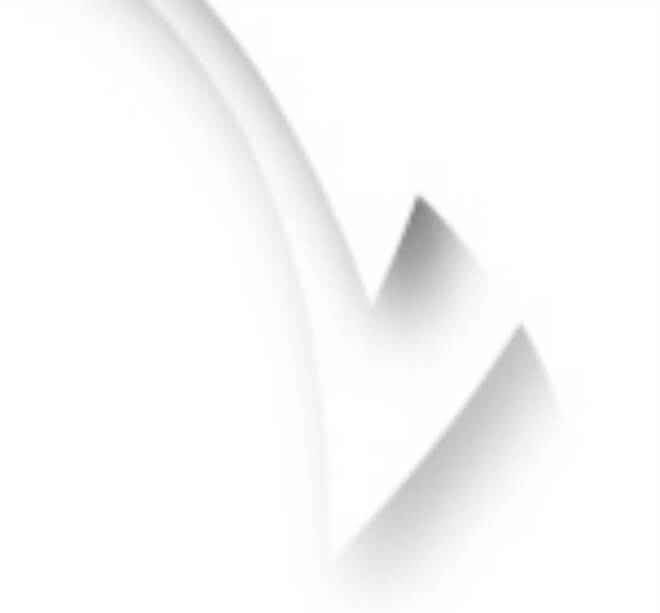 Consumer demands are continuously changing impacting the production process. At the same time it is important to the dairy industry to reduce the impact on the environment. This is where energy efficiency comes in. Generally speaking Jongia's creed has always been to achieve maximum results with minimum power input. Impact on the environment is also reduced by waste treatment on which you can read more in the section Bio-based & Environmental.
There are many different kinds of dairy products out there. Some people prefer skimmed milk while others love whole milk; some enjoy drinking chocolate milk and others drink it plain. If you're looking for a healthier alternative, try almond milk. You can even make your own homemade nut milks. Here are some of the most popular types of dairy products.
Cheese – Cheese is one of the most common dairy products. Cheeses come in many varieties such as cheddar, mozzarella, blue cheese, feta, gouda, goat cheese, ricotta, cottage cheese, quark, paneer, etc. Cheese is rich in protein and fat and helps boost your immune system. In addition, cheese provides calcium, potassium, phosphorus, magnesium, zinc and selenium.
Yogurt – Yogurts are another type of dairy product that is very versatile. They come in many flavors and consist of live cultures that aid digestion. Yogurts provide probiotics, vitamins B12 and K2, folic acid, lactic acid bacteria and minerals.
Butter – Butter is a creamy spreadable food that is commonly used in cooking and baking. It consists of saturated fats and cholesterol. However, butter is still considered healthy because it contains monounsaturated fats, vitamin A, vitamin E, vitamin K, omega 3 fatty acids, iron, copper, phosphorous, manganese, niacin, thiamine, riboflavin, pantothenic acid, biotin, choline, iodine, zinc, selenium and fiber.
Ice Cream – Ice cream is a frozen dessert that includes ice crystals, water, sugar, eggs, milk, cream and flavorings. It is usually eaten alone or served with toppings. It is a great way to cool off during hot weather.
Creamy Milk – This is a lowfat version of regular milk. It has less calories, fat and lactose than regular milk. It is often used in coffee drinks and baked goods.
Skimmed Milk – Skimmed milk is similar to skim milk except it does not contain any lactose. It has fewer calories and fat than regular milk.
Contact our specialized team for all your questions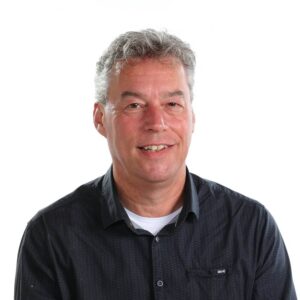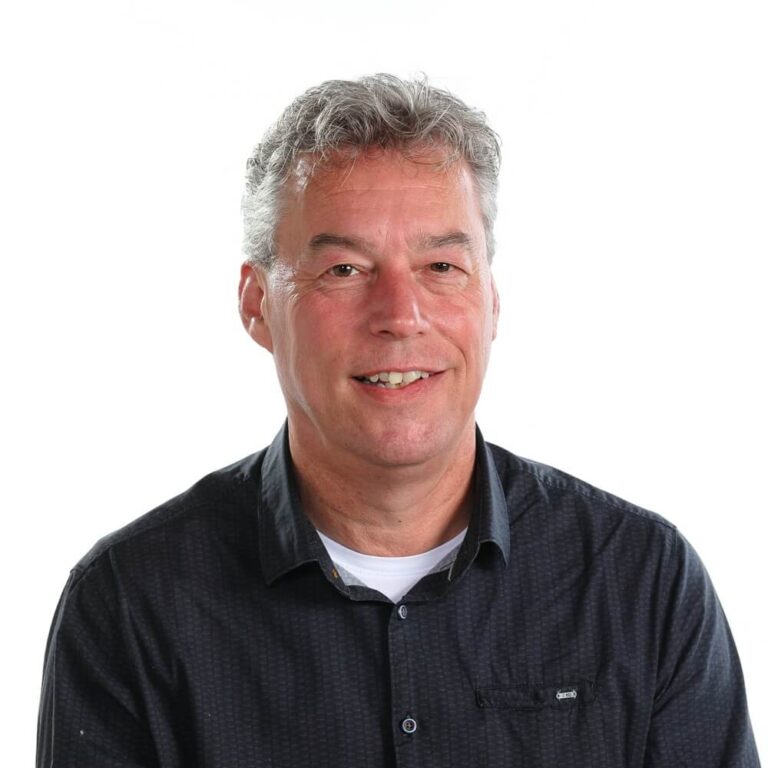 International Sales Manager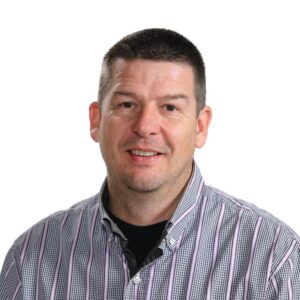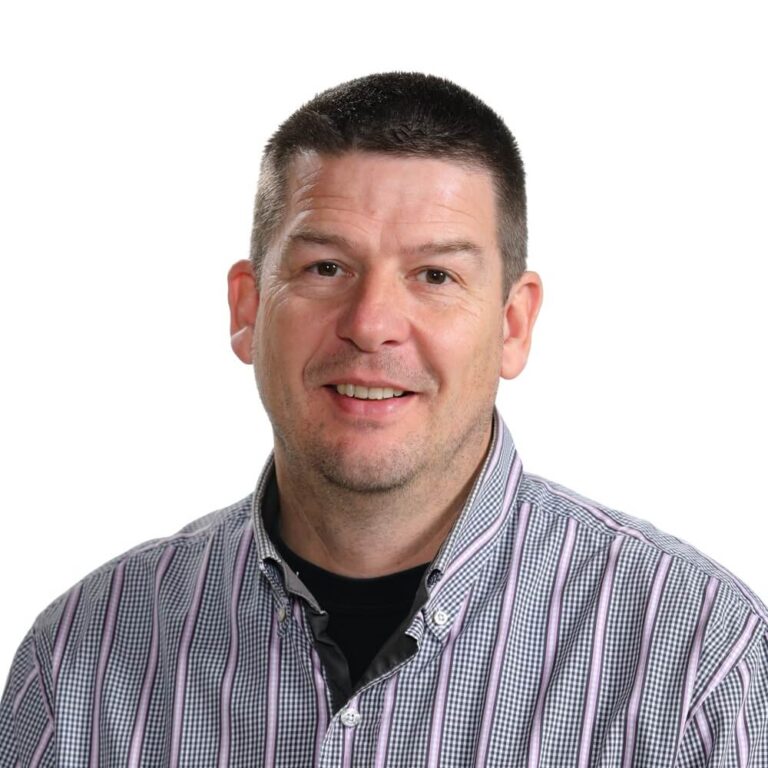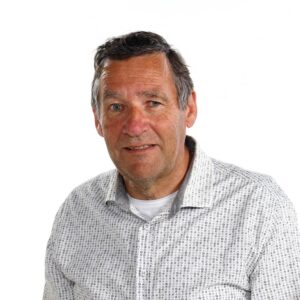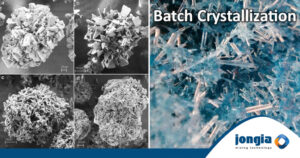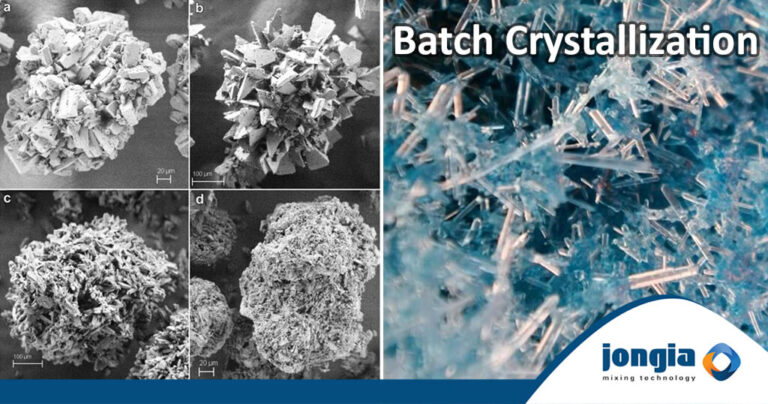 Jongia Mixing Technology has initiated numerous mixing processes all over the world using her agitators. In some of these mixing processes, crystallization was a key factor in acquiring the desired final product. The process of crystallization is well-known in the
Read More »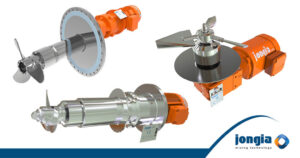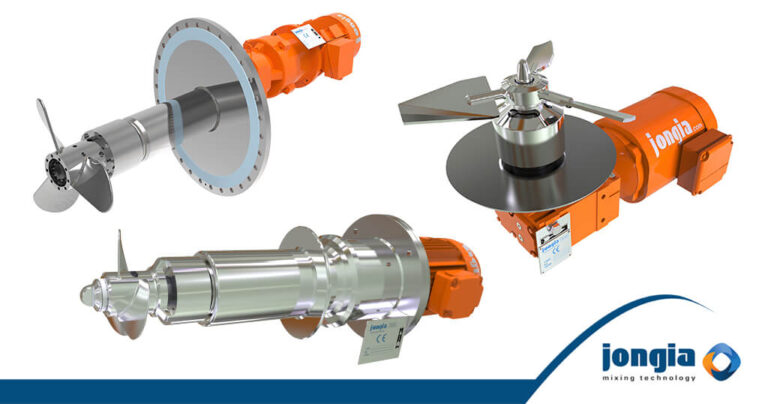 To keep dairy or starch products homogeneous, the Jongia Mixing Technology Magitator, a magnet-driven agitator, is the right choice. In addition, this agitator maintains vegetable oil or juices at the right temperature. USP's of the Magitator Opting for the Magitator
Read More »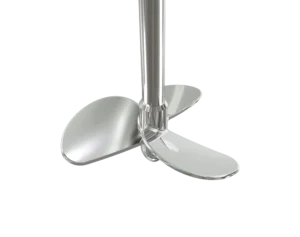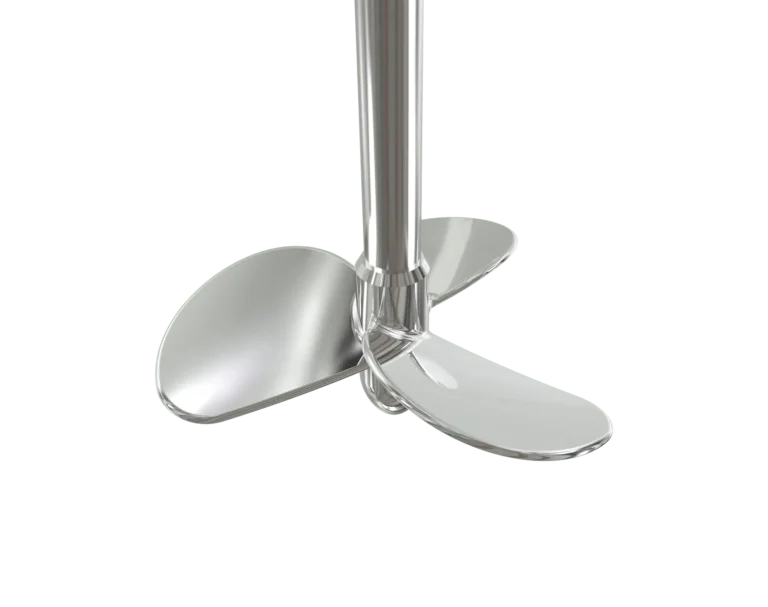 Product friendly propellers are an indispensable part of our customers' mixing process. Especially in the dairy industry, where slightly viscous liquids are mixed, it is very important that the products are not damaged during the mixing process. Jongia has unique
Read More »