Global liquid dairy consumption continues to grow at a rapid pace. Milk still accounts for the largest volumes, but these days value added products are growing even faster. The dairy industry has its roots in the Netherlands, more specific in the province Friesland, and is in Jongia's DNA as a Frisian company.
Processed milk is the basis for many different dairy products. They can roughly be divided into the following product groups:
• Consumer products, such as milk, yoghurt, desserts etc.
• Cheese & butter
• Ingredients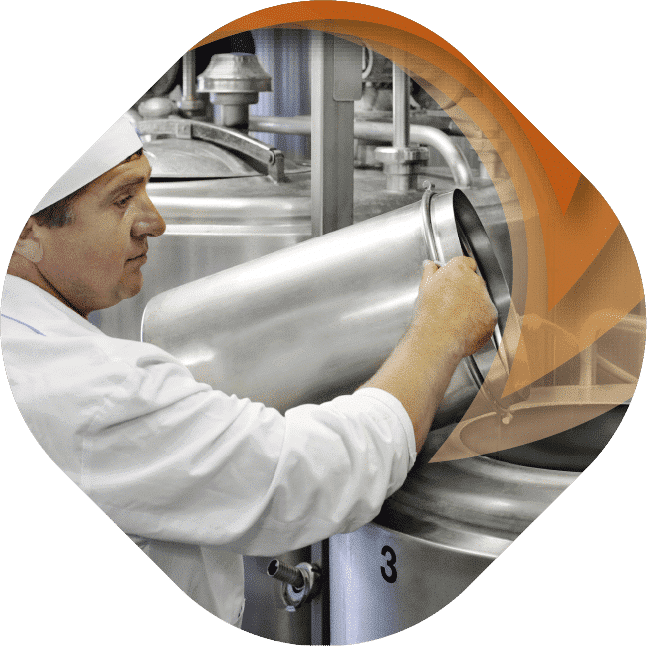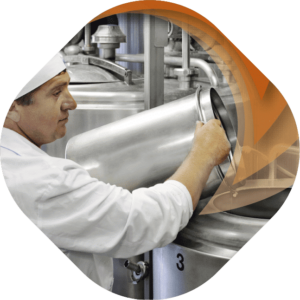 For the best mixing solution we rely on our process knowledge of more than 80 years and our high quality sanitary design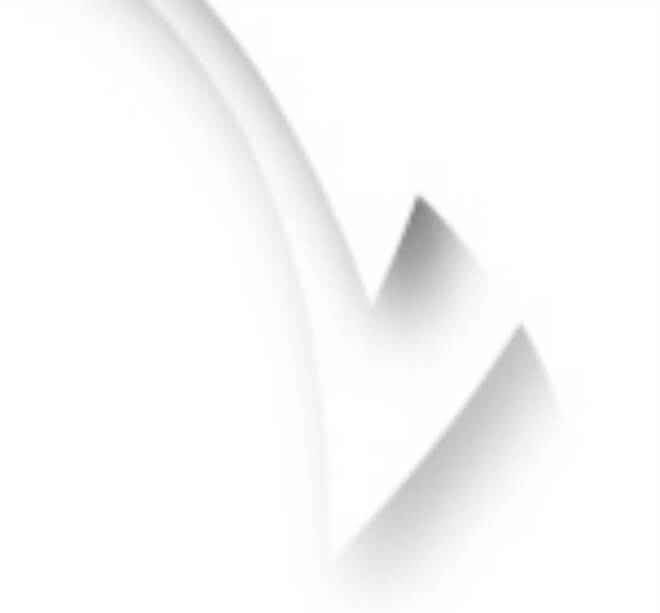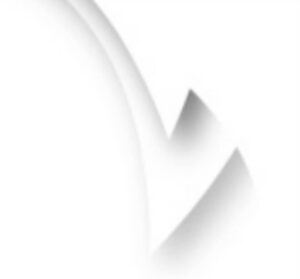 Consumer demands are continuously changing impacting the production process. At the same time it is important to the dairy industry to reduce the impact on the environment. This is where energy efficiency comes in. Generally speaking Jongia's creed has always been to achieve maximum results with minimum power input. Impact on the environment is also reduced by waste treatment on which you can read more in the section Bio-based & Environmental.
Contact our specialized team for all your questions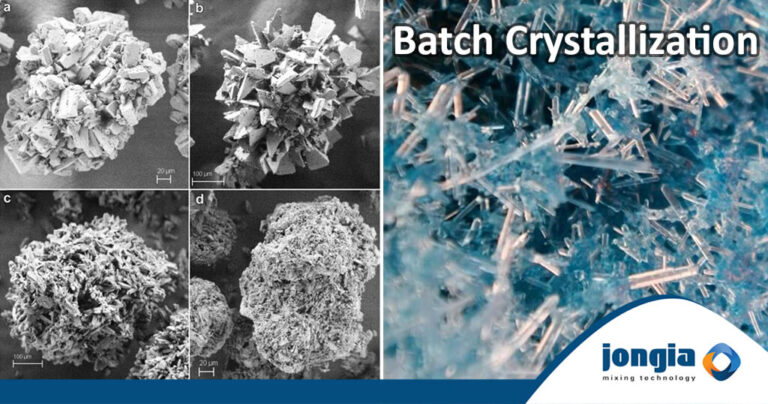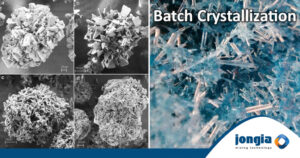 Jongia Mixing Technology has initiated numerous mixing processes all over the world using her agitators. In some of these mixing processes, crystallization was a key factor in acquiring the desired
Read More »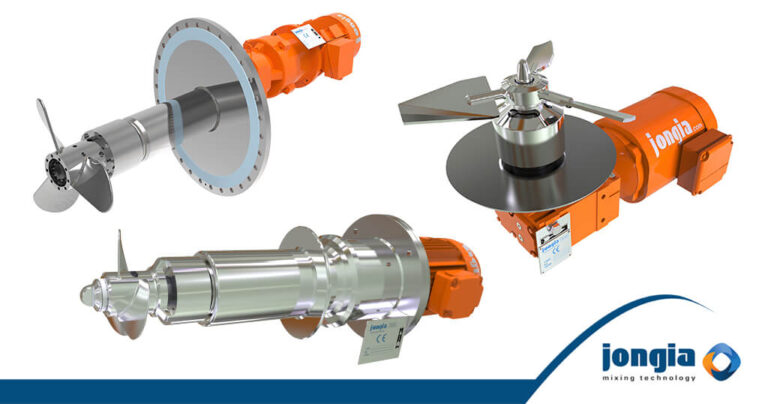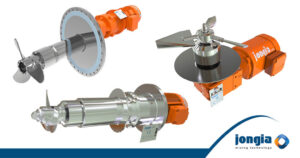 To keep dairy or starch products homogeneous, the Jongia Mixing Technology Magitator, a magnet-driven agitator, is the right choice. In addition, this agitator maintains vegetable oil or juices at the
Read More »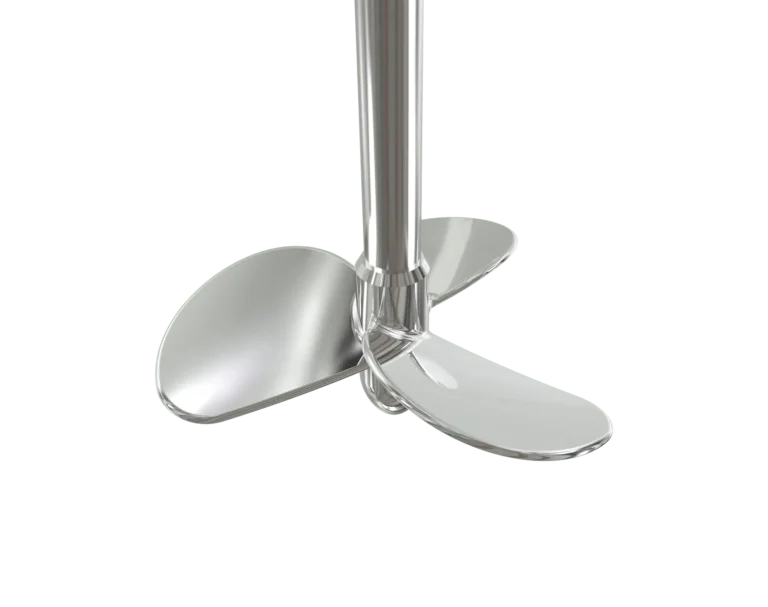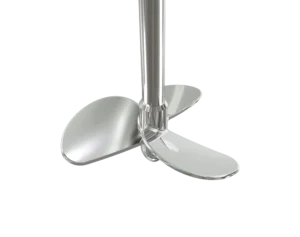 Product friendly propellers are an indispensable part of our customers' mixing process. Especially in the dairy industry, where slightly viscous liquids are mixed, it is very important that the products
Read More »