Jongia Mixing Technology
We understand your process
Jongia Mixing Technology has over 80 years of experience and therefor an extensive knowledge in the various process industries, knowing market specific trends, requirements and needs. With continuous innovation we ensure maximum process results. Being an innovative stirring & mixing equipment supplier, we earned a leading position over the years. Our high-quality mixers and agitators are exported all over the world. Global reach is supported locally through a wholly owned subsidiary in Germany, USA, China and a network of associated companies worldwide.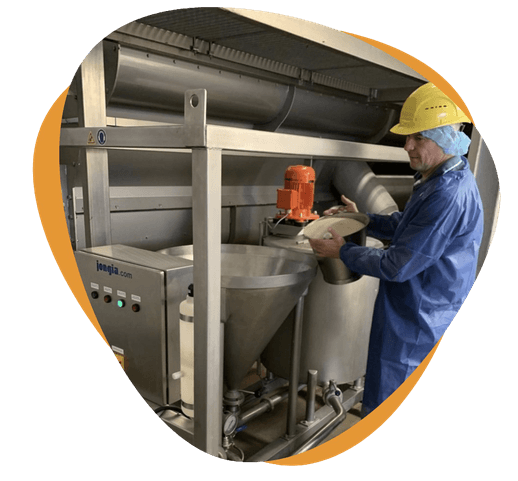 Jongia has a comprehensive range of stirring and mixing equipment and systems. We ensure the best possible solution for the given process, choosing from our wide range of mixers and agitators. We offer top, side and bottom entry, special designs like magnetic mixers, as well as dynamic and static in-line mixers and powder dissolving installations.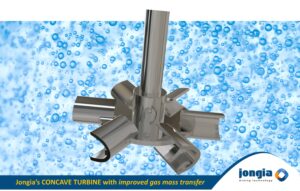 Concave turbines are often called "the next generation" turbines as they significantly perform better compared to conventional "Rushton" turbines. However, in most all engineering books and studies, the one and only turbine in which is referred to, is the Rushton turbine. Both types are applied for the same duties: Gas dispersion, Fermentation and Bioreactors. It's secret is in the "Channels"
Read More »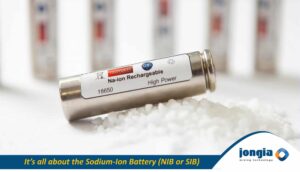 The sodium-ion battery (NIB or SIB) is a type of rechargeable battery that uses sodium ions (Na+) as its charge carriers. Its working principle and cell construction are almost identical with those of lithium-ion battery (LIB) types, but replace lithium with sodium.
Read More »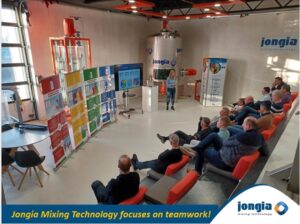 Besides all the activities within Jongia Mixing Technology, it is important that the employees enjoy going to work. Partly by using the talents of the employees, this should be made possible. Aukje Castelein on behalf of Energie|Fabriek came to tell a few things about this at Jongia Mixing Technology. Staff members listened attentively to Aukje Castelein. She told us about the DISC, Teams and Values profile
Read More »
Sign up for our newsletter and receive the latest news