Flexible and multifunctional
Process installations are often in continuous operation and are used to produce a wider variety of products. Therefore, new mixing equipment must be multifunctional and is subject to more demanding requirements. Guarantee/warranty conditions are also becoming increasingly strict. How does Jongia meet those (changing) requirements? Jongia offers the type of high-quality service that customers ask for with regard to Total Cost of Ownership (TCO) and Total Productive Maintenance (TPM) strategies. Service and maintenance are an integrated part of our stirring and mixing concepts. We have experienced and qualified service engineers available and guarantee swift reaction times.
Service contracts
Our service contracts are tailor-made to meet the requirements for preventive maintenance of your mixers. Our expert engineers will analyze your specific needs and offer you a maintenance plan as well as training services to instruct your personnel on maintenance and how to obtain maximum effectiveness from your mixers.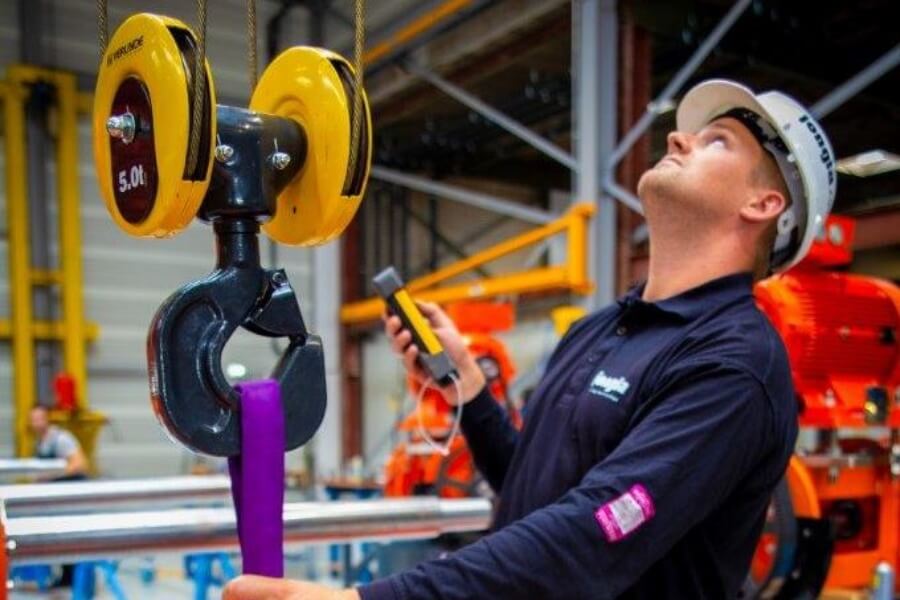 Maintenance
An agitator is the heart of your installation and should be running smoothly at all times. Our specialists will carry out the prescribed maintenance and ensure safe and durable operation providing you with continuity of production.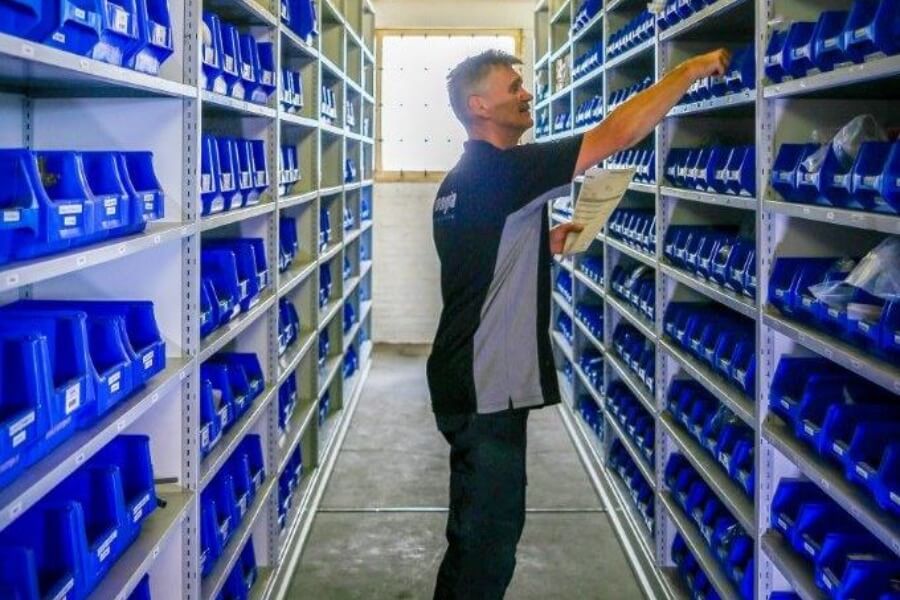 Spare Parts & Repairs
Spares machined in-house by our experienced operators or from well-reputed sub-suppliers are often available from stock or with the shortest possible delivery times. Our dedicated spares sales engineers are ready to assist you.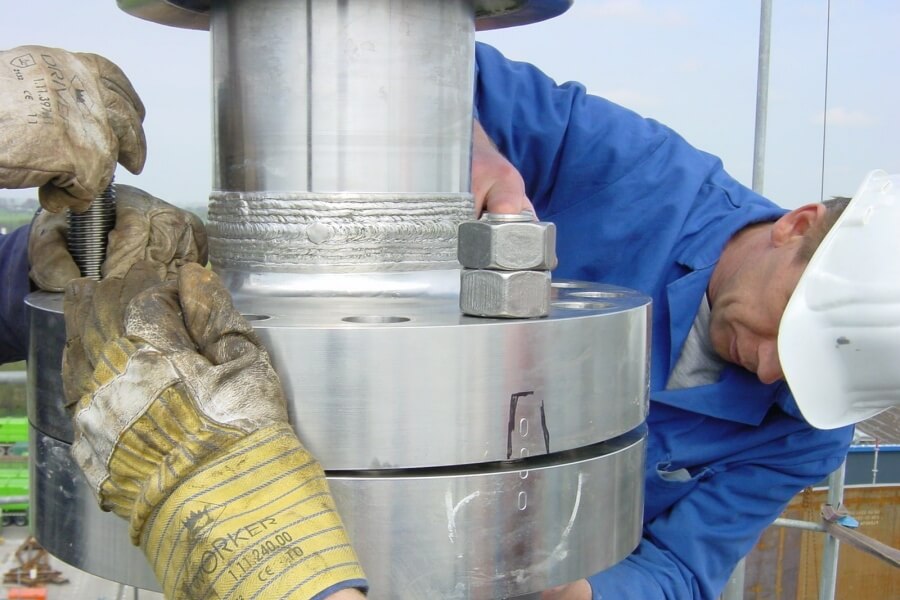 Installation & Commissioning
Our experts support you worldwide during installation and commissioning of your production equipment. Our support ensures proper installation and functioning of our equipment guaranteeing optimal process results and durability.
Download our VCA certificate here.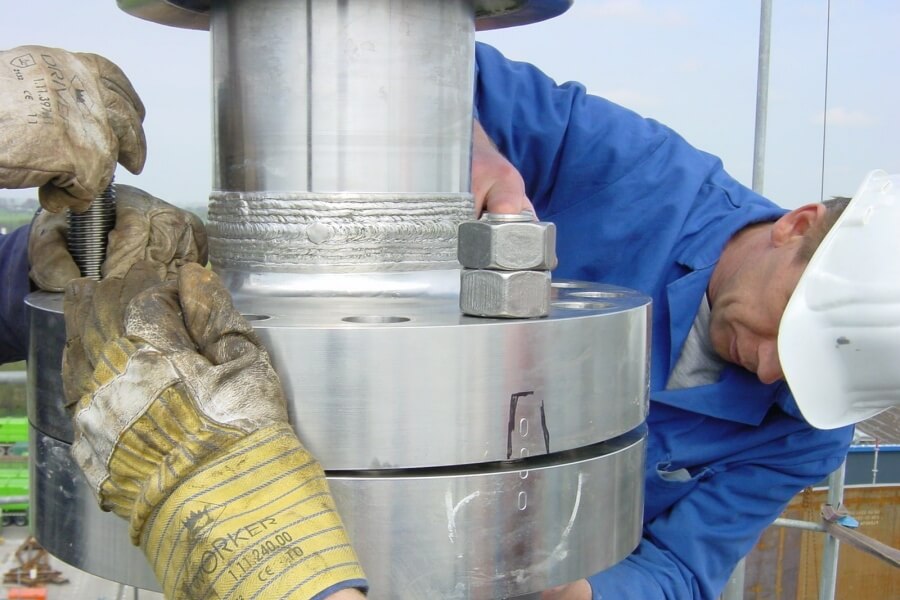 Service 24/7
Our worldwide service network, in cooperation with the HEINKEL Drying and Separation Group, is available to you 24/7. Our technicians help you solve problems fast and efficiently, so that your production can be up and running again quickly.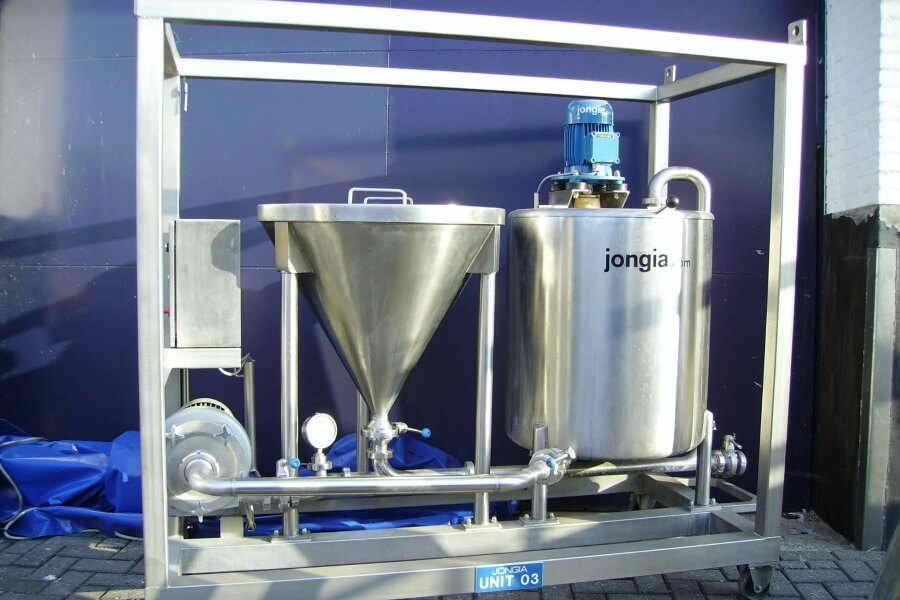 Rental units
We offer a rental equipment programme which enables process engineers to optimize a process before committing to a large capital purchase. Our process engineers are available to support you during testing with their expert advice.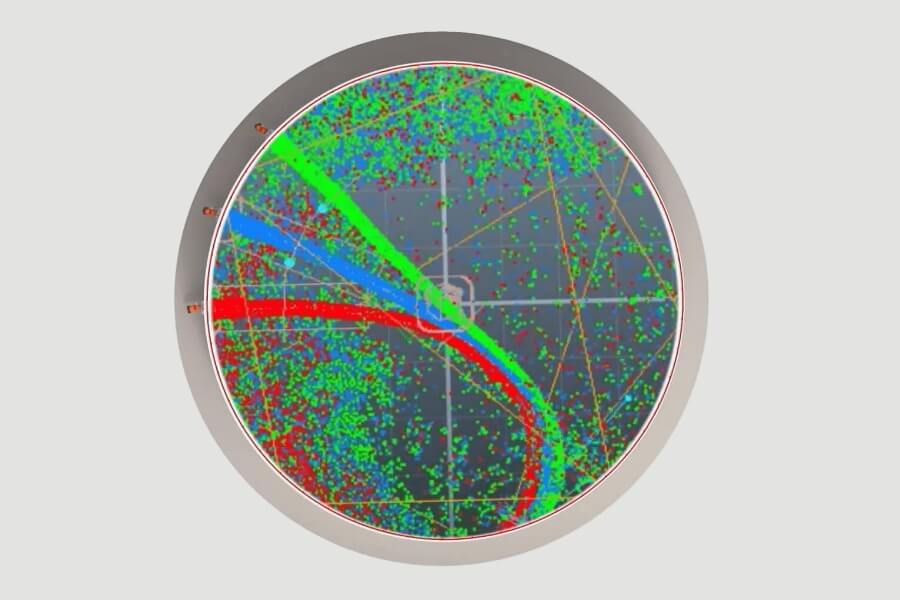 Process Optimisation
After commissioning, we will support you in the optimization of your process making sure our equipment functions to your satisfaction. Extensive tests provide information on the functionality and efficiency of the agitators in your production process.
We assist you during from inquiry to installation & commissioning and provide 24/7 after-sales services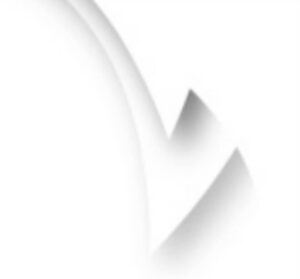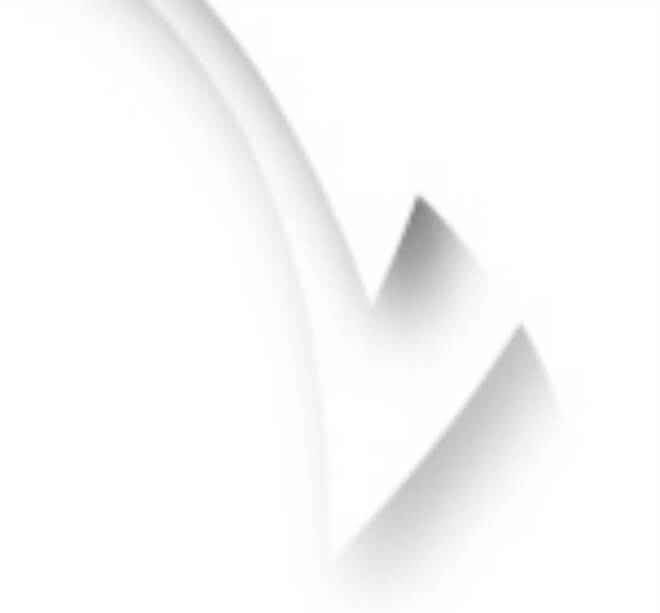 Sign up for our newsletter and receive the latest news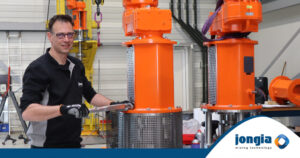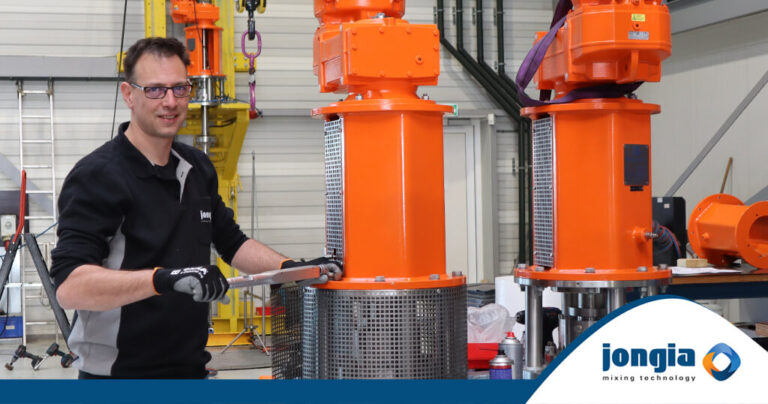 Jongia Mixing Technology holds a good many professionals to its name. Every four weeks, we will introduce one of those professionals to you. This week, the honors go to Thonnis de Jonge. He made his start in 1999 as Service
Read More »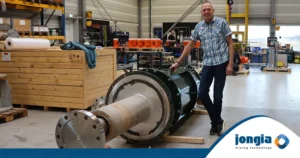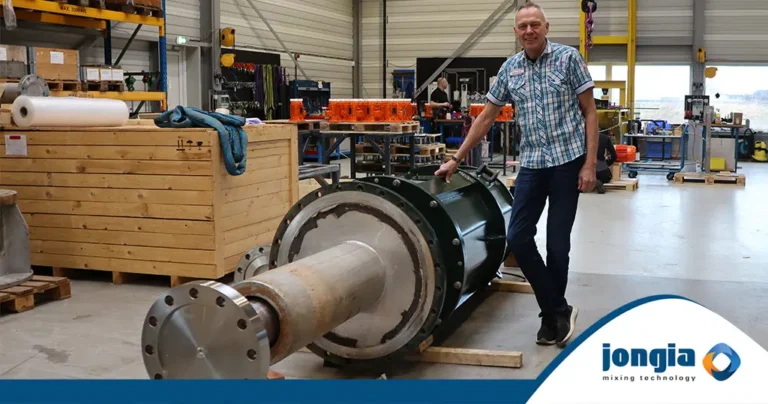 Jongia Mixing Technology holds a good many professionals to its name. Every four weeks, we will introduce one of those professionals to you. This week, we'd like to introduce the 65-year-old Amsterdam-born Frank van den Hoed. Frank has been working
Read More »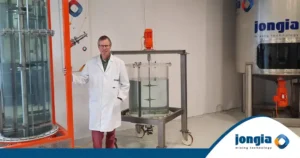 To introduce you to the professionals at Jongia Mixing Technology, we present one of our employees once every four weeks. This week we want to introduce you to 63 year old Erik Brouwer. Erik is a senior Process Engineer. Diversity
Read More »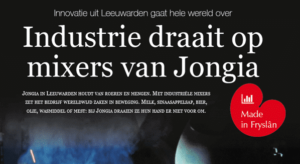 "Jongia in Leeuwarden loves to stir and mix. With industrial mixers, the company sets things in motion worldwide. Milk, orange juice, beer, oil, detergent or fertilizer: at Jongia they don't turn their hand to it." Made in Fryslân wrote
Read More »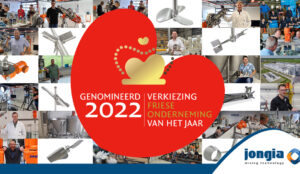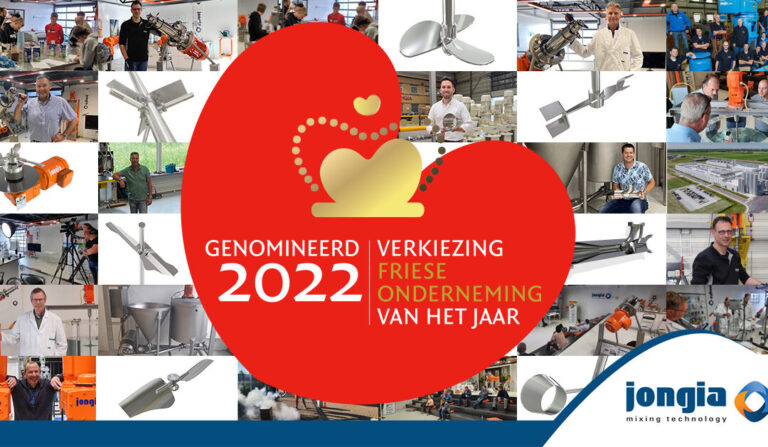 We are very proud of the fact that Jongia Mixing Technology is nominated for the election of Frisian Company of the Year 2022! Together with five other companies we are competing for the award. In its assessment, the Foundation's jury
Read More »