The accurate control of processes and attention to hygienic aspects are essential to mixing equipment that is used in the pharmaceutical industry.
Jongia has an extensive range of dynamic mixers which can be used in applications instead of sterile magnetic mixers. We have a wide variety of mixing elements available that offer a solution for every application in the pharmaceutical industry.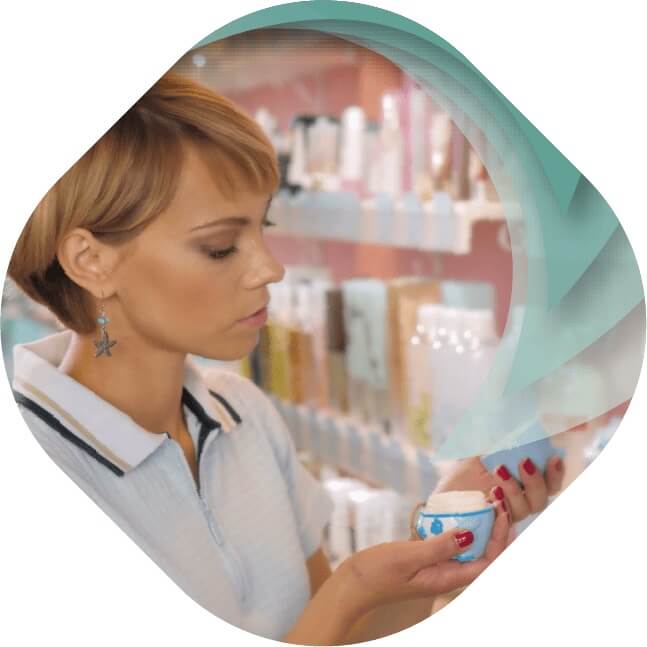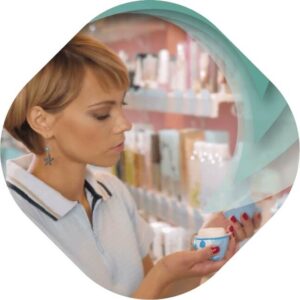 We understand mixing is not just about simply combining raw ingredients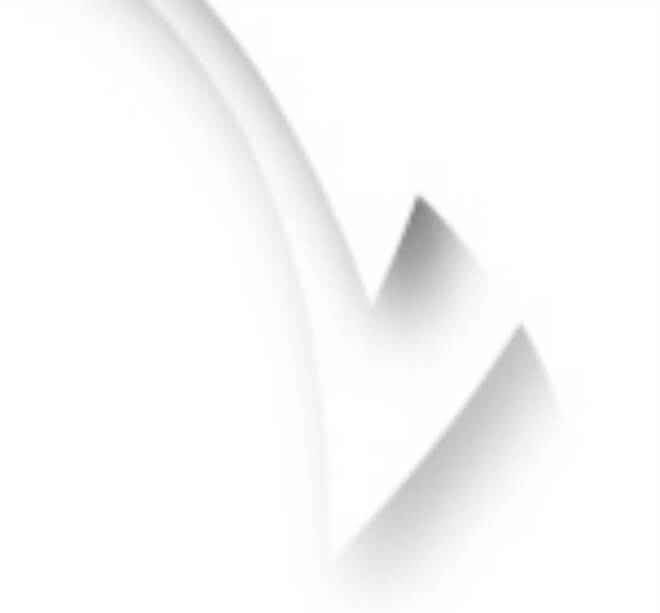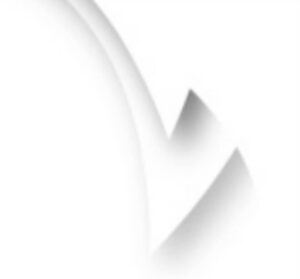 A few characteristics of Jongia's mixing equipment with regard to pharmaceutical applications:
Accurate process control.
Efficient homogeneous mixing, preserving product integrity.
The mixing systems can be sterilised and have been designed for CIP (Cleaning in Place).
Pharma & Personal Care – Contacts
Contact our specialized team for all your questions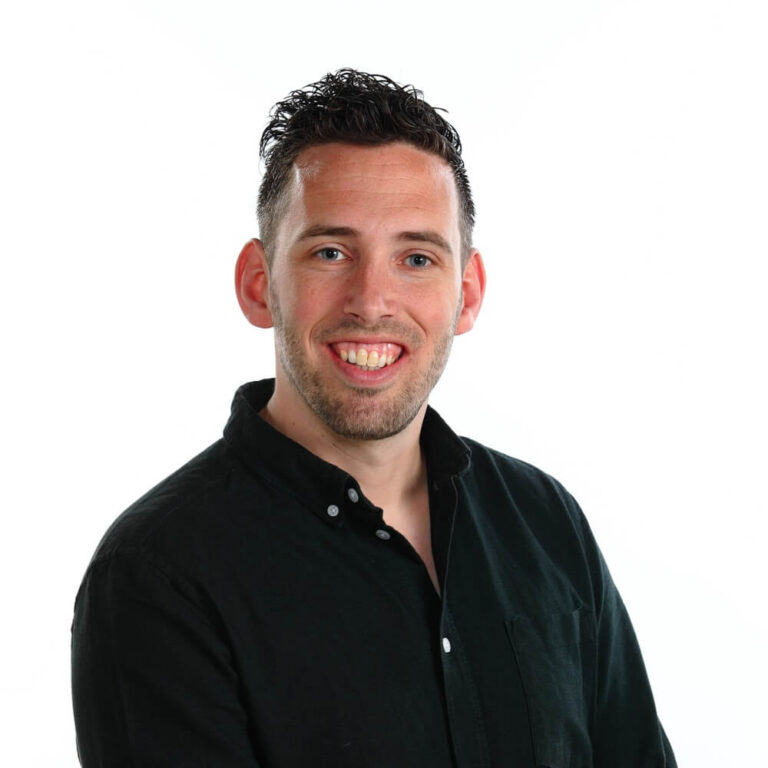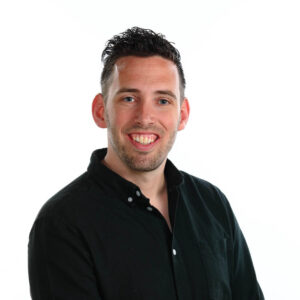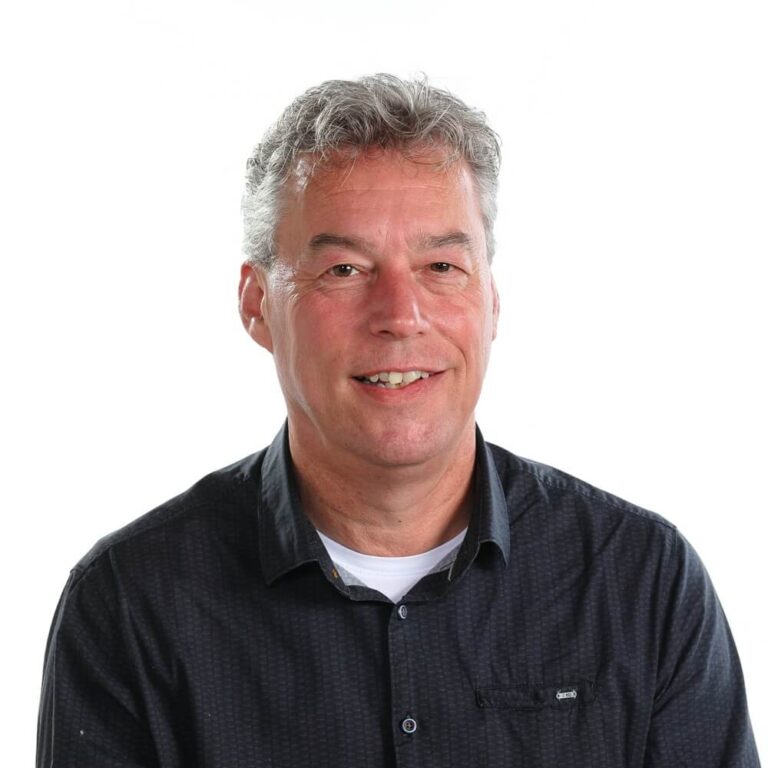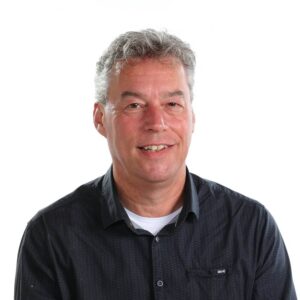 International Sales Manager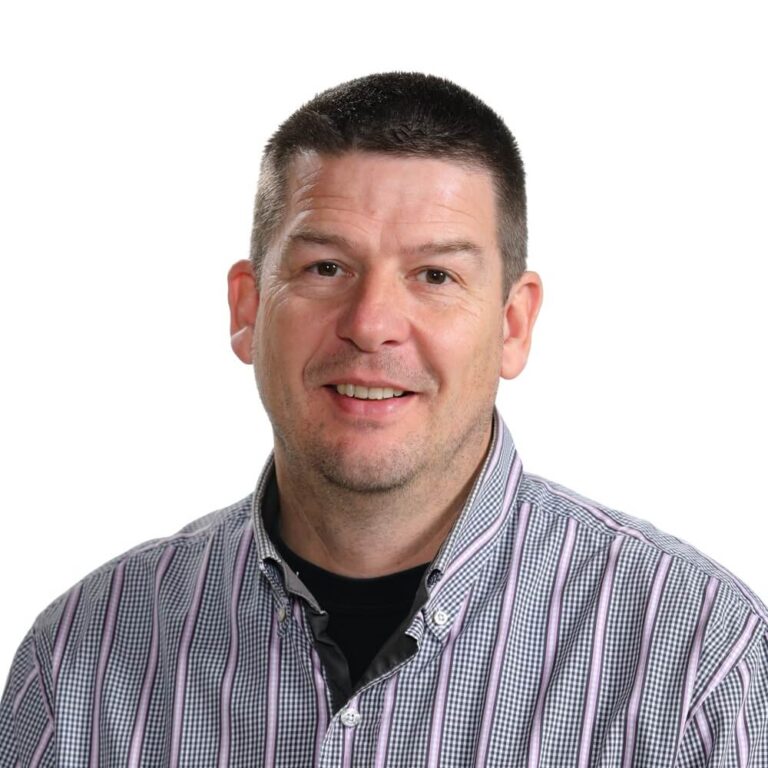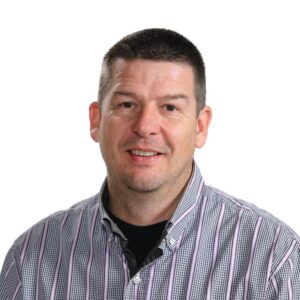 Pharma & Personal Care –
Related
Articles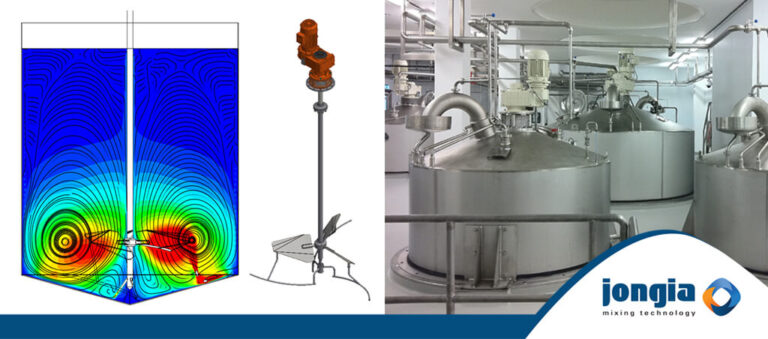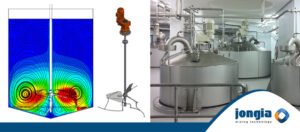 Jongia Mixing Technology has initiated numerous mixing processes all over the world using her agitators. In some of these mixing processes, crystallization was a key factor in acquiring the desired
Read More »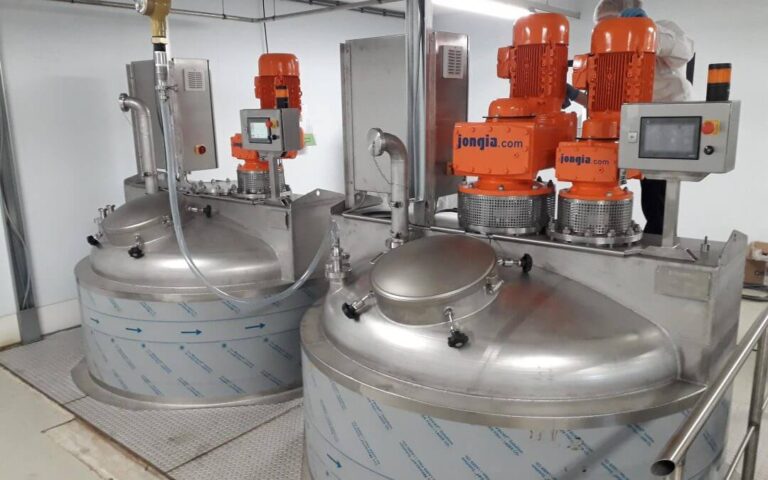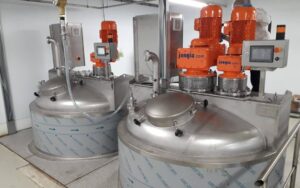 Mades is a leading manufacturer of personal care products such as shampoos and lotions. The products are sold all over the world. The company has been growing rapidly for some
Read More »