Mixing is a key operation in the preparation of food for human consumption. The ever-changing requirements both from the client as well as the regulatory side make mixing techniques challenging. Jongia's experts make sure you're getting the right mixer for your specific application, whether you are mixing on a small scale or blending large quantities of various ingredients.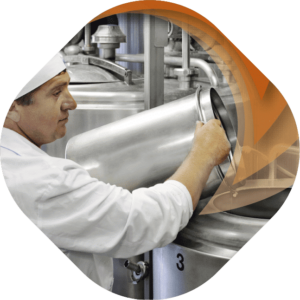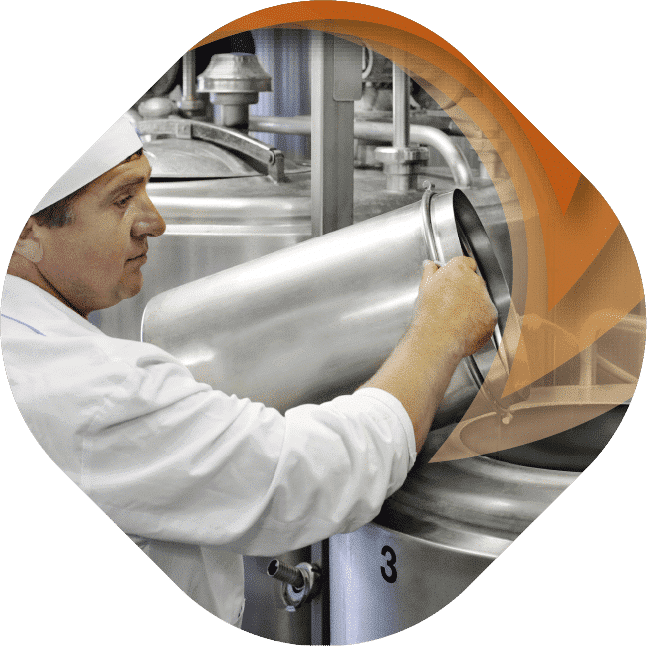 For the best mixing solution we rely on our process knowledge of more than 80 years and our high quality sanitary design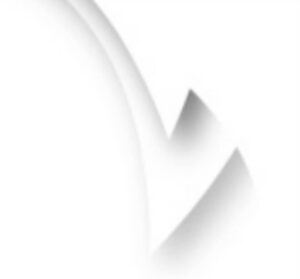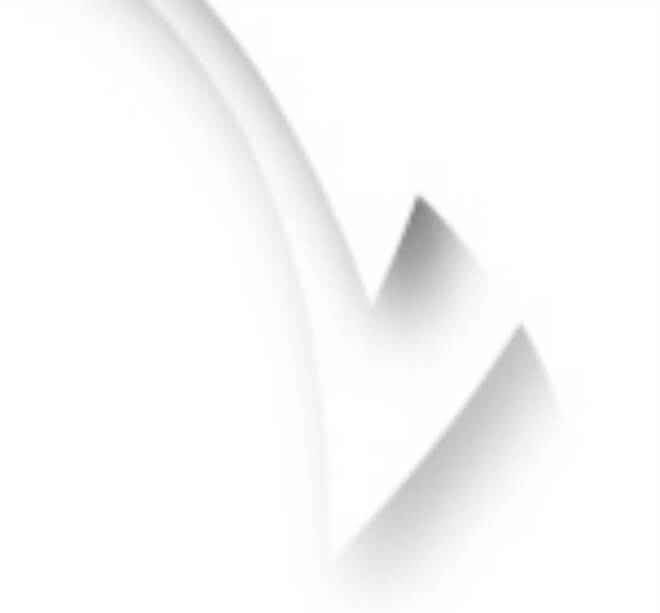 While maintaining constant quality of the end product and meeting stringent hygienic requirements imposed by law, you will want your capital investments to yield maximum profit. Lowering production costs and total cost of ownership through the use of energy efficient equipment and low maintenance solutions will help you achieve that goal. The reduction of batch times leads to less or smaller premix and storage vessels being necessary, improving your return of investment.
Within the food industry there are different types of agitating processes for liquid-liquid or solid-liquid. Examples of processes are blending, storage, dispersing, dissolving, heat transfer, gas dispersing, emulsifications, etc. When designing an agitator Jongia takes into account matters like viscosity and density behaviour of the involved products, as well as vessel geometry and cooling/heat transfer capacities.
It is safe to say that mixing is a key technique in the beverage industry; it is hard to find a drink that doesn't require any stirring or mixing.
As with the food industry in general, efficient production methods as well as top-notch hygienic standards play a major role. Additionally ATEX zoning can become a crucial issue when dealing with alcoholic beverages. Jongia is one of a select group of mixer manufacturers whose quality management system is approved for ATEX and IECEx by the prestigious DEKRA institute (explosion protection).
We've supplied our mixers to all the major players in the alcoholic as well as the non-alcoholic beverage industry.
Our innovative side entry magnetic driven mixer, the Magitator, is very suitable for the Beverage industry due to its sealless design. Hermetically tight vessels promote hygiene and since there is no seal the risk of contamination is eliminated.
Food & Beverages Contacts
Food & Beverages – Related Articles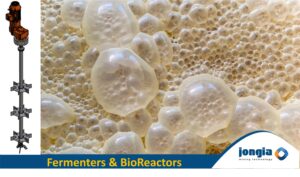 Bioreactors and Fermenters are culture systems to produce cells or organisms. They are used in various applications, including basic research and development, and the manufacturing of biopharmaceuticals, food and food additives, chemicals, and other products. A broad range of cell types and organisms can be cultivated in bioreactors and Fermenters, including cells (like mammalian cell lines, insect cells, and stem cells), microorganisms (like bacteria, yeasts, and fungi), as well as plant cells and algae. The words "Bioreactor" and "Fermenter" are basically the same thing.
Read More »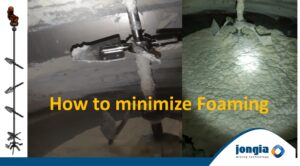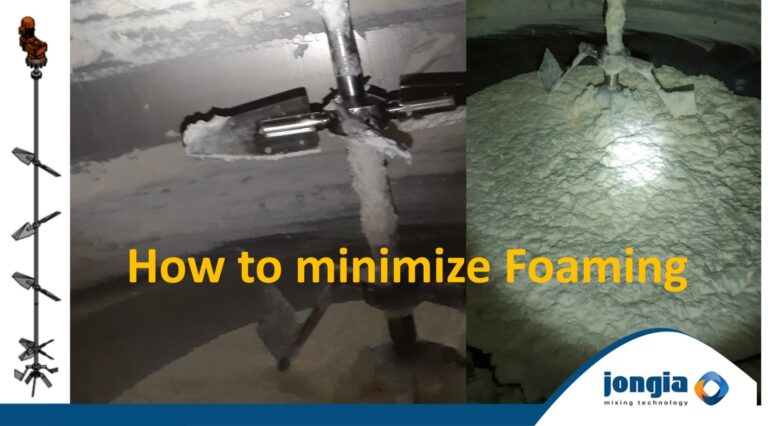 Through years of experience, Jongia Mixing Technology knows the correct application to many mixing processes. So too with mixing processes where the elimination of foaming – which can occur through the behaviour of the recipe – is of great importance.
Read More »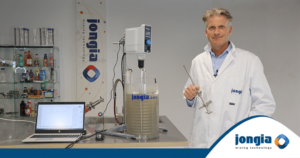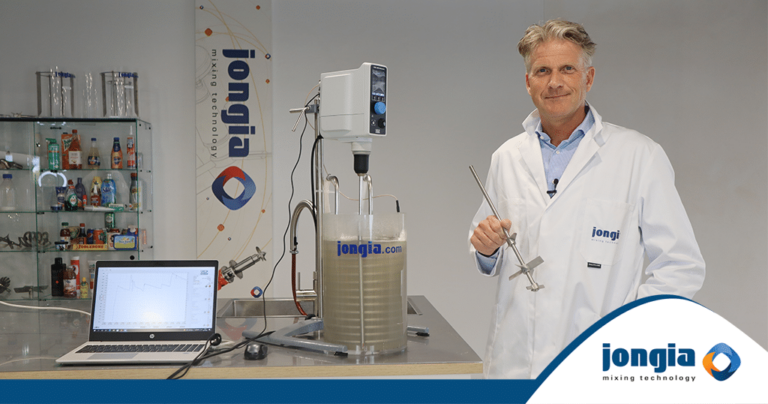 Around the world, Jongia Mixing Technology has initiated numerous mixing processes using its agitators to produce modifications from raw starch and convert them into usable products. An example of a product where raw starch is one of the constituents is
Read More »