Bio-based & Environmental
Small, medium or large capacity tanks used in the Renewable Energy industry such as for digesters require tailor made agitators to mix, keep the content homogeneous, prevent floating layer/foam and minimize settling of solids. Jongia offers customers in the Biogas, Waste Water and Renewable Energy industry the best mixing solutions: maximum performance with lowest TCO (Total Cost of Ownership).
Jongia's mixing equipment is ideally suited for use in applications in the Renewable Energy industry.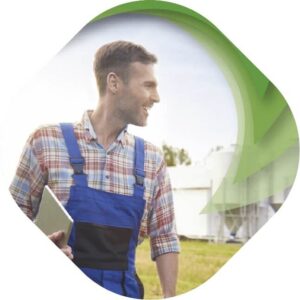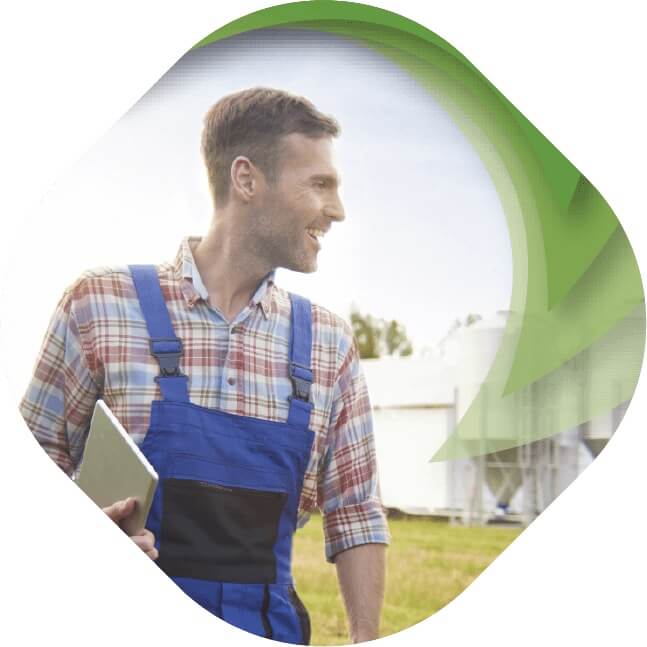 We aim for maximum performance at lowest TCO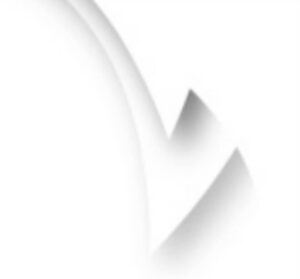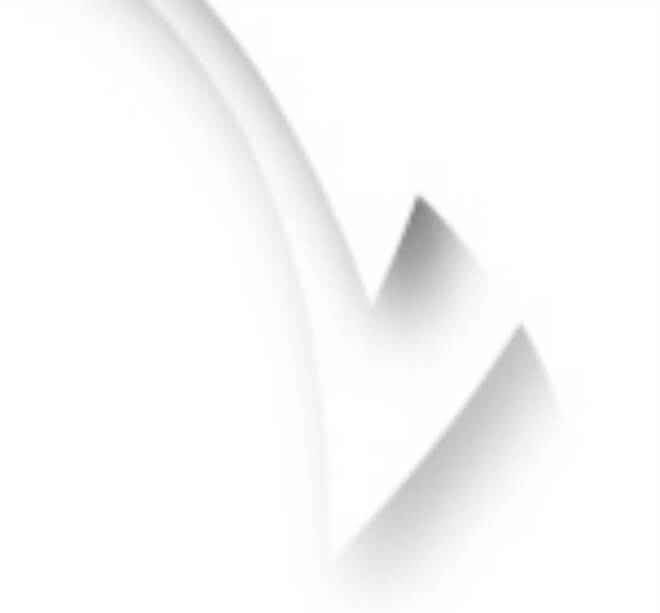 Top entry agitators for Digester process, are equipped with a unique reststirrer concept which minimizes settling of solids to an absolute minimum and generates more biogas compared to the solution of other suppliers.
For side entry agitators, to prevent product loss and contamination of the surroundings due to seal leakage, we succeeded in the design of a robust and reliable triple seal.
Besides, our well experienced process engineers provide expertise in reports and characteristics on product samples (for example sludge/digestate), or provide you CFD analyses made by an independent consultant company.
Also we provide process guarantees that can be validated by yourself or via an independent consulting company you choose!
Bio-Based Industry Contacts
Contact our specialized team for all your questions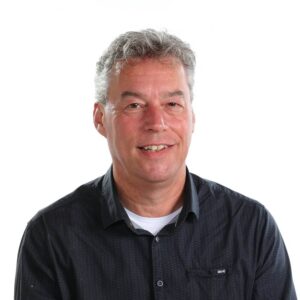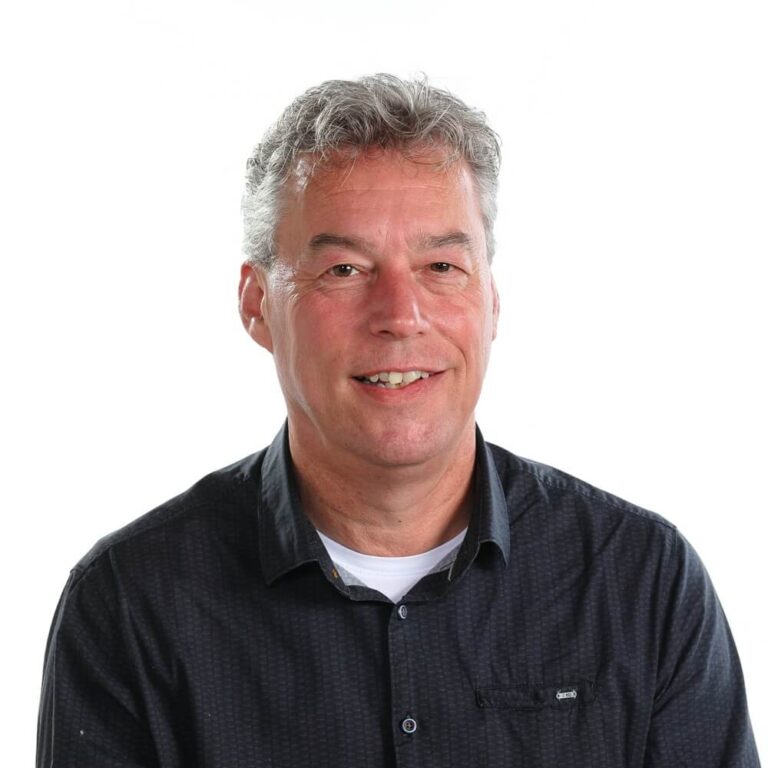 International Sales Manager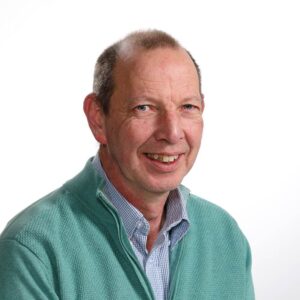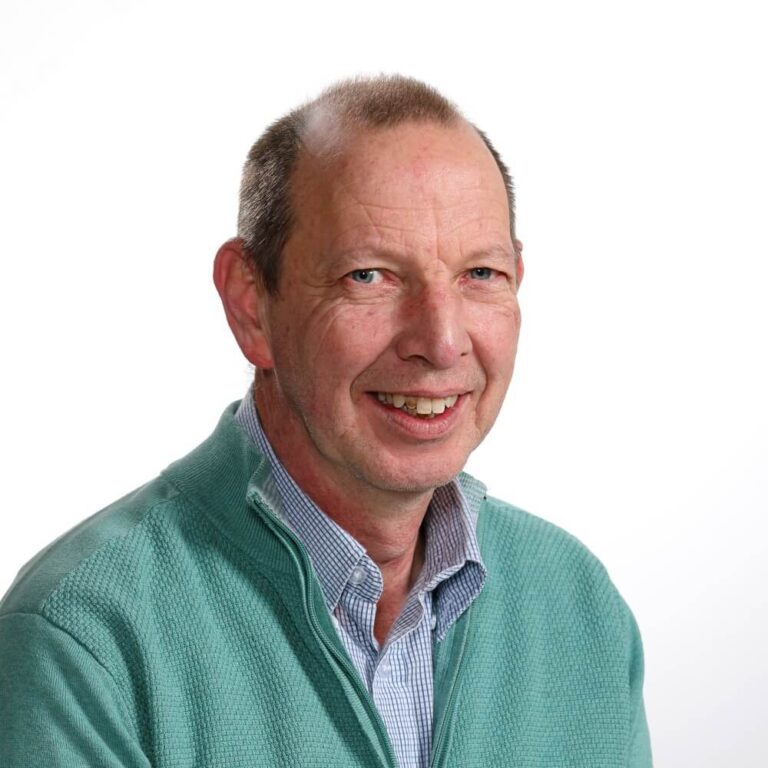 Bio-based & Environmental –
Related
Articles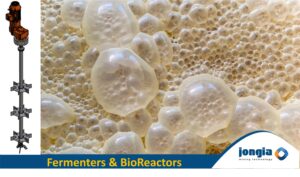 Bioreactors and Fermenters are culture systems to produce cells or organisms. They are used in various applications, including basic research and development, and the manufacturing of biopharmaceuticals, food and food additives, chemicals, and other products. A broad range of cell types and organisms can be cultivated in bioreactors and Fermenters, including cells (like mammalian cell lines, insect cells, and stem cells), microorganisms (like bacteria, yeasts, and fungi), as well as plant cells and algae. The words "Bioreactor" and "Fermenter" are basically the same thing.
Read More »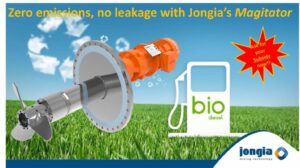 Fuel blending is a critical component of biodiesel production. A properly blended fuel can increase energy efficiency, reduce emissions and improve performance. However, it can be difficult to achieve consistent fuel quality during blending due to differences in storage tanks,
Read More »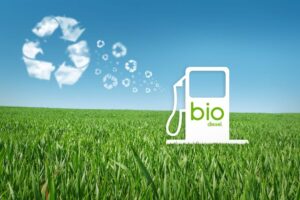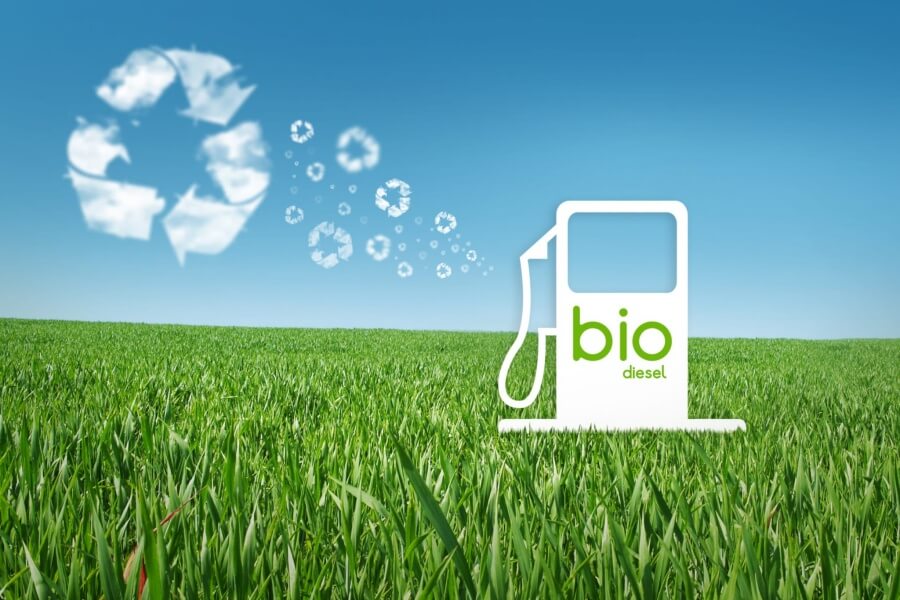 Biodiesel Blends The term "biodiesel" is often used interchangeably with "renewable diesel," although there are some differences. Renewable diesel refers to biofuel produced from vegetable oils or animal fats; while biodiesel is derived from plant sources such as soybeans, rapeseed,
Read More »