Bio-based & Environmental
Small, medium or large capacity tanks used in the Renewable Energy industry such as for digesters require tailor made agitators to mix, keep the content homogeneous, prevent floating layer/foam and minimize settling of solids. Jongia offers customers in the Biogas, Waste Water and Renewable Energy industry the best mixing solutions: maximum performance with lowest TCO (Total Cost of Ownership).
Jongia's mixing equipment is ideally suited for use in applications in the Renewable Energy industry.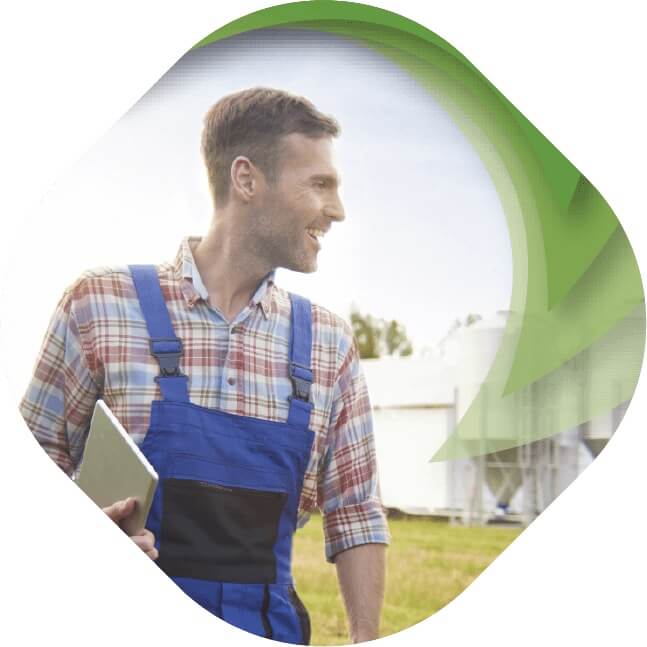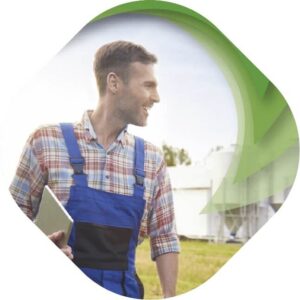 We aim for maximum performance at lowest TCO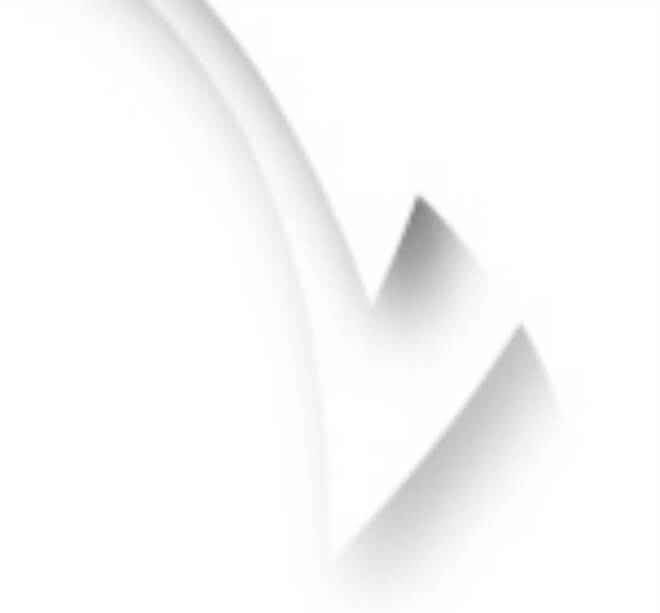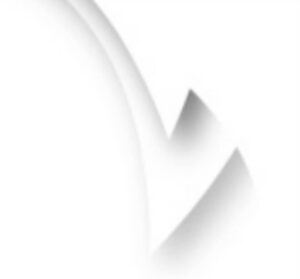 Top entry agitators for Digester process, are equipped with a unique reststirrer concept which minimizes settling of solids to an absolute minimum and generates more biogas compared to the solution of other suppliers.
For side entry agitators, to prevent product loss and contamination of the surroundings due to seal leakage, we succeeded in the design of a robust and reliable triple seal.
Besides, our well experienced process engineers provide expertise in reports and characteristics on product samples (for example sludge/digestate), or provide you CFD analyses made by an independent consultant company.
Also we provide process guarantees that can be validated by yourself or via an independent consulting company you choose!
Bio-Based Industry Contacts
Contact our specialized team for all your questions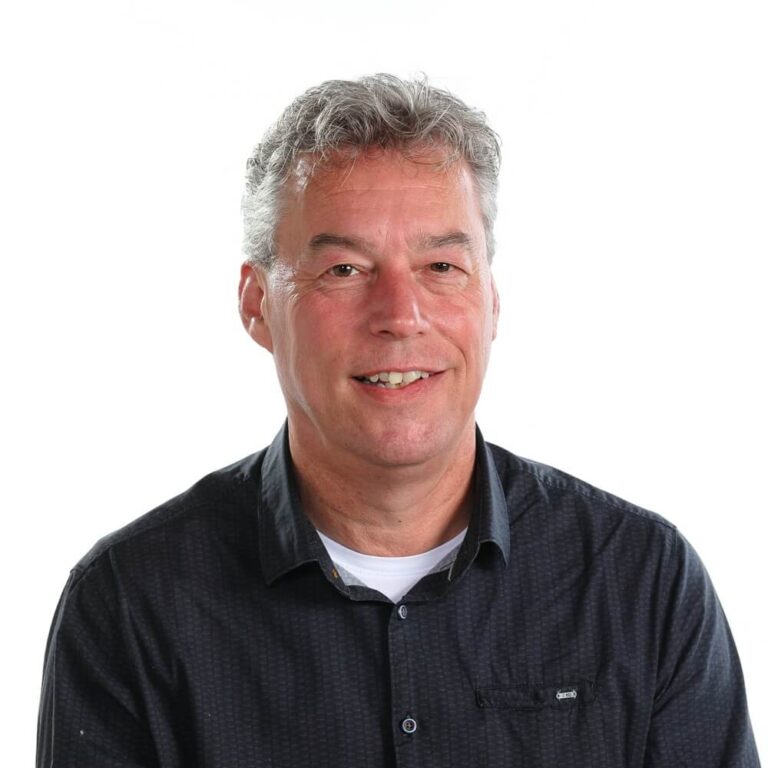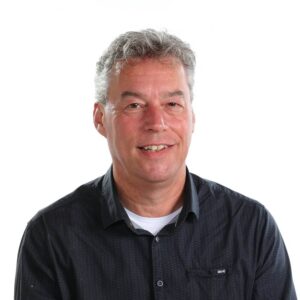 International Sales Manager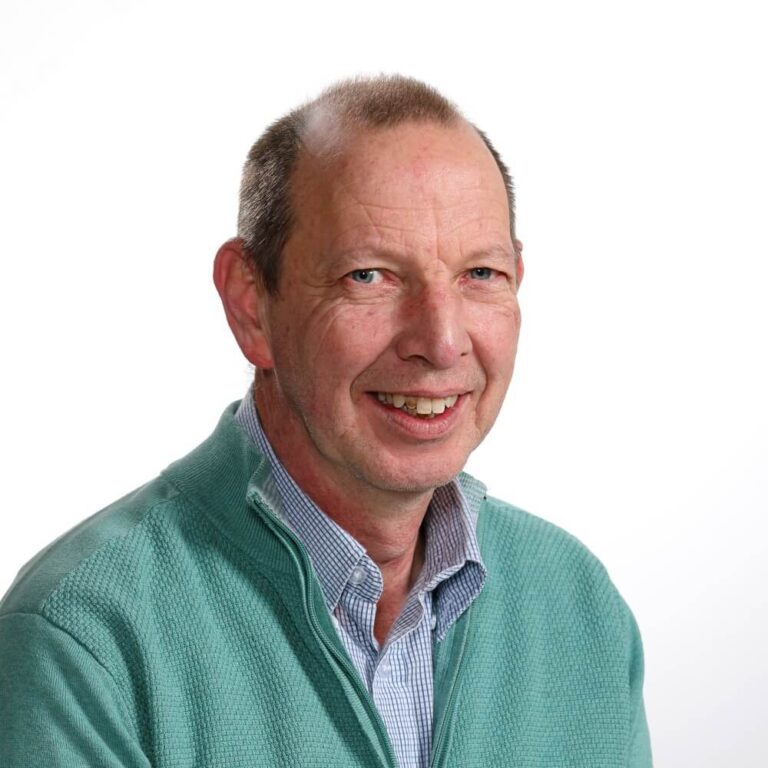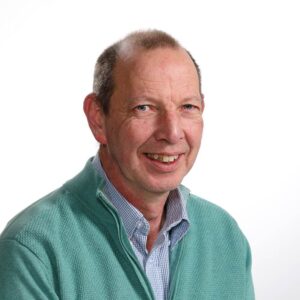 Bio-based & Environmental –
Related
Articles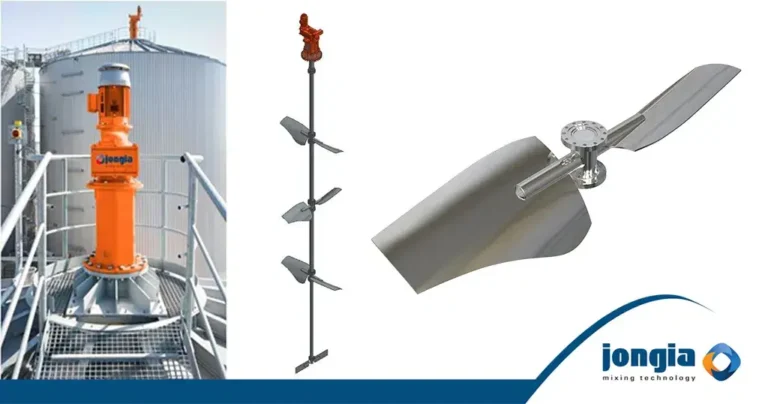 To keep starch in suspension, for crystallization processes and to keep a biogas process in motion, Jongia Mixing Technology has a perfect mixing element in its range: The Hydroprop. However,
Read More »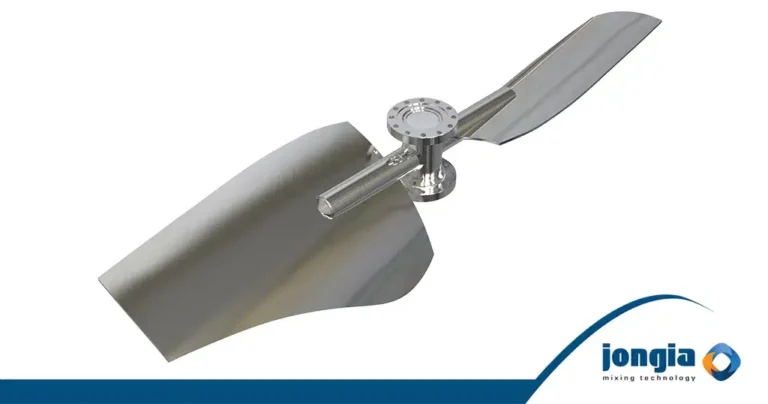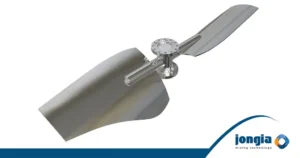 To keep starch in suspension and for crystallization processes, Jongia Mixing Technology has a perfect agitator in its range: The Hydroprop. How does the Hydroprop work? Jongia Mixing technology's Hydroprop
Read More »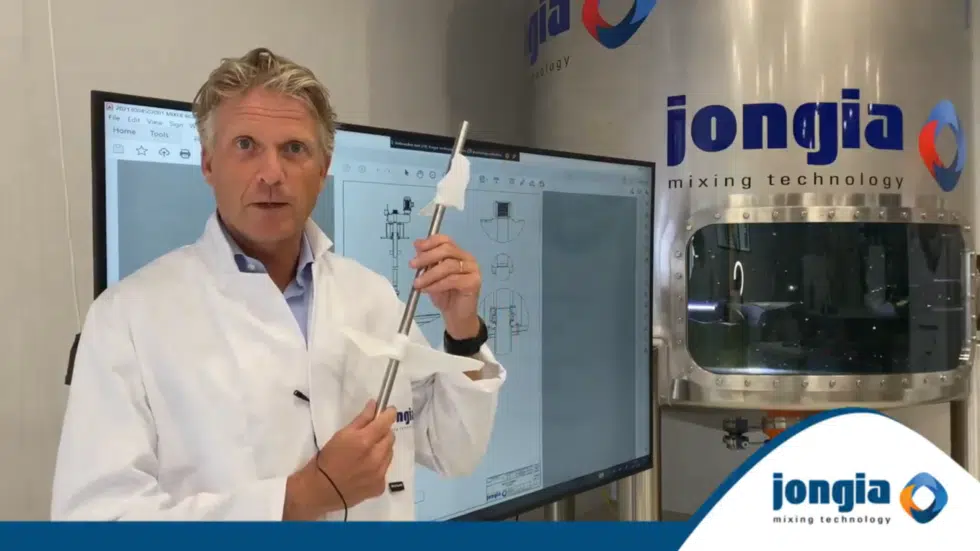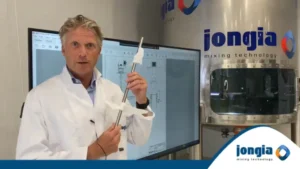 The BioFoil® propeller is not just any propeller. It is Jongia Mixing Technology's own design for the Biogas market. In the Biogas process gas is generated and disposed of from
Read More »