Heavy Duty Side Entry Agitators
Blending (petro)chemical products, paper & pulp are examples of heavy duty applications where side entry agitators and mixers are selected.
Characteristics for heavy duty agitators and mixers are:
Mixing applications where extremely high forces are required
Very large tank volumes (multiple mixers in one tank possible)
Fluids are highly viscous exceeding even 75.000 cP
Pressure tanks exceeding even 5 bar
Temperatures exceeding 250 °C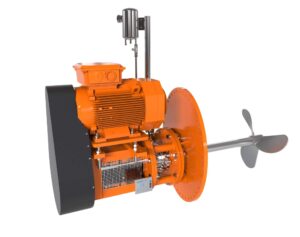 | Heavy Duty Side Entry | |
| --- | --- |
| Motor power | 11 kW – 55 kW |
| Materials | Stainless Steel 304, 316 L, Carbon Steel, Duplex (Super), Hastelloy C4 or C2000, Titanium Grade 2 or 7 |
| Coatings | C3, C4, C5 of C5M |
| Surface wetted parts | Ground until Ra < 0,4 µm, handpolished till <0,2 μm or electropolished, rubber lined, PTFE or HALAR |
| Explosion proof (ATEX) | Ex zone 0, 1 or 2 for gas, 21 or 22 for dust or Non-Ex version |
| Accessories | V-belt or gear driven (all brands), all kinds of sealing systems, sterile versions, adapted flanges to vessel |
Jongia's mixer type RWM is a side entry mixer that is suitable for heavy duty operation. A few specifications of the RWM side entry mixer:
The mixer shaft has a separate bearing.
The shaft is coupled to the drive by means of a belt type transmission.
The mixer is equipped with an outside single or double mechanical seal.
An optional design allows the exchange of seals while the tank is completely filled. In this configuration it is especially suitable in large storage tanks. Besides, a heavy petrochemical industry construction in accordance with API (American Petroleum Institute) is available.
Applications Heavy Duty Side Entry Agitator – RWM
Contact our specialized team for all your questions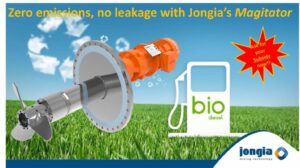 Fuel blending is a critical component of biodiesel production. A properly blended fuel can increase energy efficiency, reduce emissions and improve performance. However, it can be difficult to achieve consistent fuel quality during blending due to differences in storage tanks,
Read More »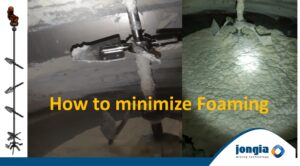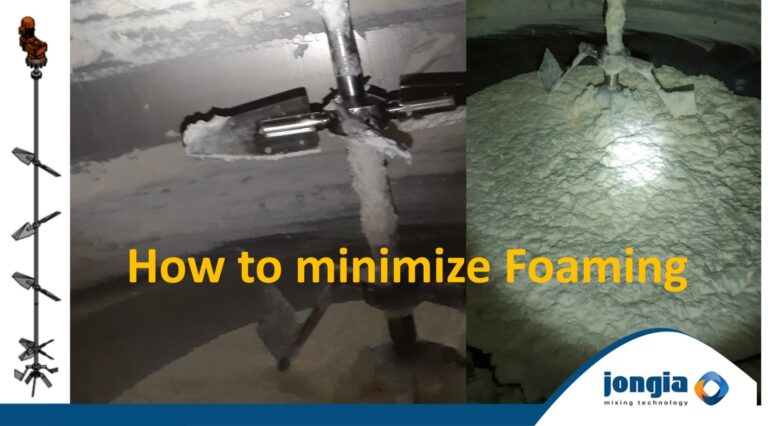 Through years of experience, Jongia Mixing Technology knows the correct application to many mixing processes. So too with mixing processes where the elimination of foaming – which can occur through the behaviour of the recipe – is of great importance.
Read More »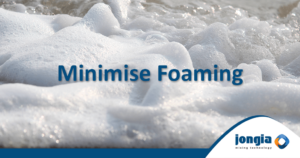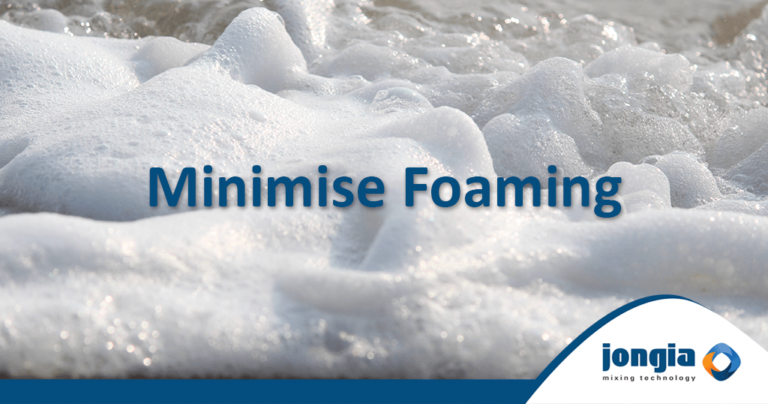 Jongia Mixing Technology has initiated many mixing processes worldwide with its agitators. In some of these mixing processes, the elimination of foam that can arise from the behavior of the recipe is essential as well. Because when foaming can be
Read More »