Many years of experience in chemical and Bio-based applications enabled Jongia to propel in the new and fast growing business area of the Energy market. Jongia's stirring and mixing equipment comply with extreme criteria concerning emission values, shaft alignment tolerances and rotational accuracy.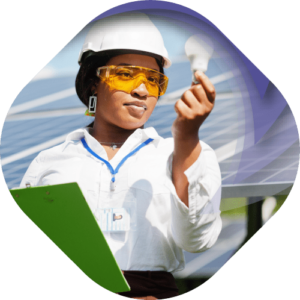 The newest energy markets require Mixing Technology at the lowest power consumption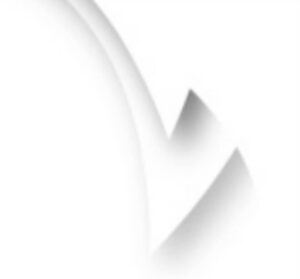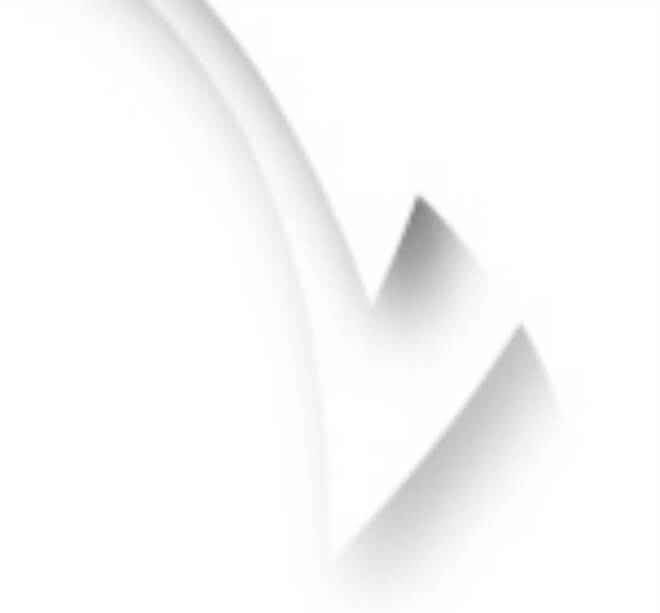 Our innovative agitator portfolio is very suitable for the Energy industry. A low power consumption in combination with a high efficiency and reliability is what you need for your green energy label
Energy – Related Articles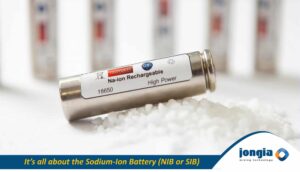 The sodium-ion battery (NIB or SIB) is a type of rechargeable battery that uses sodium ions (Na+) as its charge carriers. Its working principle and cell construction are almost identical with those of lithium-ion battery (LIB) types, but replace lithium with sodium.
Read More »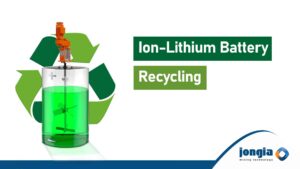 Current commercial lithium ion batteries mainly contain transition metal oxides or phosphates, aluminum, copper, graphite, organic electrolytes containing harmful lithium salts, and other chemicals. Therefore, the recycling and reuse of spent lithium ion batteries has been paid more and more
Read More »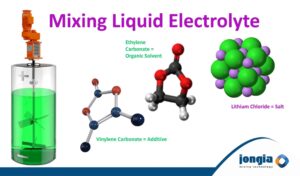 Electrolyte as basis for Ion-Lithium Batteries plays a key role in transporting the positive lithium ions between the cathode and anode, and consequently the charging and discharging performance of the battery. Hence, it needs to be checked for potential impurities.
Read More »