Jongia History
From the moment Jongia was founded in 1937 we have been evolving structurally over the years. Learn more about our company's history with the summary of most important moments highlighted in a timeline.
Founding of family owned Frisian company Jongia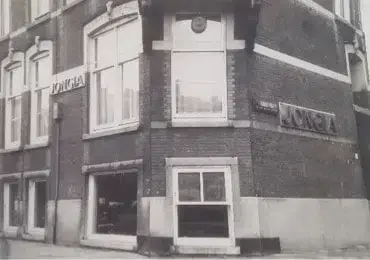 The company name Jongia is derived from the last name of its founders (De) Jonge, meaning young in Dutch. The i for "ingenieursbureau" (engineering firm) and the a for "apparatenbouw" (equipment manufacturers) were added to Jong.
Start production of flexible axle machines, generators, motors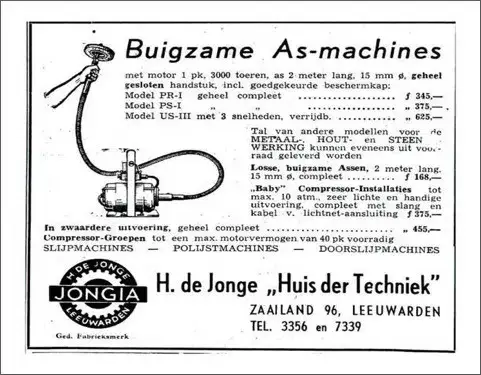 Mechanisation and automation of equipment for cheese production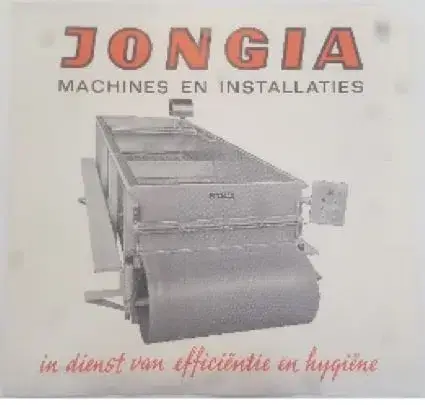 Development of unique direct driven agitator design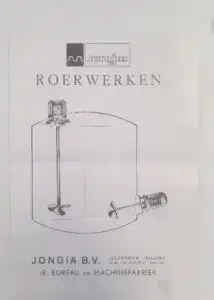 Expansion and relocation to Harlingertrekweg in Leeuwarden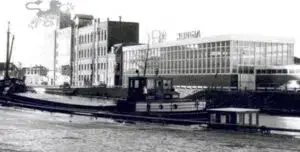 Jongia specializes in Dairy applications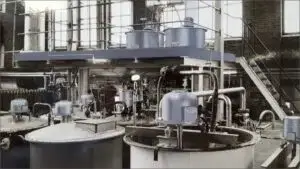 Marketing in the 60's with road show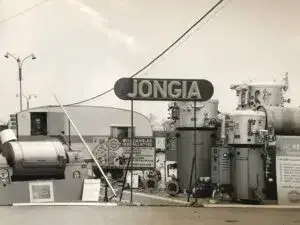 Further expansion and relocation to James Wattstraat in Leeuwarden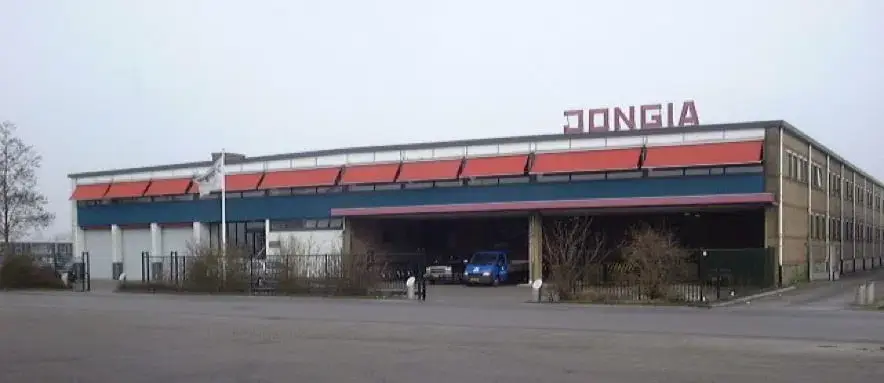 Acquisition of Complete range of mixers (Stork-Velsen) for Chemical industry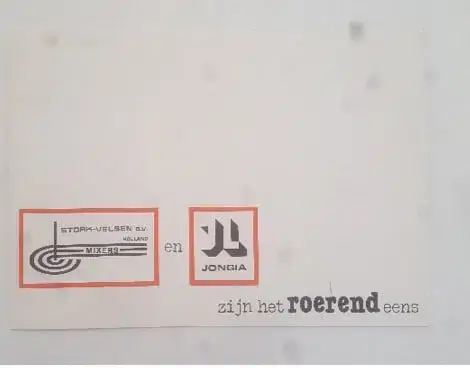 Jongia expands in Chemical applications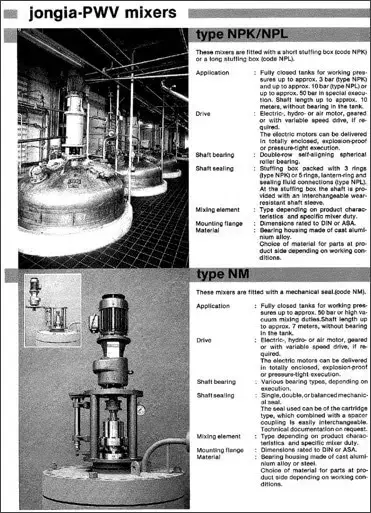 Jongia acquired by Stibbe Management

OEM business started with HEINEKEN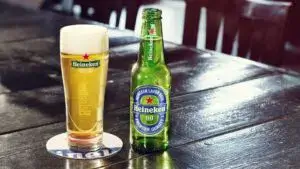 OEM Business started with GEA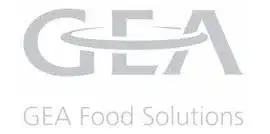 Introduction in sustainable energy market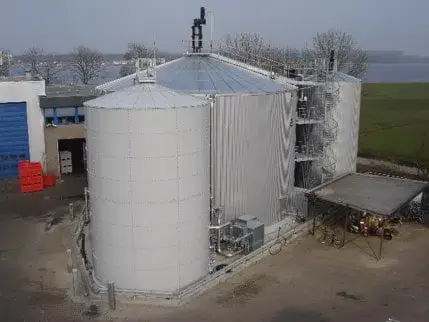 Jongia 75 years anniversary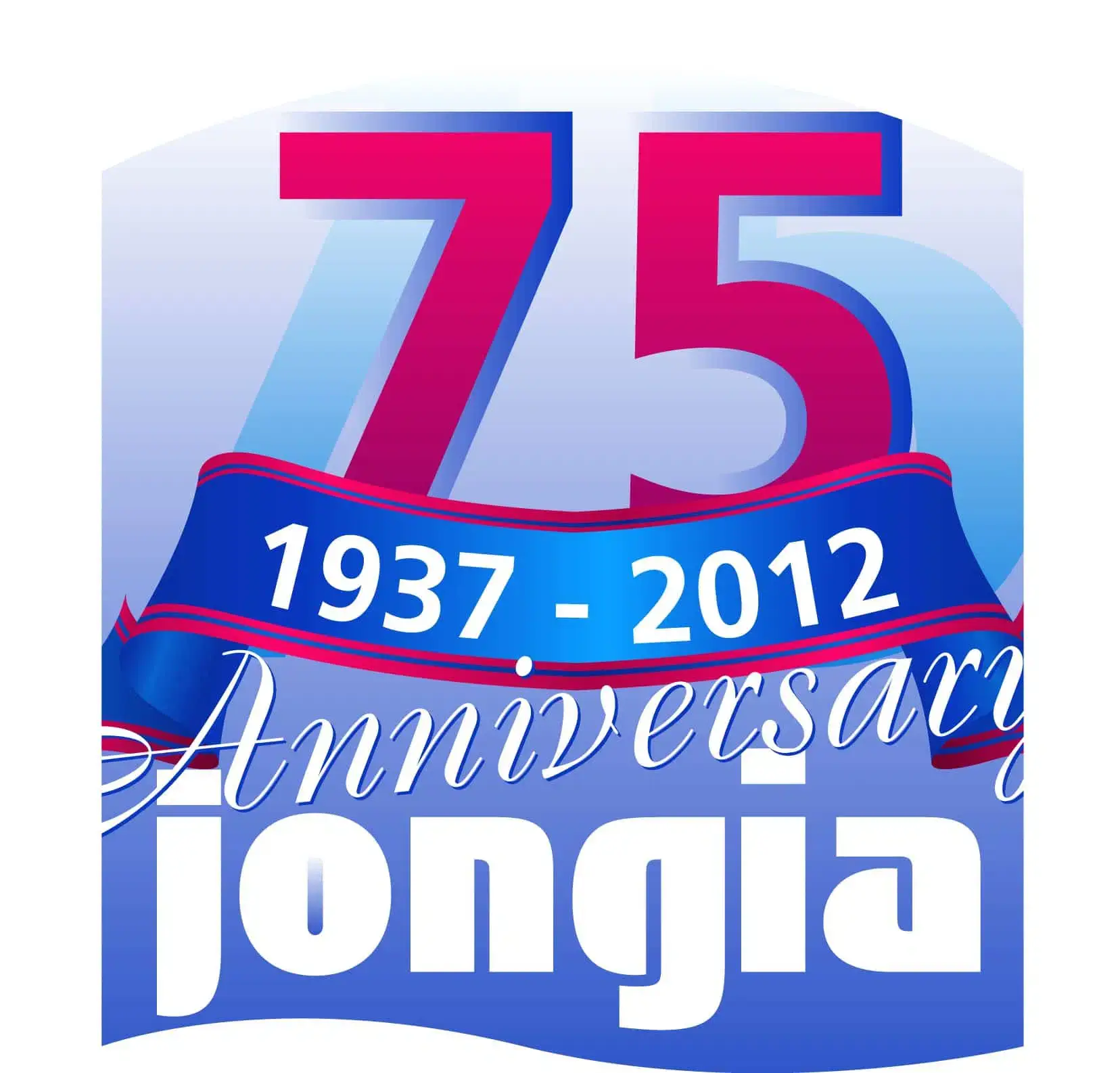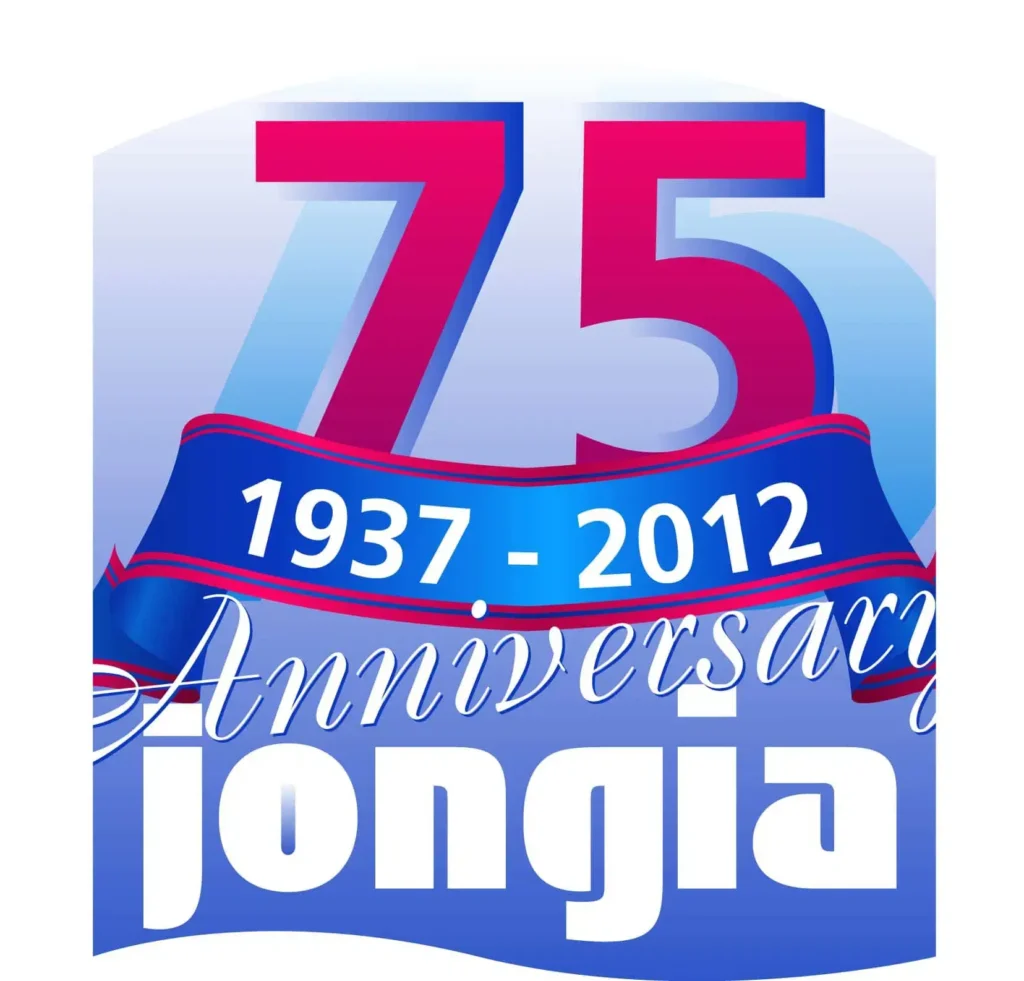 Logo evolution

Product development of the Magitator, magnetic mixer ideal for hygienic applications
Expansion start, double production capacity, renovation of the building & offices
Opening 'The new Jongia'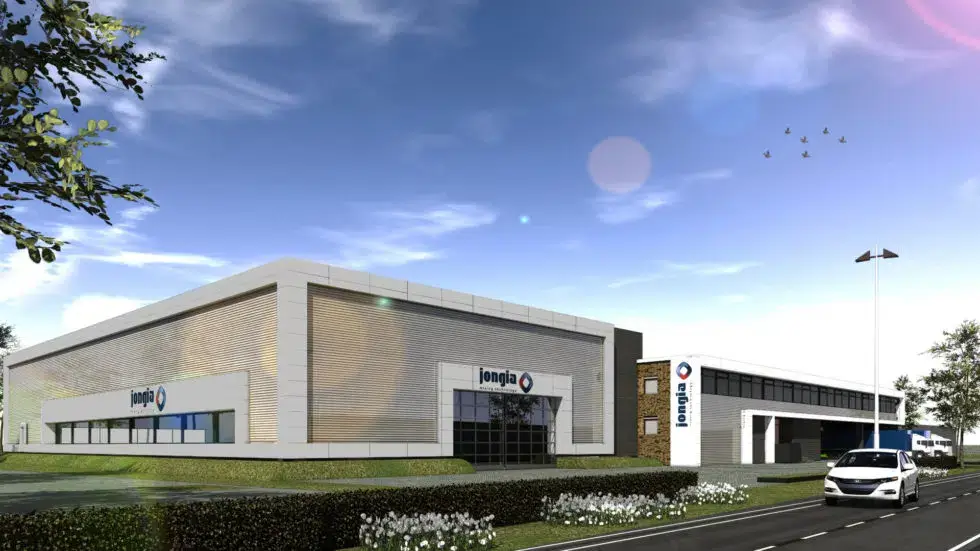 Building the Technology Center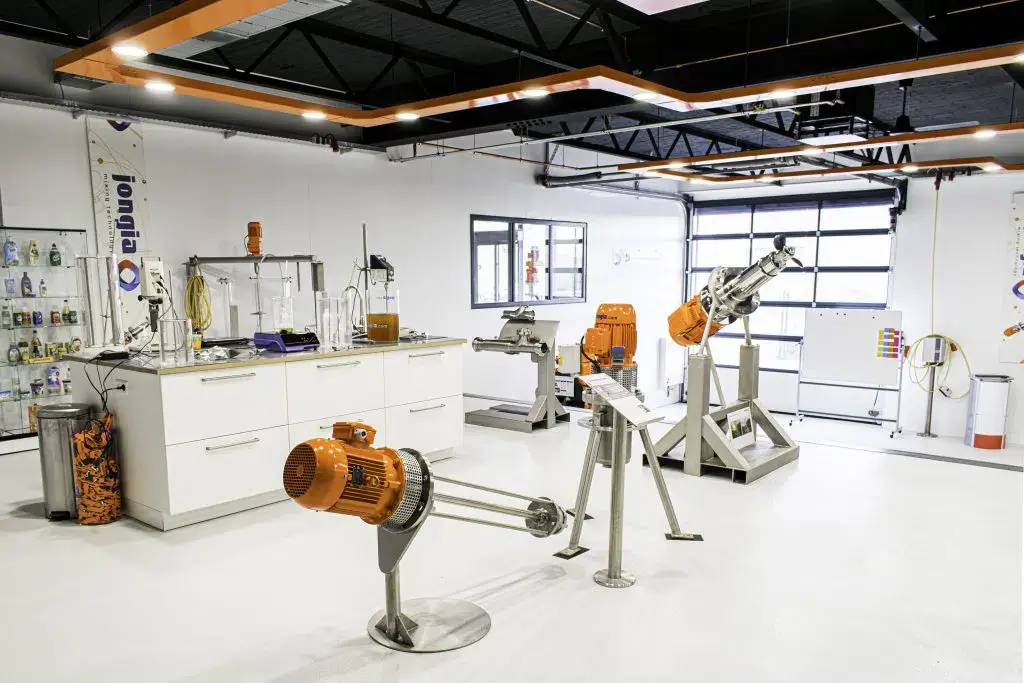 Development of the Smarble


Jongia finalist in Frisian Election of Entrepreneurs Contest 2022