Jongia Mixing Technology has over 80 years of experience and therefor an extensive knowledge in the various process industries, knowing market specific trends, requirements and needs. With continuous innovation we ensure maximum process results. Being an innovative stirring & mixing equipment supplier, we earned a leading position over the years. Our high-quality mixers and agitators are exported all over the world. Global reach is supported locally through a wholly owned subsidiary in Germany, the US, China and a network of associated companies worldwide.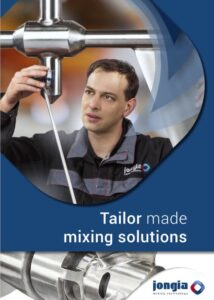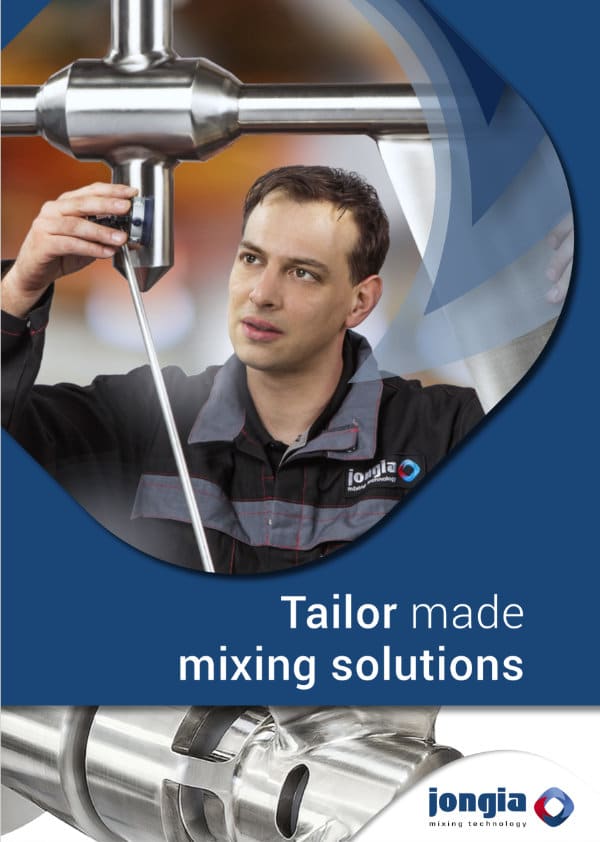 State of the Art Technology Center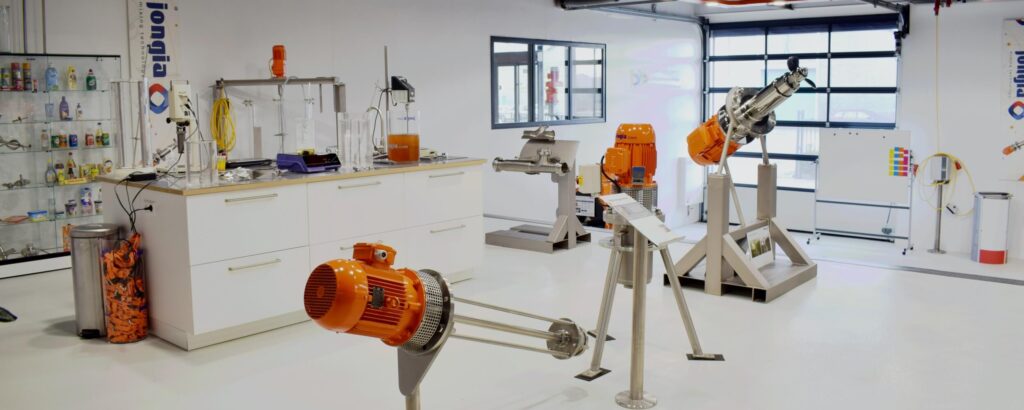 We think along with you about your process, define each others issues and optimize the process from there out. In this way the process will be better, more smart and efficient, resulting in a much higher and more consistent quality.
Jongia's (inhouse) Technology Center enables us to finetune your process to guarantee the best possible results. In close collaboration with our R&D team, our customers have been able to achieve considerable process improvements.
Contact our specialized team for all your questions
Sign up for our newsletter and receive the latest news