When it's important that solids are homogeneously dissolved in liquids before the solids enter the tank, the Jet mixer is an addition to the mixing process.
The Jet mixer efficiently dissolves solids. In this tutorial we want to show you how the Jet mixer works and why the Jet mixer is of great value in, primarily, the food and milder chemical industry.
Watch our tutorial below.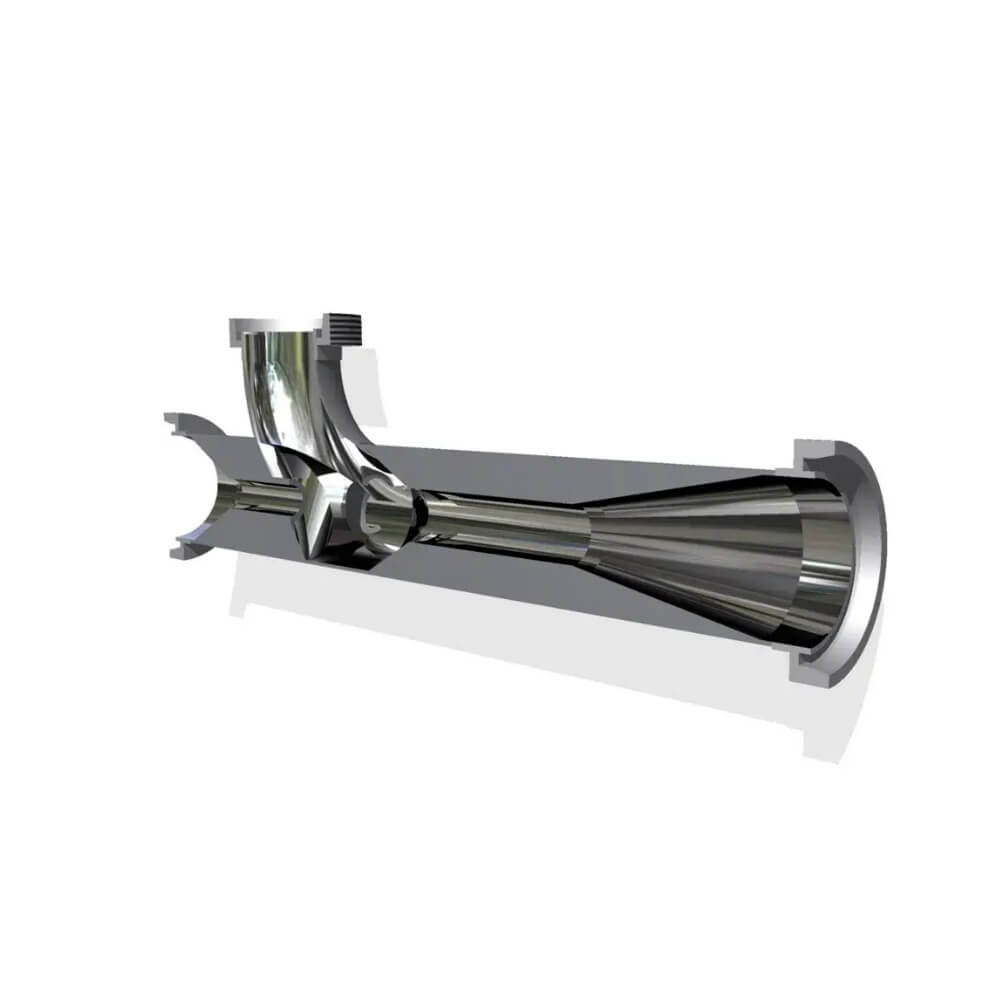 Tutorial Jet Mixer
To understand how this unique mixing element works we have created a tutorial.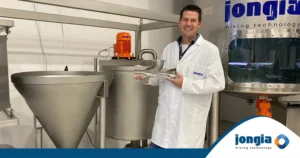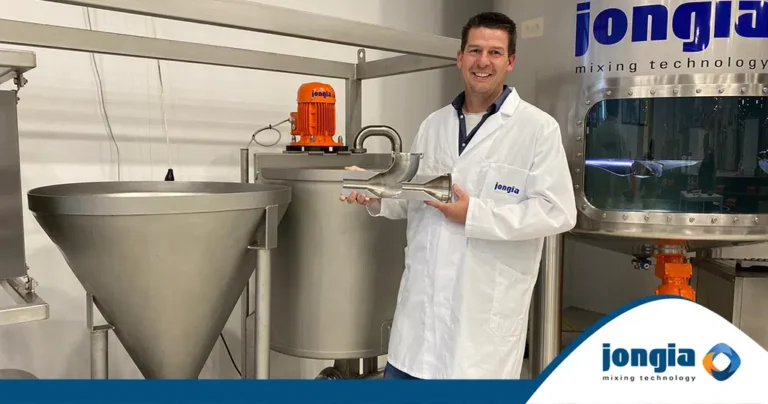 When it's important that solids are homogeneously dissolved in liquids before the solids enter the tank, the Jet mixer is an addition to the mixing process. The Jet mixer efficiently dissolves solids. In this tutorial we want to show you
Read More »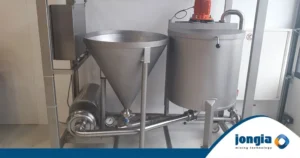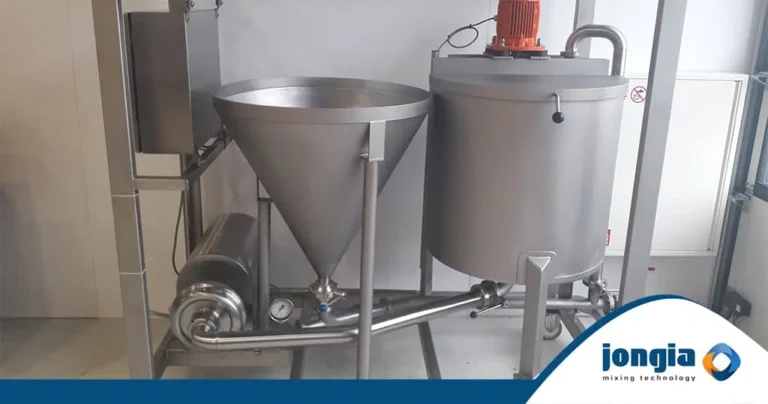 The Jet mixer is an efficient solids dissolver. It is designed for ergonomic use and is easy to maintain. Mainly customers in the food industry, and especially the dairy industry, use it to their advantage. They use the Jet mixer
Read More »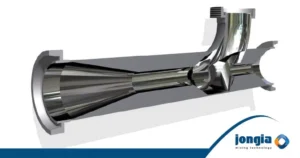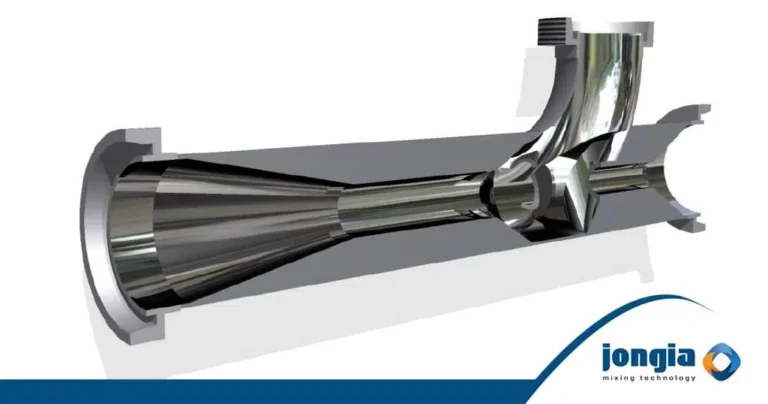 Homogeneous dissolving of solids in liquids requires more than a tank with an agitator. For these mixing processes Jongia Mixing Technology supplies the so-called Jet mixer: an efficient powder dissolver. Operation and placement of the Jet mixer The Jet mixer
Read More »