A Ribbon Mixing Element, commonly found in ribbon blenders, is a crucial component of industrial mixing equipment used for blending powders, granules, or other dry, solid materials. The ribbon mixing element consists of a helical or spiral-shaped structure, usually made of stainless steel, which is attached to a central shaft running along the length of the mixer's trough.
As the shaft rotates, the ribbon mixing element moves the material inside the trough, lifting and folding it in a continuous, gentle manner. This process ensures that the various components of the mixture are thoroughly combined without causing significant particle size reduction or damage to the material. Ribbon mixers are widely used in various industries, including food processing, pharmaceuticals, chemicals, and plastics, for their efficient and gentle blending capabilities.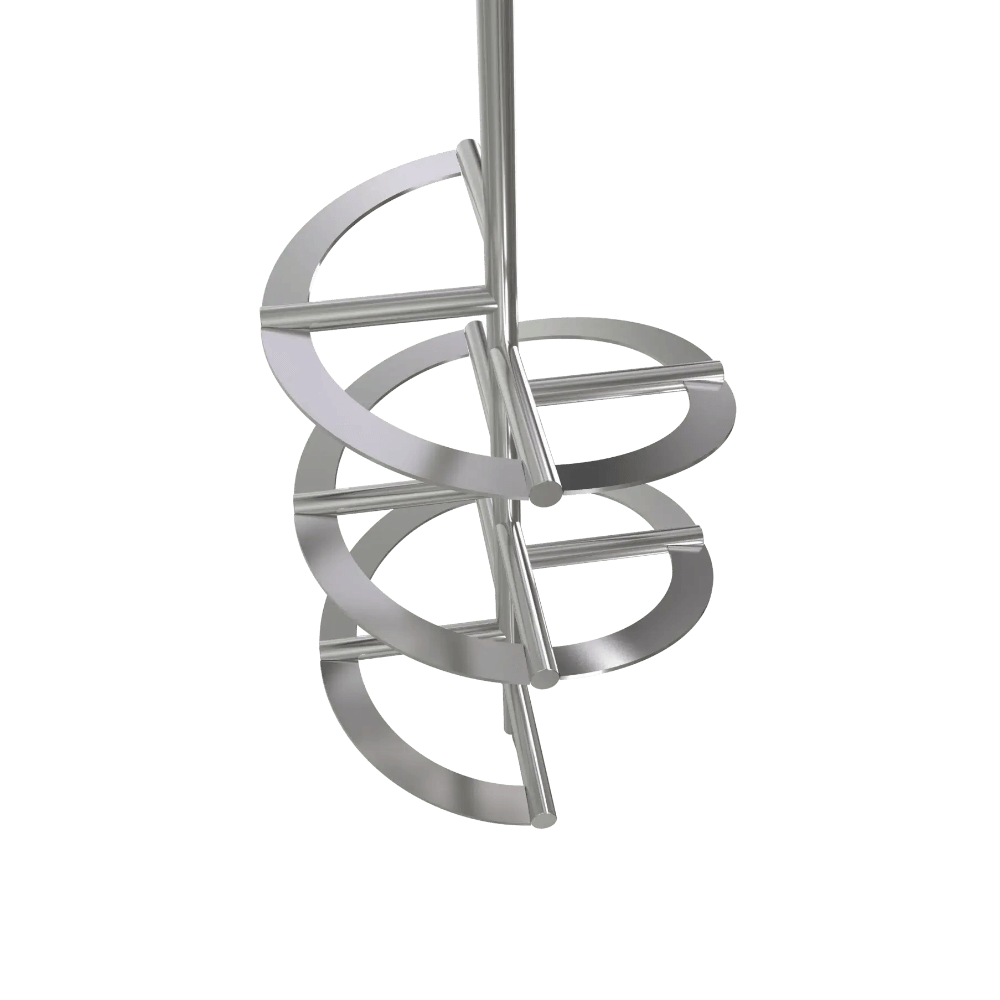 Contact our specialized team for all your questions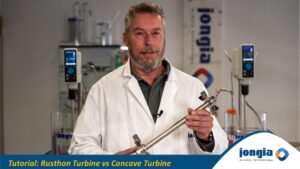 We are happy to announce on behalf of Jongia Mixing Technology that we have just launched a new tutorial on our website! This time, we take you into the world of mixing technology with an in-depth comparison between the "Rusthon
Read More »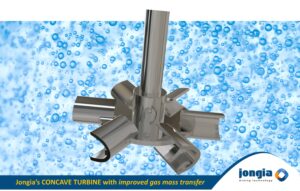 Concave turbines are often called "the next generation" turbines as they significantly perform better compared to conventional "Rushton" turbines. However, in most all engineering books and studies, the one and only turbine in which is referred to, is the Rushton
Read More »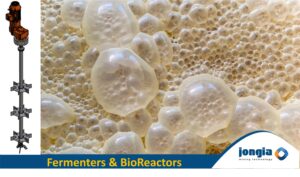 Bioreactors and Fermenters are culture systems to produce cells or organisms. They are used in various applications, including basic research and development, and the manufacturing of biopharmaceuticals, food and food additives, chemicals, and other products. A broad range of cell types and organisms can be cultivated in bioreactors and Fermenters, including cells (like mammalian cell lines, insect cells, and stem cells), microorganisms (like bacteria, yeasts, and fungi), as well as plant cells and algae. The words "Bioreactor" and "Fermenter" are basically the same thing.
Read More »