The market of industrial agitators
Industrial agitators play a crucial role in achieving consistent mixtures in various industries, including chemical, pharmaceutical, water treatment, and coatings. These devices come in different types, such as axial flow propellers, anchor agitators, and helical ribbon agitators, to name a few.
In this blog, we'll discuss the different types of industrial agitators, and the industries where they are used. We'll also look into the market size of industrial agitators and their impact on different industries.
Add a header to begin generating the table of contents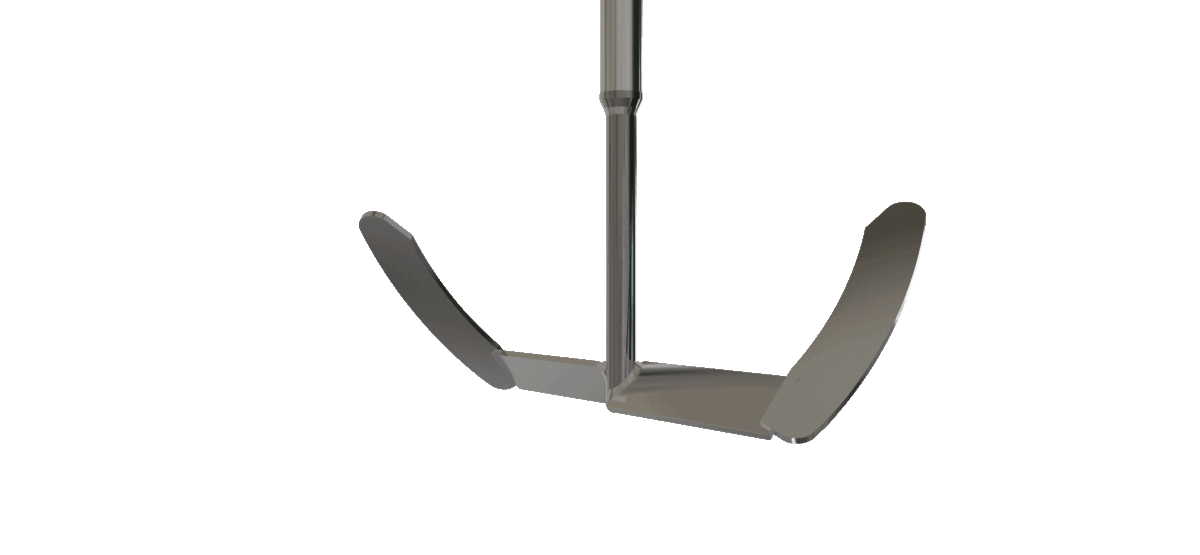 The Industrial agitator market size
Within the industrial agitators sector, there are many different types, each with his own functionalities. The industrial agitators market size is expected to see significant growth in the coming years, driven by the increasing demand for efficient mixing processes in various industries. The market is expected to be dominated by the chemicals and pharmaceuticals industries, which are among the largest users of industrial blenders. As we said, agitators can be used in many different ways and therefore there are many types.
Industrial Agitators Summarized
In conclusion, industrial agitators play a crucial role in various industries, including chemicals, pharmaceuticals, and water treatment. These devices help achieve a consistent mixture and improve the efficiency of the production process. There are several types of agitators used in industrial processes, including mechanical agitators, propeller agitators, and turbine agitators. As the demand for efficient mixing processes continues to grow, the industrial agitator market is expected to see significant growth in the coming years. 
There are many agitator providers on the market, and we understand that making decisions can be difficult. With our experience within the manufacturing industry, we hope we can help you out finding answers to all your questions. Feel free to get in touch with us.
Contact our specialized team for all your questions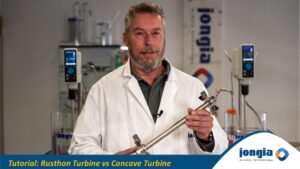 We are happy to announce on behalf of Jongia Mixing Technology that we have just launched a new tutorial on our website! This time, we take you into the world of mixing technology with an in-depth comparison between the "Rusthon
Read More »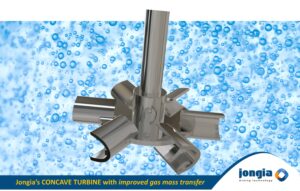 Concave turbines are often called "the next generation" turbines as they significantly perform better compared to conventional "Rushton" turbines. However, in most all engineering books and studies, the one and only turbine in which is referred to, is the Rushton
Read More »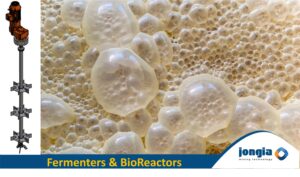 Bioreactors and Fermenters are culture systems to produce cells or organisms. They are used in various applications, including basic research and development, and the manufacturing of biopharmaceuticals, food and food additives, chemicals, and other products. A broad range of cell types and organisms can be cultivated in bioreactors and Fermenters, including cells (like mammalian cell lines, insect cells, and stem cells), microorganisms (like bacteria, yeasts, and fungi), as well as plant cells and algae. The words "Bioreactor" and "Fermenter" are basically the same thing.
Read More »