"The Smarbles are stirring," Antea Group writes about the promising development of the small, smart sensor ball called "Smarble". Recently, developments have followed each other at a rapid pace and the Smarble was used in practice for the first time, at Jongia Mixing Technology in Leeuwarden.
About the Smarble
The Smarble is able to explore places that are difficult to access and is therefore extremely suitable for use in pipes, tanks and sewers. The ball takes all kinds of measurements, from temperature and speed to obstacles and chemical composition. This data is processed and is of great importance in, for example, the implementation of process optimisations. When an agitator is placed in the tank and the production process is running at full speed, it is usually quite difficult to measure process results. The Smarble will change this in the future.
Stirring needs careful attention
Antea cites whipping cream as an example. Stirring too short will not produce whipped cream, stirring too long will result in butter. In Antea's article, director of Jongia Johan Postma explains:
And that is exactly what Antea Group and Jongia recently started: testing the Smarble during the production process in order to demonstrate how the process can become even better and more efficient. (Also read: the kickoff of the Liquidz project)
The Smarble to the Dutch Design Week
After an initial exploration at Jongia, the Smarble will be introduced during the Dutch Design Week next week. The first steps towards a major advance, because in our opinion the Smarble is definitely an invention that will change the market!
Do you want to know more? We will keep you informed. Follow us on LinkedIn or check this website frequently.
Want to know more?
Would you like to receive more information about Jongia's innovative and customer-oriented solutions?
Contact our specialized team for all your questions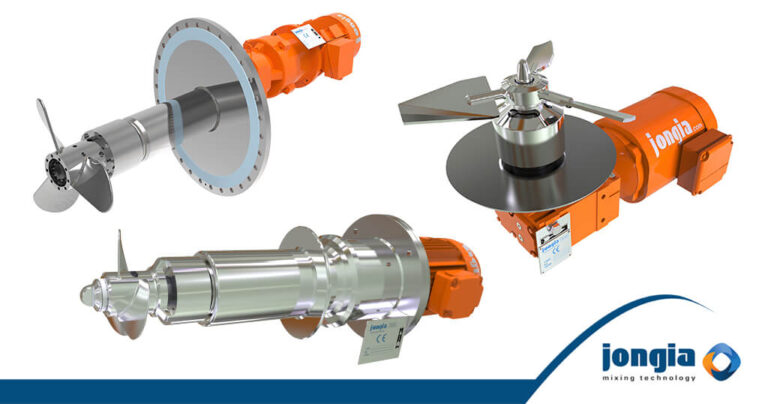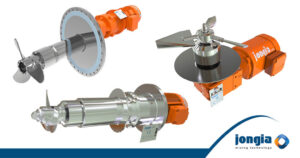 To keep dairy or starch products homogeneous, the Jongia Mixing Technology Magitator, a magnet-driven agitator, is the right choice. In addition, this agitator maintains vegetable oil or juices at the
Read More »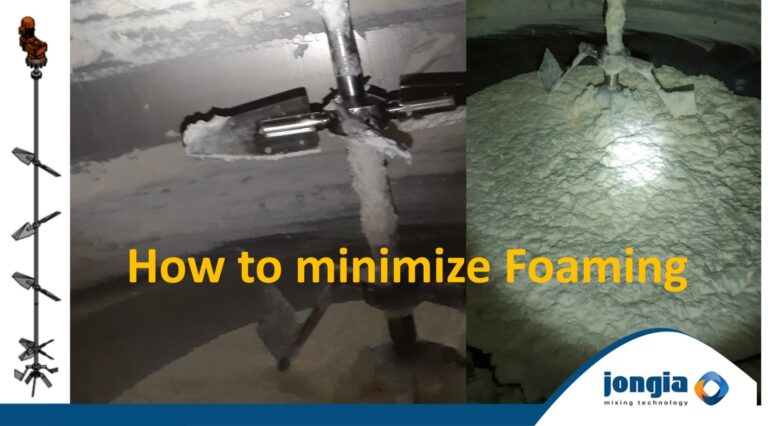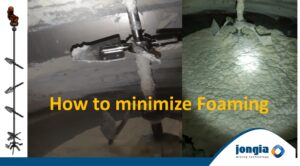 Through years of experience, Jongia Mixing Technology knows the correct application to many mixing processes. So too with mixing processes where the elimination of foaming – which can occur through
Read More »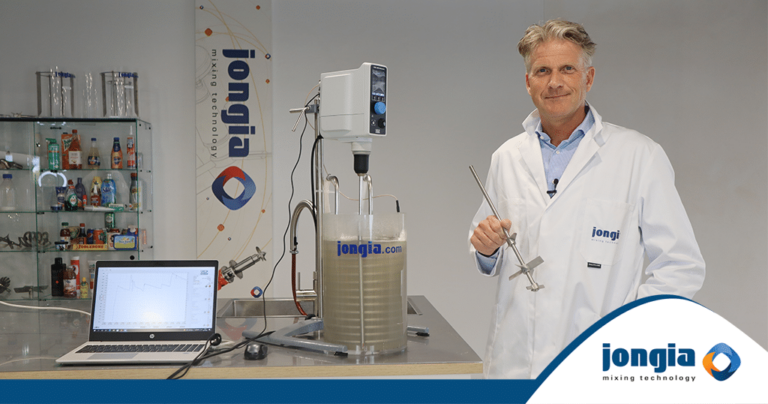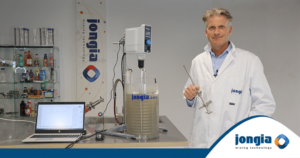 Around the world, Jongia Mixing Technology has initiated numerous mixing processes using its agitators to produce modifications from raw starch and convert them into usable products. An example of a
Read More »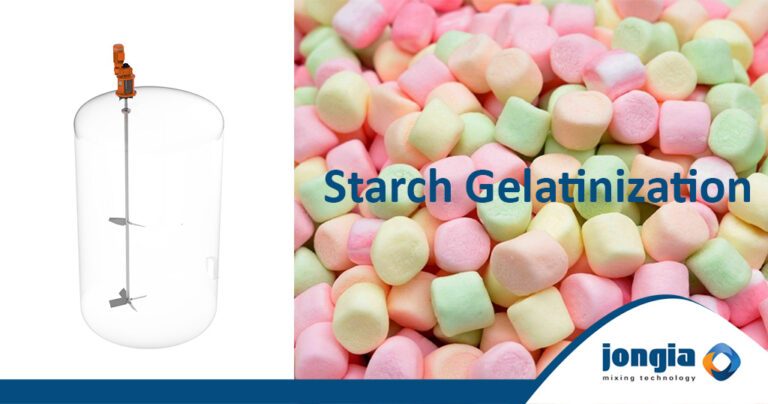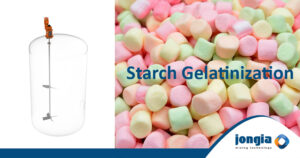 Jongia Mixing Technology is active within various fields with a great number of process solutions. One of these fields is starch gelatinization. This process, extensively applied in the food industry,
Read More »