The cupmixer is a special stirring element. It is used in the mixing process of viscous products. The cupmixer is also suited for sensitive viscous products that are easily damaged. A cupmixer is placed in the tank horizontally and can have one or more cup sets placed above each other on the stirring shaft in order to create a throughput from one cup element to the other. 
In order to provide a visual explanation of the operation of the cupmixer, we have included a video tutorial. Check it out below!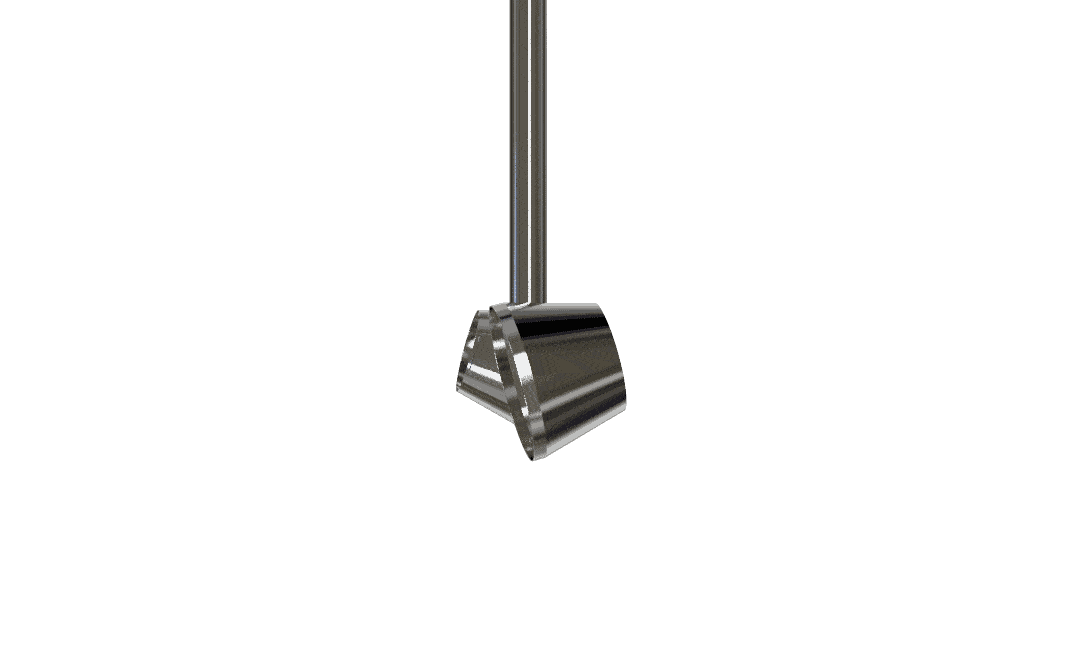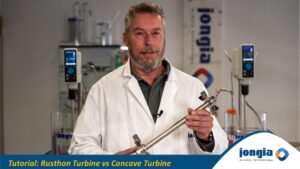 We are happy to announce on behalf of Jongia Mixing Technology that we have just launched a new tutorial on our website! This time, we take you into the world of mixing technology with an in-depth comparison between the "Rusthon
Read More »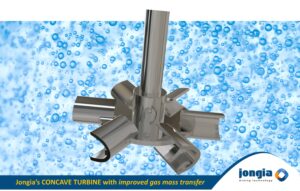 Concave turbines are often called "the next generation" turbines as they significantly perform better compared to conventional "Rushton" turbines. However, in most all engineering books and studies, the one and only turbine in which is referred to, is the Rushton
Read More »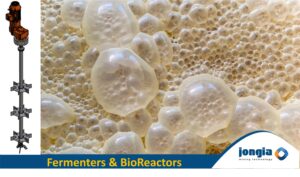 Bioreactors and Fermenters are culture systems to produce cells or organisms. They are used in various applications, including basic research and development, and the manufacturing of biopharmaceuticals, food and food additives, chemicals, and other products. A broad range of cell types and organisms can be cultivated in bioreactors and Fermenters, including cells (like mammalian cell lines, insect cells, and stem cells), microorganisms (like bacteria, yeasts, and fungi), as well as plant cells and algae. The words "Bioreactor" and "Fermenter" are basically the same thing.
Read More »
Contact our specialized team for all your questions