It is safe to say that mixing is a key technique in the beverage industry; it is hard to find a drink that doesn't require any stirring or mixing.
As with the food industry in general, efficient production methods as well as top-notch hygienic standards play a major role. Additionally ATEX zoning can become a crucial issue when dealing with alcoholic beverages. Jongia is one of a select group of mixer manufacturers whose quality management system is approved for ATEX and IECEx by the prestigious DEKRA institute (explosion protection).
We've supplied our mixers to all the major players in the alcoholic as well as the non-alcoholic beverage industry.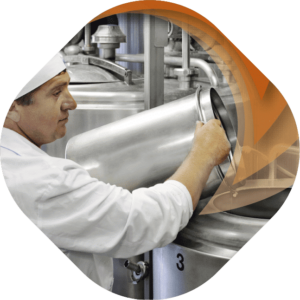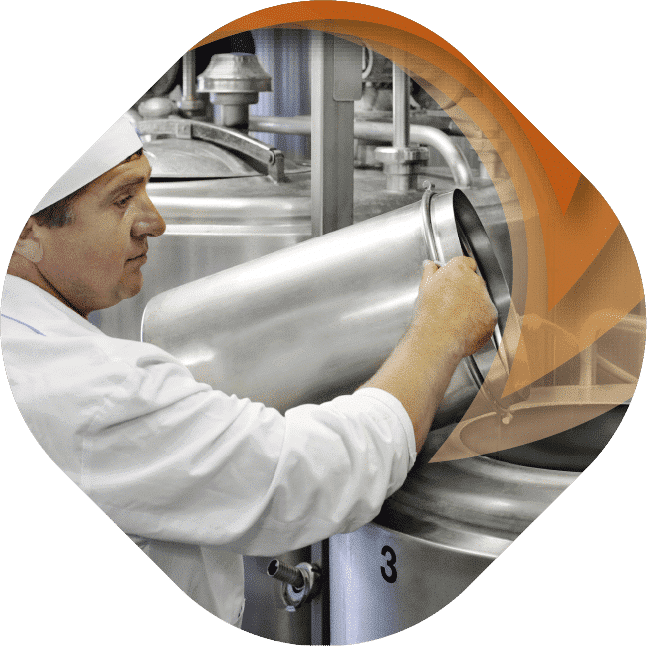 For the best mixing solution we rely on our process knowledge of more than 80 years and our high quality sanitary design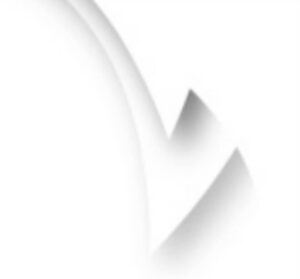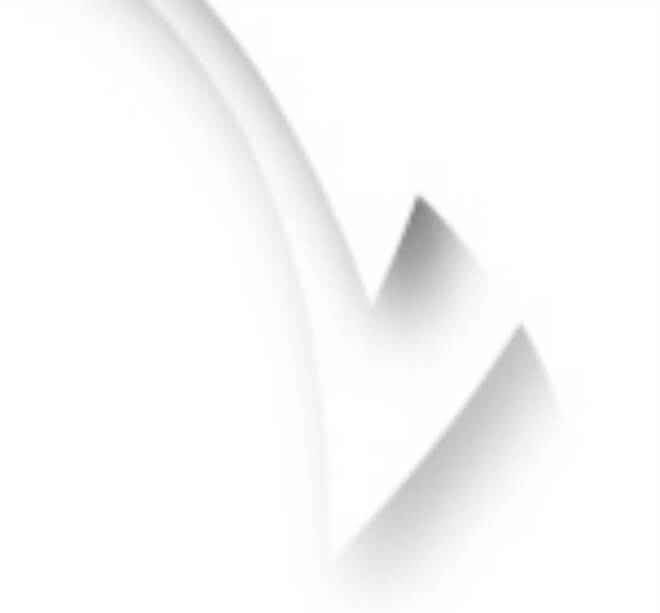 Our innovative side entry magnetic driven mixer, the Magitator, is very suitable for the Beverage industry due to its sealless design. Hermetically tight vessels promote hygiene and since there is no seal the risk of contamination is eliminated.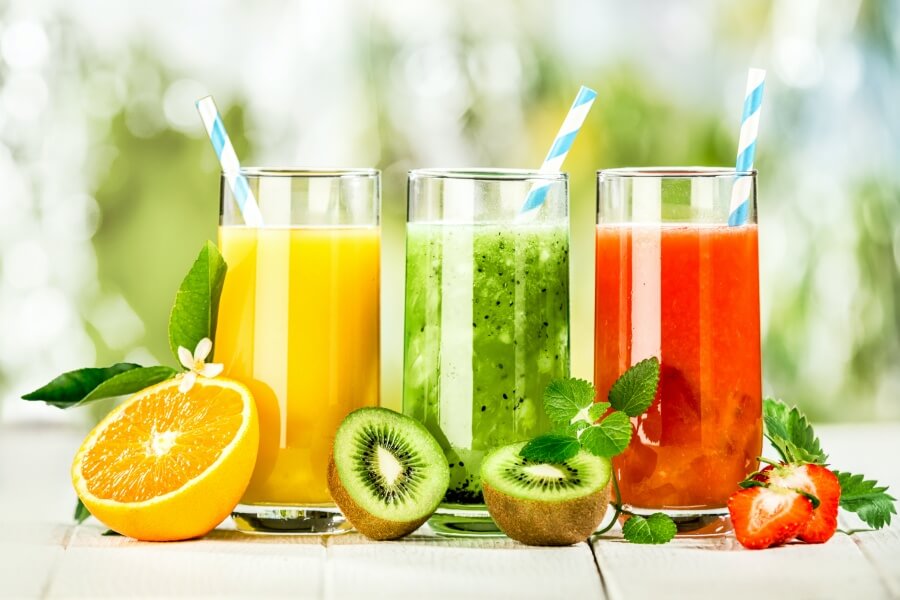 Fruit Juices & Concentrates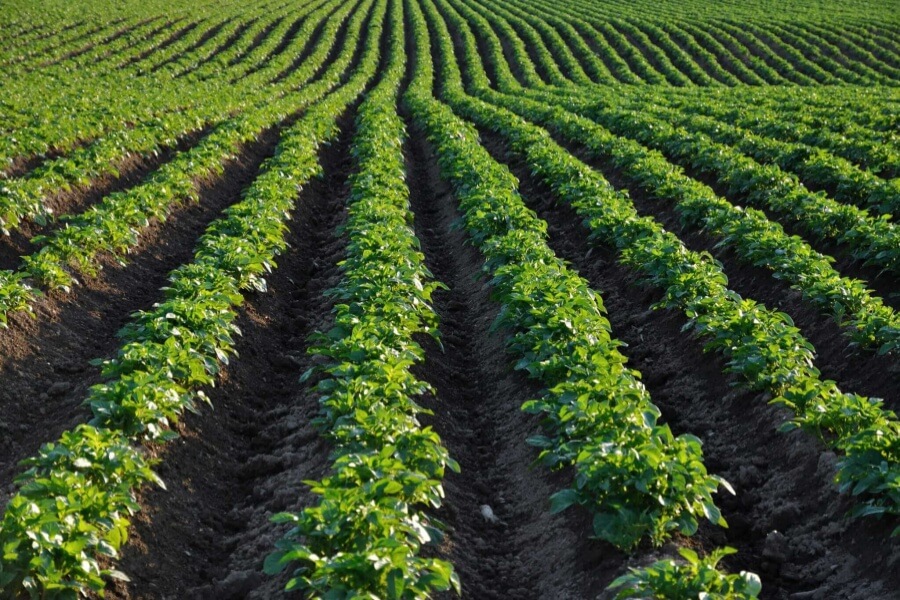 Vegetable juices & concentrates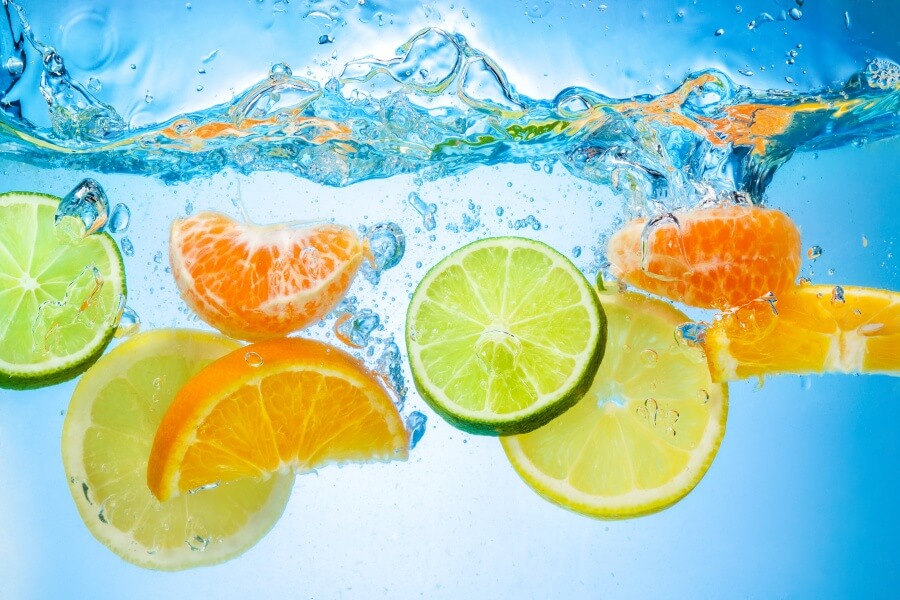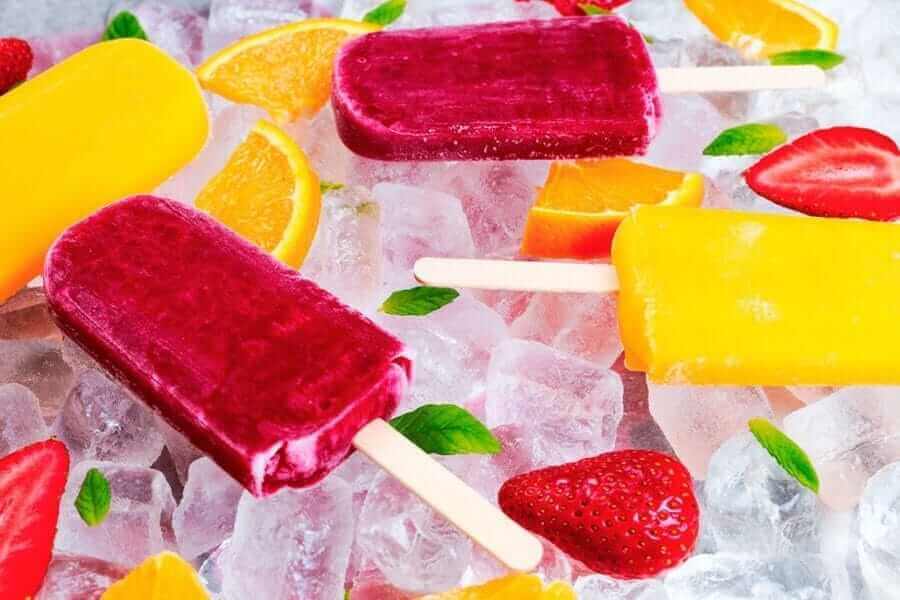 Contact our specialized team for all your questions
Contact our specialized team for all your questions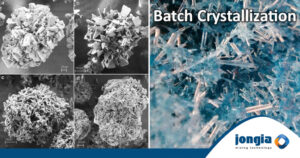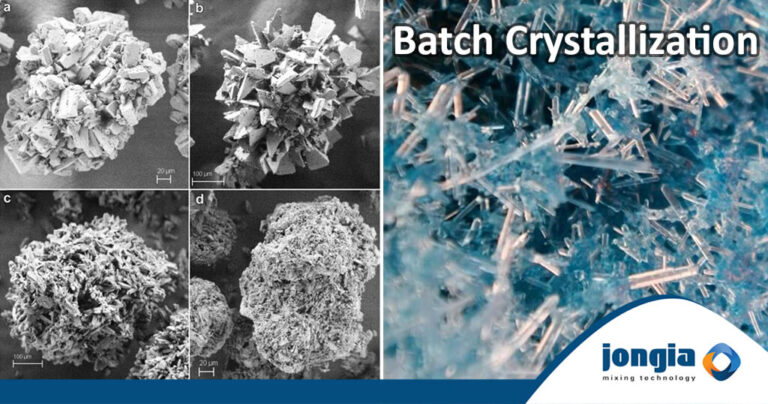 Jongia Mixing Technology has initiated numerous mixing processes all over the world using her agitators. In some of these mixing processes, crystallization was a key factor in acquiring the desired final product. The process of crystallization is well-known in the
Read More »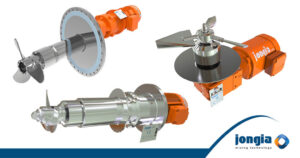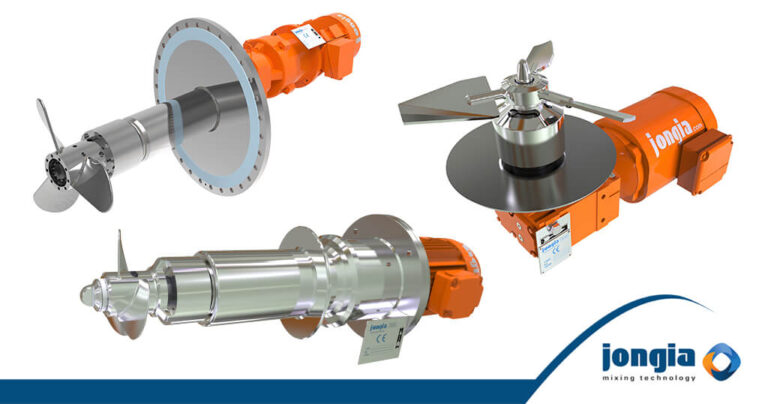 To keep dairy or starch products homogeneous, the Jongia Mixing Technology Magitator, a magnet-driven agitator, is the right choice. In addition, this agitator maintains vegetable oil or juices at the right temperature. USP's of the Magitator Opting for the Magitator
Read More »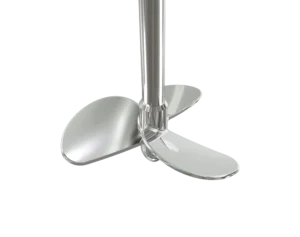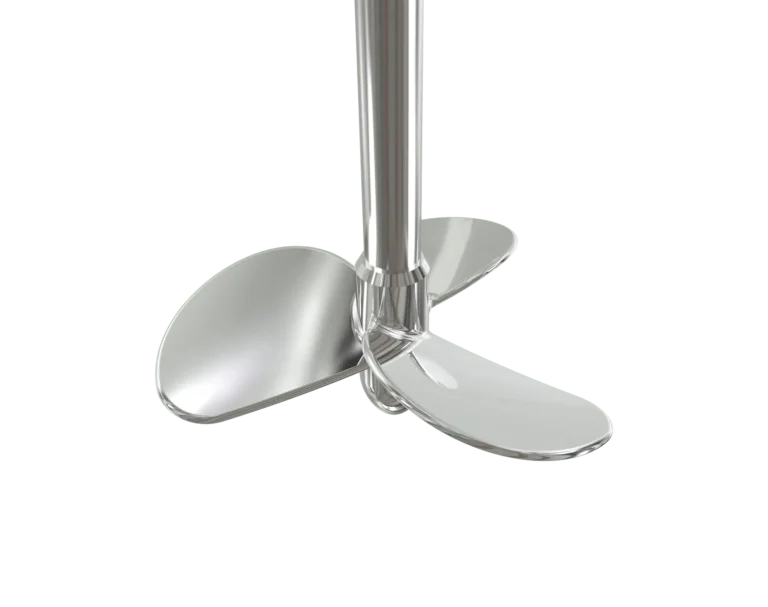 Product friendly propellers are an indispensable part of our customers' mixing process. Especially in the dairy industry, where slightly viscous liquids are mixed, it is very important that the products are not damaged during the mixing process. Jongia has unique
Read More »