To keep dairy or starch products homogeneous, the Jongia Mixing Technology Magitator, a magnet-driven agitator, is the right choice. In addition, this agitator maintains vegetable oil or juices at the right temperature.
USP's of the Magitator
Opting for the Magitator ensures that the tank can remain hermetically closed under highly sanitary conditions. The open design of the mixing head ensures an optimum flow for easy cleaning and efficient mixing. The cleanability of the Magitator in sanitary execution is compliant with the most stringent CIP and SIP requirements. Zero-emission is ensured and in addition the absence of a mechanical seal considerably cuts down on maintenance costs.
The Magitor is a tailor-made solution for each process
The Magitator can be mounted as a side or bottom entry mixer. Depending on the process and product requirements a motor will be selected from a power range of 0,5 – 11 kW.
All brands of Motor/gearbox drives can be supplied as well as explosion-proof motors up to ATEX Zone 1 and 2. In principle the Magitator is of standard design, however the mixer can be custom-made and adapted to your process.
Want to know more about our Magitator?
As with all mixing processes, mixing with a specific agitator requires a targeted approach. Jongia Mixing Technology has the knowledge and experience to give you full advice in this field. Any questions? Please do not hesitate to contact us.
Contact our specialized team for all your questions
In this tutorial we show you how the Magitator is assembled and how it works under very hygienic conditions because the tank remains hermetically closed.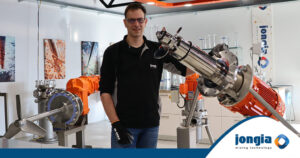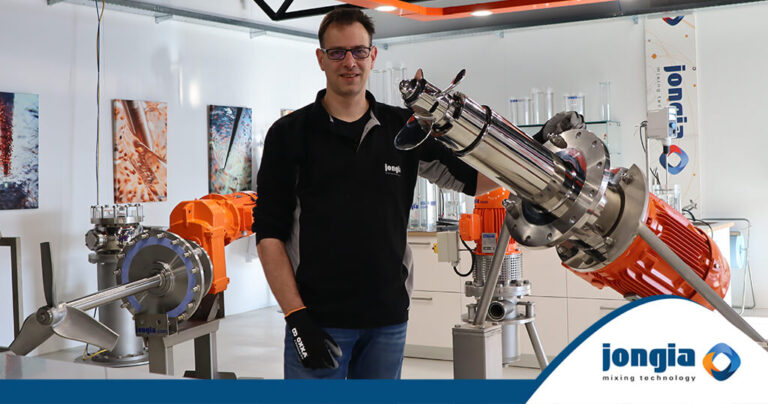 To keep dairy or starch products homogeneous, the Jongia Mixing Technology Magitator, a magnet-driven agitator, is the right choice. In addition, this agitator maintains vegetable oil or juices at the right temperature. In this tutorial we show you how the
Read More »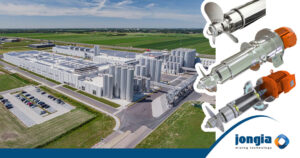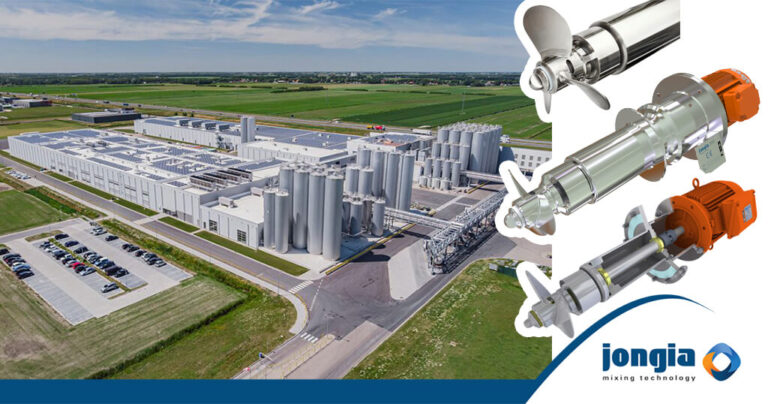 Side-entry agitators and mixers in the product range of Jongia Mixing Technology are the best fit for applications such as keeping dairy or starch products homogenous or keeping vegetable oil or juice storage on the right temperature. For these applications
Read More »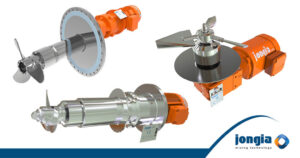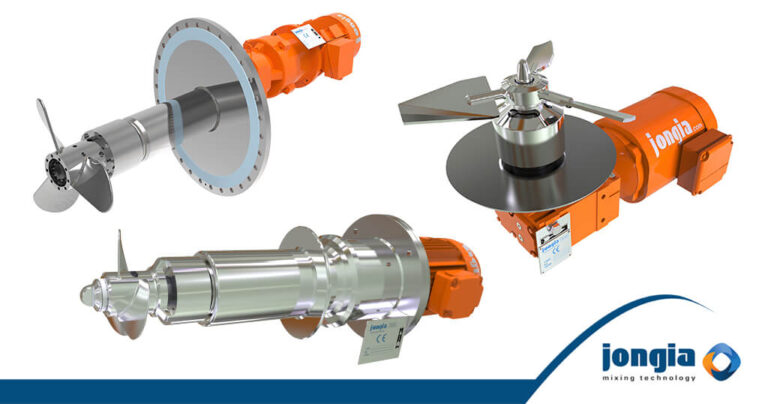 To keep dairy or starch products homogeneous, the Jongia Mixing Technology Magitator, a magnet-driven agitator, is the right choice. In addition, this agitator maintains vegetable oil or juices at the right temperature. USP's of the Magitator Opting for the Magitator
Read More »