Biodiesel is a renewable, biodegradable alternative fuel made from a blend of modified vegetable oil and diesel fuel. Biodiesel is much better for the environment as regular fuels.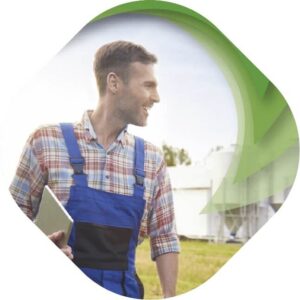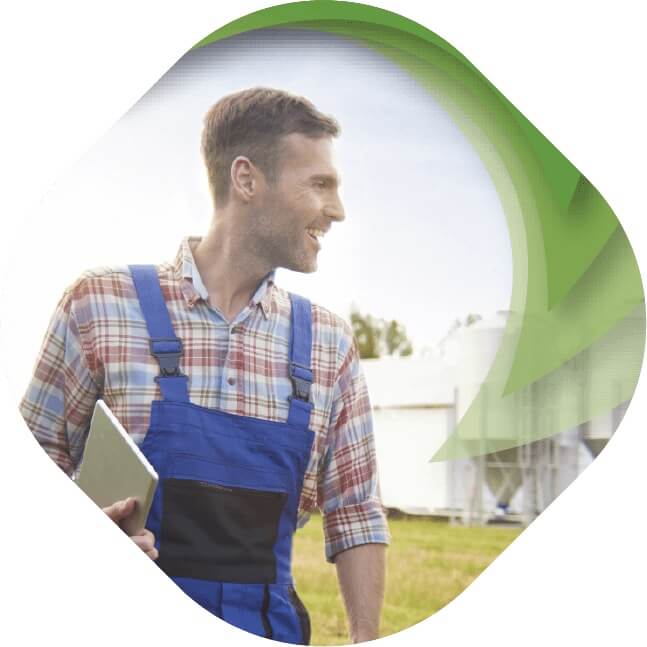 We aim for maximum performance at lowest TCO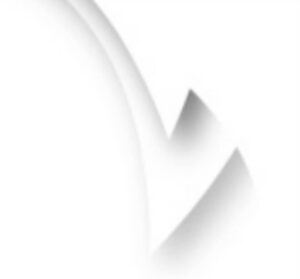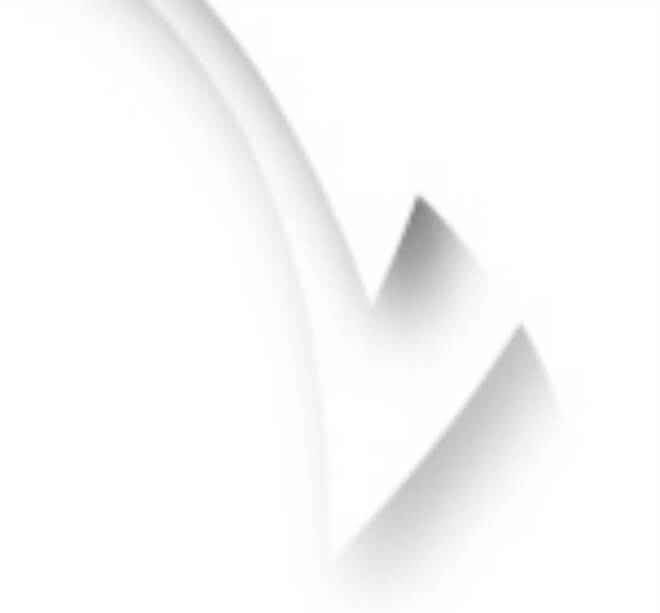 Biodiesel usage
Biodiesel is rarely used in its pure form. Currently, you see very much biodiesel based on regular diesel. In America, many vehicles use B20 diesel, which is diesel that contains between 6-20% of biodiesel with the rest being regular diesel. Biodiesel is good for the introduction of sustainable fuel, by using vegetable oil, among other things, it makes the fuel sustainable.
The production cost of biodiesel is about the same as petroleum. Government incentives have helped keep market prices competitive. Federal standards for low-sulfur diesel have also boosted biodiesel.
The global biodiesel market was valued at USD 32.09 billion in 2021 and is expected to grow at an annual growth rate of 10.0% 2030.
Increasing demand for biodiesel to replace traditional fossil fuels in power generation and automotive applications is expected to drive market growth. This is due to stricter regulations on regular diesel.
Because biodiesel contains over a lot of renewable resources and the use of biodiesel is very popular we also suspect that the market will only continue to grow.
There is a lot of demand for biodiesel in the auto industry this is because biodiesel emits less greenhouse gases given the climate developments so this is a very good outcome.
In March 2017, soybean oil was the largest feedstock for biodiesel production. This accounted for 360 million pounds of the total 857 million pounds of feedstock, followed by corn oil and canola oil. Developing countries such as India, China, Brazil and some EU countries, plan to replace 10 – 20% of total fossil fuels with biodiesel used in the transportation sector.
Bio-Based Industry Contacts
Bio-based & Environmental –
Related
Articles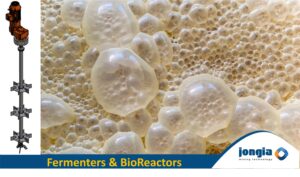 Bioreactors and Fermenters are culture systems to produce cells or organisms. They are used in various applications, including basic research and development, and the manufacturing of biopharmaceuticals, food and food additives, chemicals, and other products. A broad range of cell types and organisms can be cultivated in bioreactors and Fermenters, including cells (like mammalian cell lines, insect cells, and stem cells), microorganisms (like bacteria, yeasts, and fungi), as well as plant cells and algae. The words "Bioreactor" and "Fermenter" are basically the same thing.
Read More »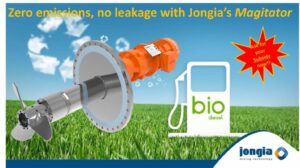 Fuel blending is a critical component of biodiesel production. A properly blended fuel can increase energy efficiency, reduce emissions and improve performance. However, it can be difficult to achieve consistent fuel quality during blending due to differences in storage tanks,
Read More »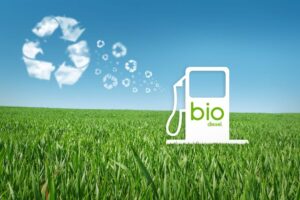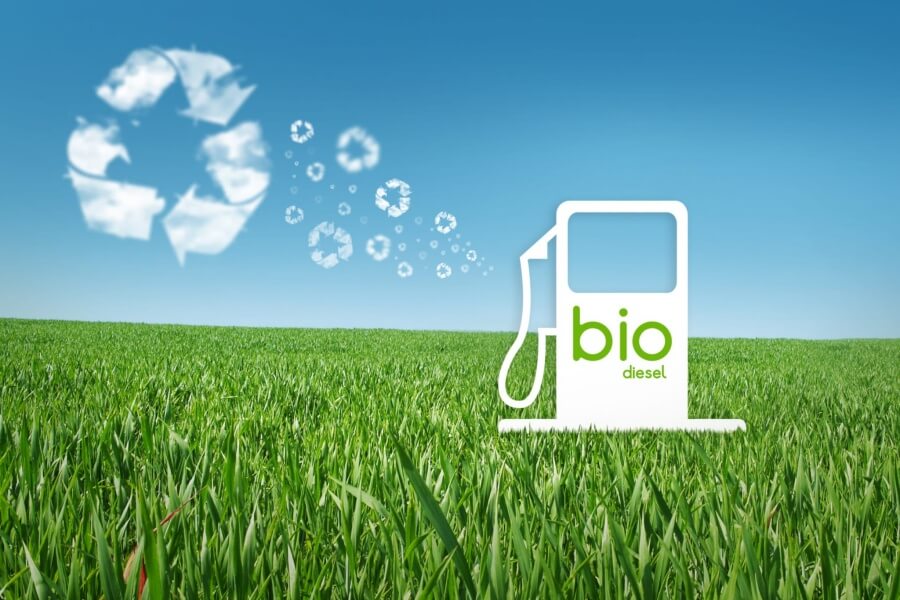 Biodiesel Blends The term "biodiesel" is often used interchangeably with "renewable diesel," although there are some differences. Renewable diesel refers to biofuel produced from vegetable oils or animal fats; while biodiesel is derived from plant sources such as soybeans, rapeseed,
Read More »