Wastewater treatments involve the treatment of wastewater. This is often the wastewater from households, businesses and often the rainwater from road pavements that is discharged through the sewer system.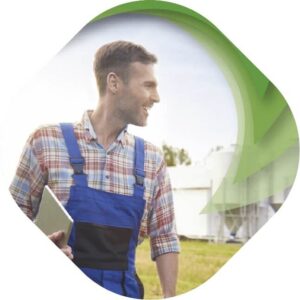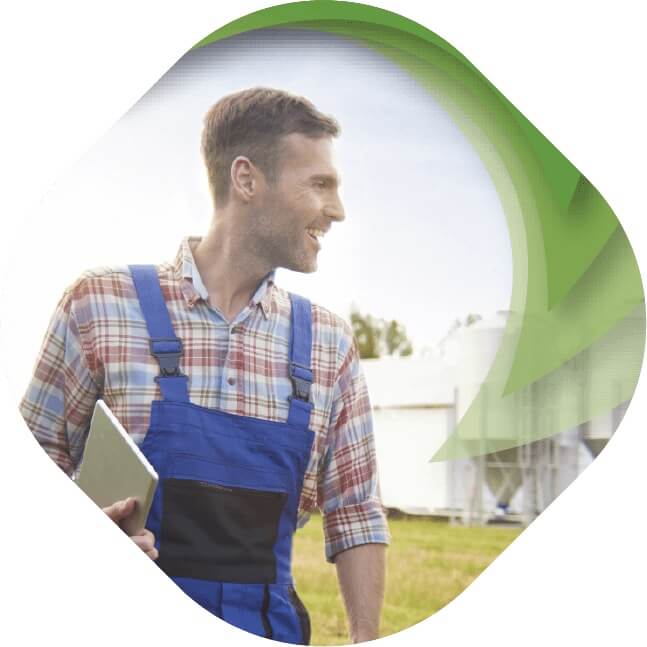 We aim for maximum performance at lowest TCO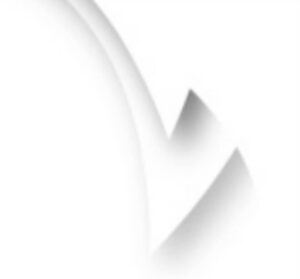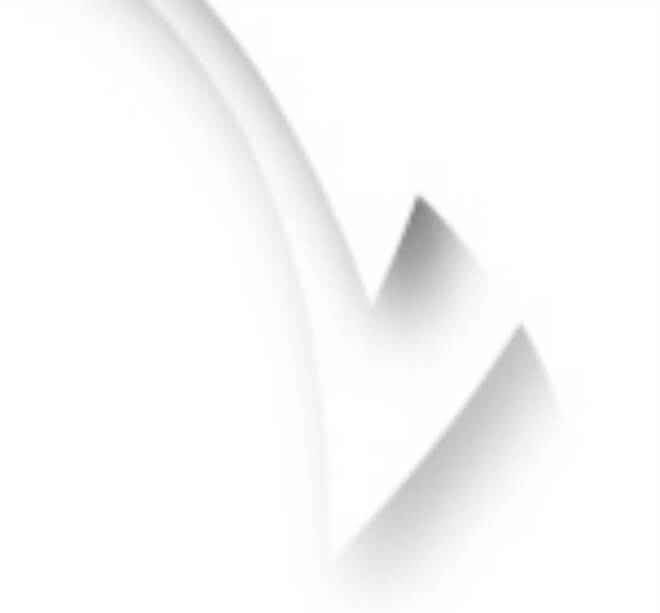 What is wastewater treatment?
In biological wastewater treatment, wastes are filtered out of the water by separating various bacteria. In physical chemical wastewater treatment, it is done by adding chemistry. There are two types of wastes: organic and chemical wastes. Examples of organic wastes are garden waste, leaves, food scraps and so on. Chemical wastes have non-natural origins, such as manufactured substances.
If the chemical waste cannot be purified in the water, it can cause problems to nature. This is because nature cannot break down these substances in the foreseeable future.
How does wastewater treatment work?
Wastewater can be released in a continuous stream or in batches. Depending on this, wastewater treatment or wastewater treatment must be tailored to it. For example, continuous flows usually involve liquid substances and batch wastewater treatment involves working with compound powder substances. Separating the sludge from the clean water can be done using the continuous or batch method.
It is also the type of wastewater type used in closed recylcing systems. For example, wastewater recycling is encountered in plastic recycling. In plastic recycling, the water used to wash plastic is reused. This wastewater is then contained in a closed system and is treated by bypass at wastewater treatment plants.
For companies that generate wastewater, it is important that if they discharge the water, the set standards are met in wastewater treatment or wastewater purification. It is also important to consider the operating costs involved. These must be in proportion to the result achieved. This includes an effective product with the right dosage, which is appropriate for the type of wastewater. 
Bio-Based Industry Contacts
Bio-based & Environmental –
Related
Articles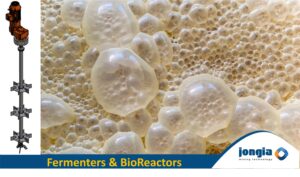 Bioreactors and Fermenters are culture systems to produce cells or organisms. They are used in various applications, including basic research and development, and the manufacturing of biopharmaceuticals, food and food additives, chemicals, and other products. A broad range of cell types and organisms can be cultivated in bioreactors and Fermenters, including cells (like mammalian cell lines, insect cells, and stem cells), microorganisms (like bacteria, yeasts, and fungi), as well as plant cells and algae. The words "Bioreactor" and "Fermenter" are basically the same thing.
Read More »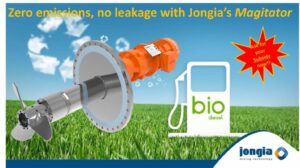 Fuel blending is a critical component of biodiesel production. A properly blended fuel can increase energy efficiency, reduce emissions and improve performance. However, it can be difficult to achieve consistent fuel quality during blending due to differences in storage tanks,
Read More »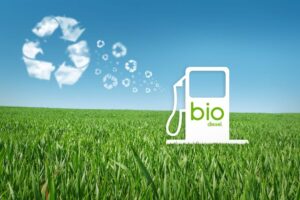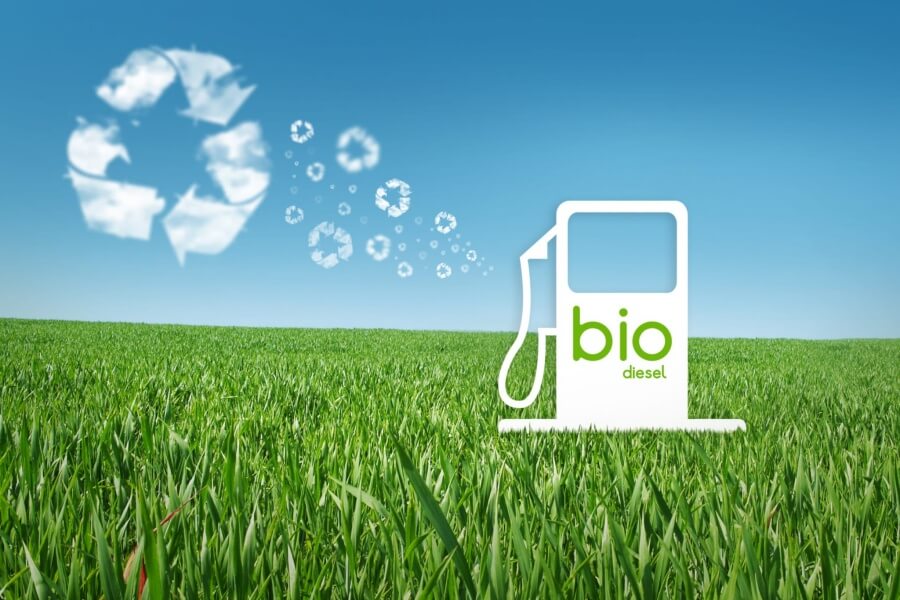 Biodiesel Blends The term "biodiesel" is often used interchangeably with "renewable diesel," although there are some differences. Renewable diesel refers to biofuel produced from vegetable oils or animal fats; while biodiesel is derived from plant sources such as soybeans, rapeseed,
Read More »