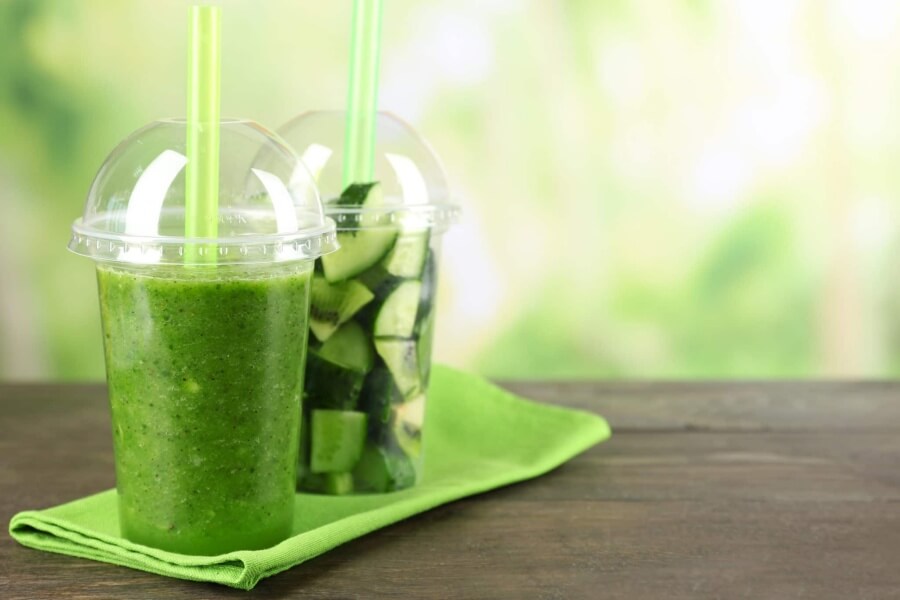 What are biopolymers?
Biopolymers are polymers produced from natural sources. Natural polymers can be chemically synthesized from biological materials or biosynthesized by living organisms.
They consist of monomeric units bound together by covalent bonds. These monomeric units form larger molecules. Since biopolymers are derived from living organisms such as plants and microbes, they are a renewable resource that possess biodegradability.
In general, biopolymers are highly biodegradable. Because of this, they are also used in various sectors. Sectors that have an interest in the production of biopolymers include the food and biomedical industries. Biopolymers are promising materials because of their characteristics. Such as abundance in raw materials, biocompatibility and unique properties such as non-toxicity. With some nanoscale enhancements to improve their properties and practical applications, biopolymers are being explored in more and more possible ways.
Examples of biopolymers include proteins, starch, cellulose, DNA, RNA, lipids, collagen and carbohydrates.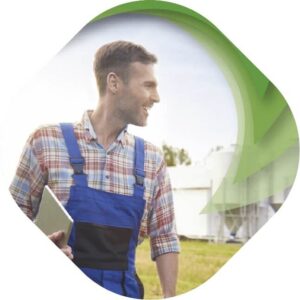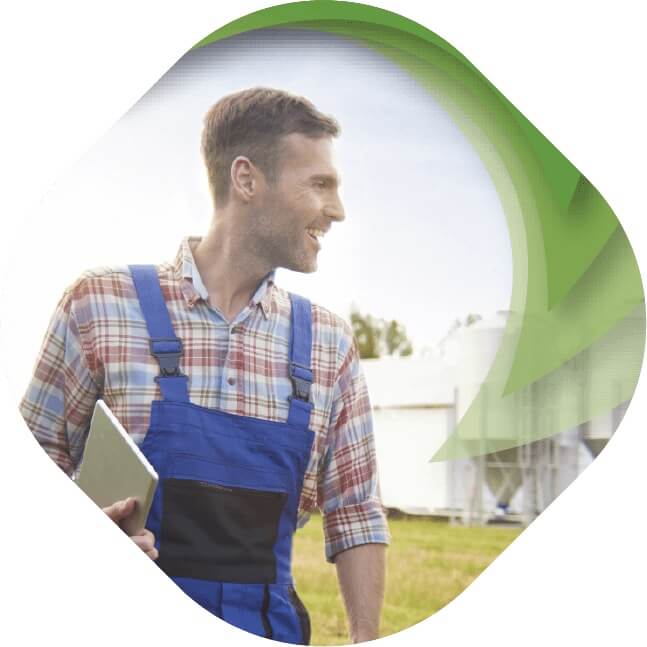 We aim for maximum performance at lowest TCO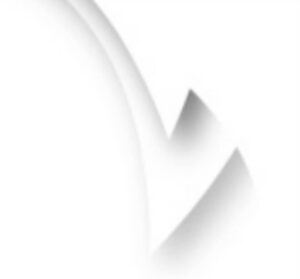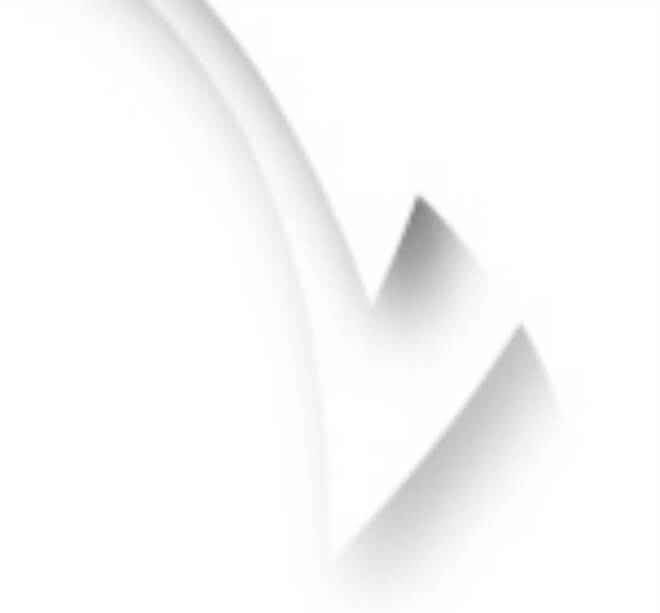 The market development of biopolymers
The global biopolymers market was valued at USD 13.7 billion in 2021 and is expected to reach about USD 35.25 billion by 2030. Europe is important for the majority of the revenue, at around 43.5% in 2021. 
Biopolymers can be classified according to different scales. These classifications are based on their origin, a number of monomeric units, on degradability, their heat resistance, etc. Some of the classifications are:
Sugar-based polymers.


Starch or sucrose is used as a raw material for production. Lactic acid polymers are made using lactose from potatoes, corn, etc.

Starch-based polymers


Starch is a natural polymer composed of glucose. It is found in plant tissues.

Cellulose-based biopolymers.


Used for packaging, this polymer consists of glucose obtained from natural sources such as cotton. E.g. cellophane.

Synthetic materials
Degradable polymers can be made from synthetic materials obtained from petroleum.
Bio-Based Industry Contacts
Bio-based & Environmental –
Related
Articles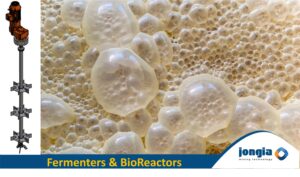 Bioreactors and Fermenters are culture systems to produce cells or organisms. They are used in various applications, including basic research and development, and the manufacturing of biopharmaceuticals, food and food additives, chemicals, and other products. A broad range of cell types and organisms can be cultivated in bioreactors and Fermenters, including cells (like mammalian cell lines, insect cells, and stem cells), microorganisms (like bacteria, yeasts, and fungi), as well as plant cells and algae. The words "Bioreactor" and "Fermenter" are basically the same thing.
Read More »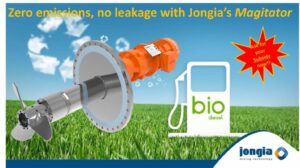 Fuel blending is a critical component of biodiesel production. A properly blended fuel can increase energy efficiency, reduce emissions and improve performance. However, it can be difficult to achieve consistent fuel quality during blending due to differences in storage tanks,
Read More »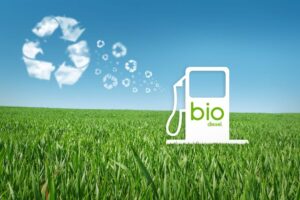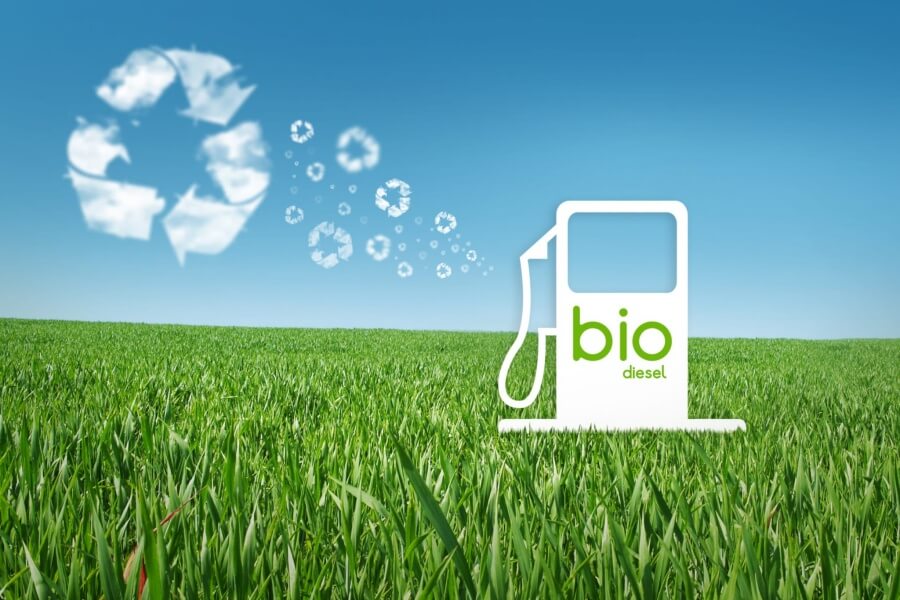 Biodiesel Blends The term "biodiesel" is often used interchangeably with "renewable diesel," although there are some differences. Renewable diesel refers to biofuel produced from vegetable oils or animal fats; while biodiesel is derived from plant sources such as soybeans, rapeseed,
Read More »