Crude oil is a naturally occurring liquid petroleum product consisting of hydrocarbon deposits and other organic materials formed from the remains of animals and plants that lived millions of years ago. These organisms were covered by layers of sand, silt and rock, subjected to heat and pressure, and eventually converted into a type of fossil fuel that is refined into useful products such as gasoline, diesel fuel, liquefied petroleum gas and raw materials for the petrochemical industry.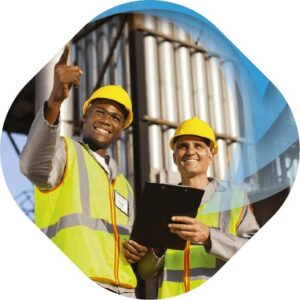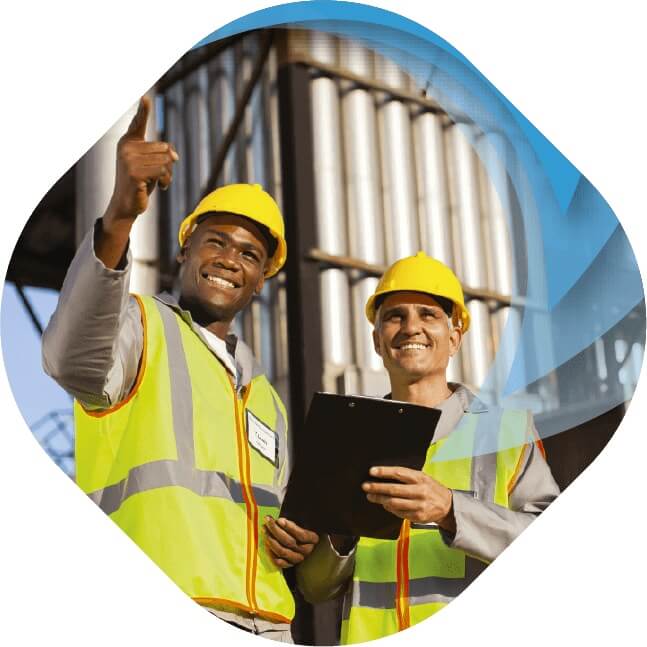 Maximum performance at minimum power input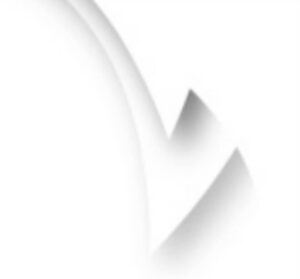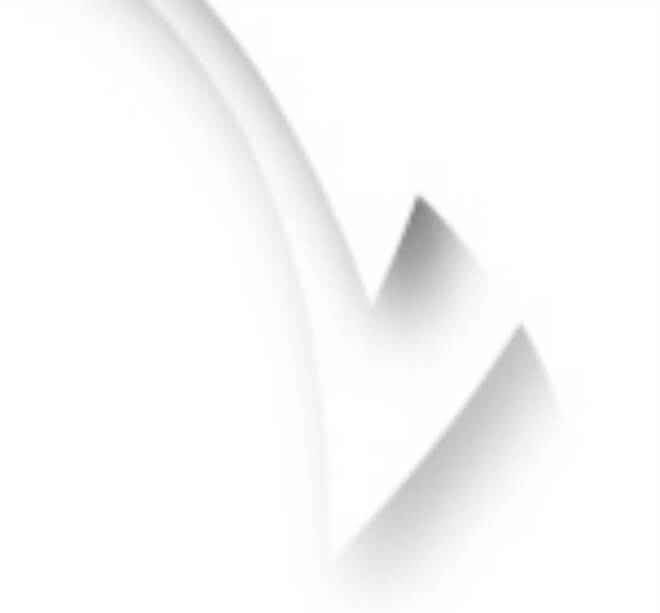 Crude oil market trends
The main types of crude oil are transportation, industrial and other types. Industrial refers to a business whose main activity is producing goods. Natural is organic and conventional. The various end users involved food and beverage, personal care and cosmetics, biofuel and energy, pharmaceuticals, and other end users.
The global crude oil market size is expected to grow from $1.35 trillion in 2021 to $1.41 trillion in 2022 at a compound annual growth rate (CAGR) of 4.2%. The global crude oil market is expected to grow to $1.47 trillion in 2026 at a compound annual growth rate (CAGR) of 1.0%.
This can be attributed to the rising demand for fossil fuels to meet energy needs around the world, especially in developing countries such as China and India, and the expected stabilization of oil and gas prices. Fossil fuels are made from decomposing plants and animals. These fuels are found in the Earth's crust and contain carbon and hydrogen, which can be burned for energy. Crude oil, or petroleum, is a liquid fossil fuel consisting mainly of hydrocarbons (hydrogen and carbon compounds). Oil can be found in underground reservoirs, in the cracks, crevices and pores of sedimentary rocks, or in tar sands near the Earth's surface. For example, according to the Center for Strategic and International Studies, coal accounted for 56.8% of China's energy consumption in 2020. The rising demand for fossil fuels to meet energy needs around the world is therefore driving crude oil market growth.
Petrochemical Applications
Digital oilfield technology has recently been used by oil and gas extraction companies to improve oil and gas production. Digital technologies in oil fields include high-performance drilling, advanced electric submersible pumps, and 3D seismic imaging and reservoir modeling. The digitization of oil fields facilitates the efficient use of human resources, thus optimizing the profitability of oil production by ten percentage points.
Major players in the crude oil market include Royal Dutch Shell, Exxon Mobil Corporation, BP Plc, Rosneft and Kuwait Petroleum Corporation.
In May 2109, NRG Energy, an American natural gas and electricity generation company, acquired Stream Energies, for example, for $300 million. Through this acquisition, NRG Energy is buying retail electricity and natural gas companies, which helps strengthen NRG's position as a growing, customer-focused energy company. Stream Energy is a US-based company that produces electricity and natural gas.
Asia-Pacific was the largest region in the crude oil market. The regions covered in the global crude oil market report are Asia Pacific, Western Europe, Eastern Europe, North America, South America, the Middle East and Africa.
The countries covered in the crude oil market report are Argentina, Australia, Austria, Belgium, Brazil, Canada, Chile, China, Colombia, Czech Republic, Denmark, Egypt, Finland, France, Germany, Hong Kong, India, Indonesia, Ireland, Israel, Italy, Japan, Malaysia, Mexico, Netherlands, New Zealand, Nigeria, Norway, Peru, Philippines, Poland, Portugal, Romania, Russia, Saudi Arabia, Singapore, South Africa, South Korea, Spain, Sweden, Switzerland, Thailand, Turkey, United States, Venezuela and Vietnam. 
Petrochemical Industry Contacts
Petrochemical – Related Articles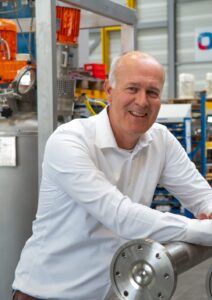 In terms of cyber security, Johan Postma, managing director at Jongia, had already taken quite a few measures, but were they the right ones? Now was he well protected against cybercrime? He decided to take the bull by the horns
Read More »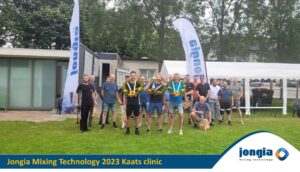 On Thursday, June 22, Jongia, through the staff association, organized a Kaats-clinic on the holy grass of It Sjûkelân in Franeker. Under the guidance of the experienced player Jan Tymen Eisma we were introduced to this beautiful sport. Both the
Read More »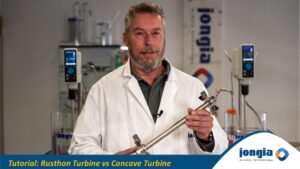 We are happy to announce on behalf of Jongia Mixing Technology that we have just launched a new tutorial on our website! This time, we take you into the world of mixing technology with an in-depth comparison between the "Rusthon
Read More »