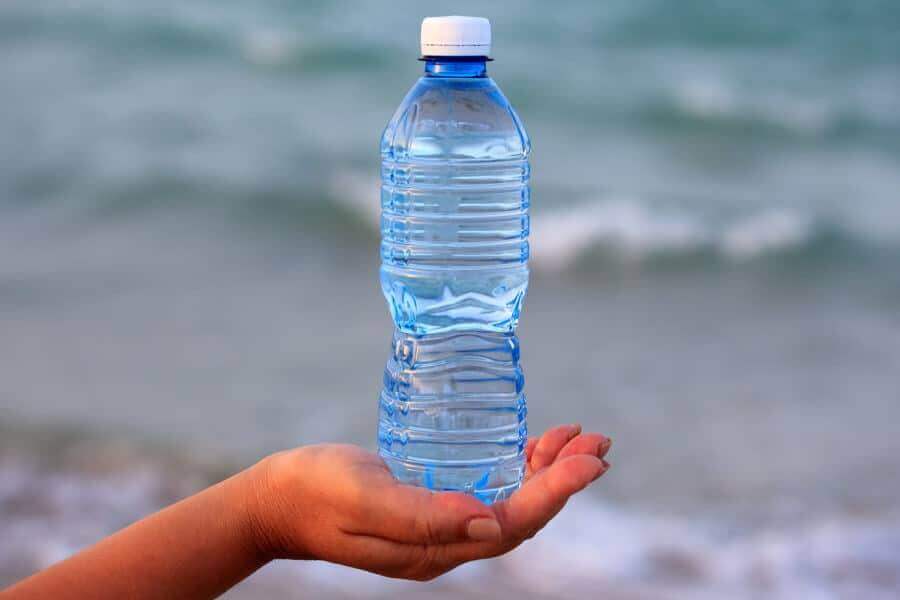 Plastic is a plastic material that can be formed, through the application of heat and pressure. Thanks to this property of plasticity, often combined with other special properties such as low density, electrical conductivity, transparency and toughness, plastics can be made into a wide variety of products. Some such products include strong and lightweight beverage bottles made of polyethylene terephthalate (PET), flexible garden hoses made of polyvinyl chloride (PVC), insulating food containers made of foamed polystyrene and shatterproof windows made of polymethyl methacrylate.
The relatively inexpensive production cost of plastic is one reason why it is so hugely popular. Plastic products are also popular with businesses, for example, plastic packaging for product agents, plastic bags at local retailers and the use of plastic for new products. Plastic is everywhere, the downside of this is that there is a very large amount of plastic litter. Much of this plastic litter ends up in the ocean, among other things, which has a huge impact on the environment.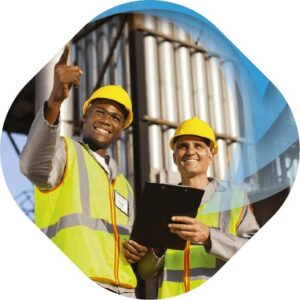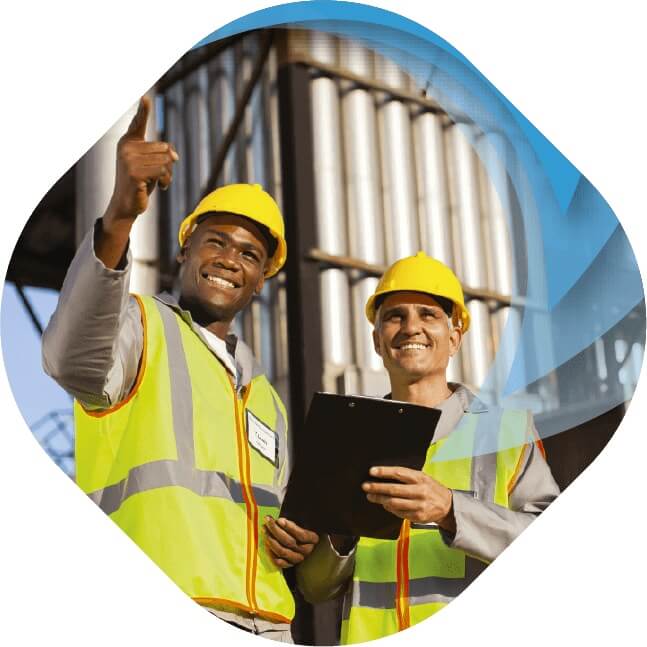 Maximum performance at minimum power input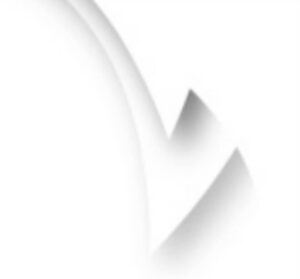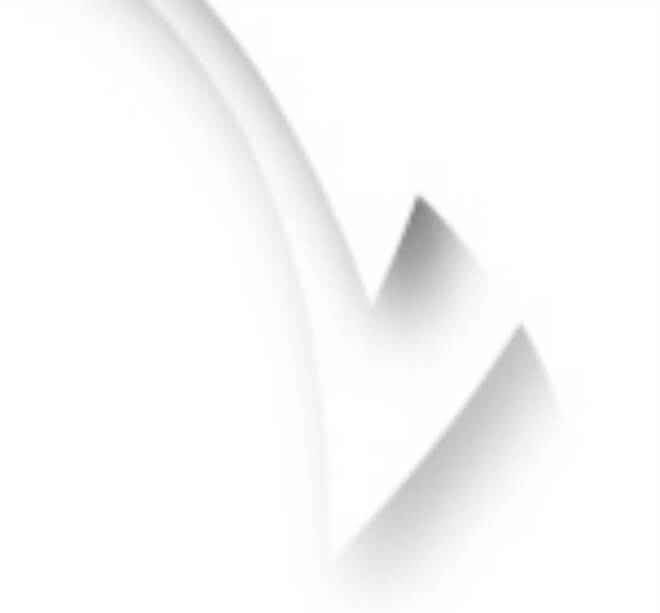 Recycling of plastics
With consumer awareness comes a much greater focus on recycling plastic. Because of the enormous consumption and production of plastic, a lot of plastic litter is also created indirectly. Many plastic products are made for single use, given the new environmental trends, manufacturers are increasingly working to reduce the waste of raw materials. By recycling different types of plastic with each other, you give plastic products a new life. With this way of producing new plastic from previously used plastic, the impact on the environment is reduced a lot.
Petrochemical Applications
The market development of plastic
The global plastics market was valued at $593.00 billion in 2021. Of this, the market is only expected to grow further in the coming years. This is because the demand for quantity of plastic continues to rise, the growth in demand for plastic is mainly due to increasing plastic consumption in construction, automotive and electronic energy.
Petrochemical Industry Contacts
Petrochemical – Related Articles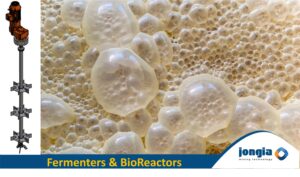 Bioreactors and Fermenters are culture systems to produce cells or organisms. They are used in various applications, including basic research and development, and the manufacturing of biopharmaceuticals, food and food additives, chemicals, and other products. A broad range of cell types and organisms can be cultivated in bioreactors and Fermenters, including cells (like mammalian cell lines, insect cells, and stem cells), microorganisms (like bacteria, yeasts, and fungi), as well as plant cells and algae. The words "Bioreactor" and "Fermenter" are basically the same thing.
Read More »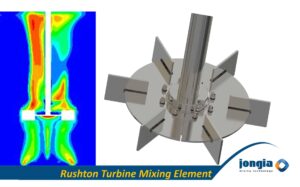 The Rushton disc turbine or Rushton turbine is a radial flow impeller used for many mixing applications and particularly for Gas Dispersion and Fermentation applications in process engineering and was invented by John Henry Rushton.[1] The design of the Rushton
Read More »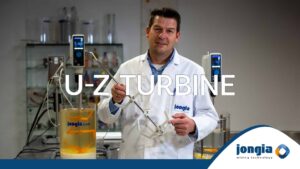 To explain the working principle of the Jongia UZ-Mixing Element, we have created a tutorial to learn more about the Jongia UZ Mixing Element. Arms and legs, a ribbon, a combination of an anchor and an axial flow turbine…  What
Read More »
Polymers
Polymers, also known as plastics, are being produced in large industrial volumes. Each manufacturer has its own specific process conditions, though the principle is always the same.
The most known and commercially worldwide produced plastics are Polyethylene (PE) and Polypropylene (PP).
Depending on the production process either High Density PE or Low Density PE can be produced. For the production of polyethylene the process steps can be described as follow:
Distillation

Cracking 

Polymerization

Blending
Atmospheric Distillation
In the first step of this process, crude oil will be heated and guided to a distillation column were the lighter fraction (propene, butane) evaporates. The middle fractions (such as naphtha, kerosene, gasoil) are being taken away for further treatment in other refinery units. The Nafta will be the feed for the next process step.
Cracking
The Nafta is now treated with steam up to temperatures of 875 °C. Nafta will be "cracked" into small size molecules, unsaturated hydrocarbons, such as Ethene, Propene and Butene. These gasses are been separated from each other and the Ethene is guided to a polymerization reactor.
Polymerization
By means of polymerization, polyethene is created in a reactor. This can be done via (free-radical) polymerization at extreme high pressure and high temperature. It has an open structure and is called Low Density polyethylene LDPE. This polymer is soft, transparent en not very strong. Finaly for customers used as bottles, plastic bags etc.
Finally the polyethylene molecules are kept in a residence time pot, to terminate the polymerization reaction. Jongia has designed and manufactured mixers for this type of process and reactors. Reactors/mixers having a design Temperature of 100C and a design Pressure of 5000 kPa. Viscosities generally in the range from 600 – 3500 cP.
The purpose of the mixers is to mix the residence time pots and the slurry feed tanks. Jongia has selected a HDM type for this process, with a coaxial gearbox and flexible coupling between drive en motor. Together with a magnetic coupling (design pressure 50 Barg) this mixer is highly effective as well as efficient.
The mixer type HDM is designed for heavy duty industrial applications. Due to the 2 (or even 3) bearing sections, the HDM type can have relatively long shafts, without bottom bearing. Due to the flexible coupling and double bearing sections, the radial and axial loads are completely absorbed.
References:
LyondellBasell, Sabic, DSM, Ineos, Dow Chemicals, Lanxess