The term "milk" refers to a liquid produced by mammals during lactation, it contains proteins, minerals, vitamins and fats. Milk is one of the most important sources of nutrition for humans. It provides essential nutrients for infants' development, including calcium, protein, vitamin D, phosphorus, zinc, iron, iodine, selenium and potassium. For adults, milk is an excellent source of energy, carbohydrates, fat, protein, vitamins A and B12, riboflavin and niacin. In addition, milk is rich in bioactive substances, such as immunoglobulins, hormones, enzymes, oligosaccharides, fatty acids, peptides, amino acids and polyunsaturated fatty acids.
There are three main types of milk: cow milk, sheep milk and goat milk. Cow milk is the most common type of milk consumed worldwide. Sheep milk is mainly used for cheese making. Goat milk is widely used in some Asian countries, especially for infant formula.
In 2016, global milk production reached 2,722 million tonnes. Of this total, about 80% was produced by cows. Other major contributors include goats, buffalo, camels, water buffaloes and sheep.
Worldwide production of milk and milk products grew steadily over the last few decades; however, there are still significant differences between regions. Developing countries produce less milk than industrialized nations.
Demand for milk and milk products is increasing rapidly in both developing and developed economies. In 2010, world milk production exceeded 200 billion litres. By 2050, the volume could reach 300 billion litres. In 2025, the global demand for milk and milk derivatives is expected to grow by 7% per annum.
This increase in demand for milk and milk produces opportunities for farmers and processors, particularly in emerging markets where income levels are growing faster than in developed countries.
Proper mixing selection is vital to process optimization, for that you can rely on our experience staff of engineers and process technologists.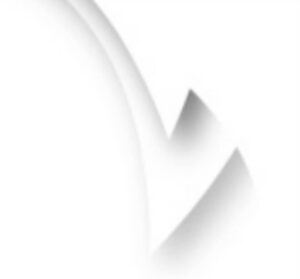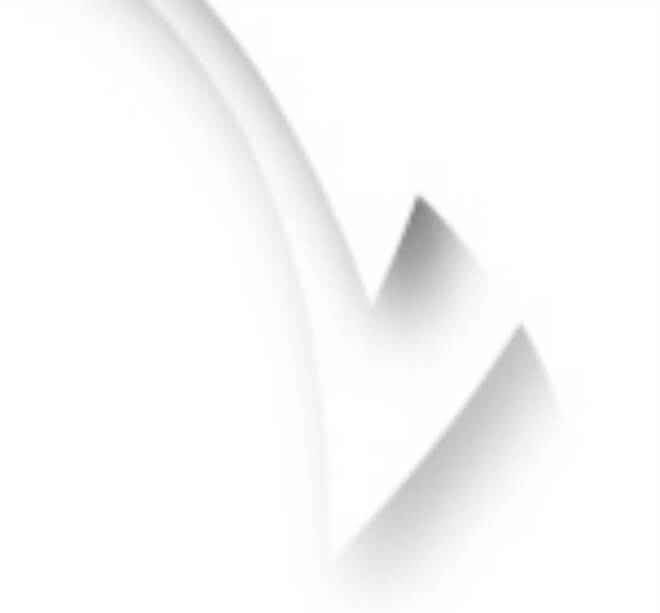 Milk production around the world
Milk is one of the most widely consumed foods in the world. In 2016, global demand for dairy products exceeded global supply by about 14 million tonnes. This imbalance is expected to increase further over the next decade. Despite the growing demand, there are still many regions where milk supplies exceed demand.
In fact, according to FAO data, the average annual per capita milk supply across the globe is 152 kilograms. But it varies considerably depending on the region. For example, the average annual per capa ctit milk supply in Asia is just 28 kilograms, while in South America, it is 565 kilograms.
The highest per capita milk supply is found in Argentina, where the average annual per capita intake is nearly 300 kilograms. The lowest is in sub-Saharan Africa, where the average annual intake is less than 20 kilograms.
Approximately 150 million households around the world produce milk. In most developing countries, it is produced by smallholder farmers, contributing to household incomes, food security and nutrition, and providing a relatively quick return for small-scale producers. Dairy products provide relatively high returns compared to other livestock products, such as meat and eggs. However, in some developing countries, milk production is constrained by poor quality feed resources, diseases, lack of access to markets and services, and low genetic potential for milk yield.
Contact our specialized team for all your questions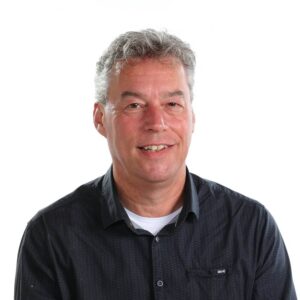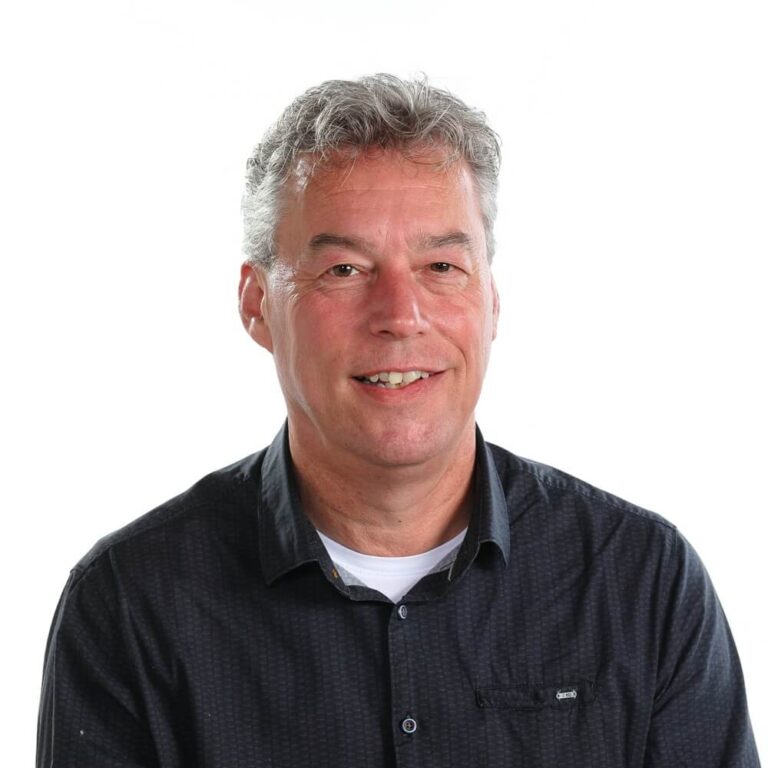 International Sales Manager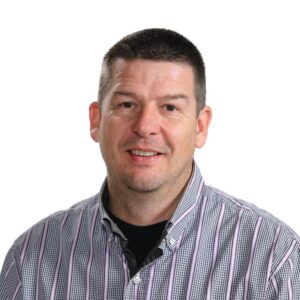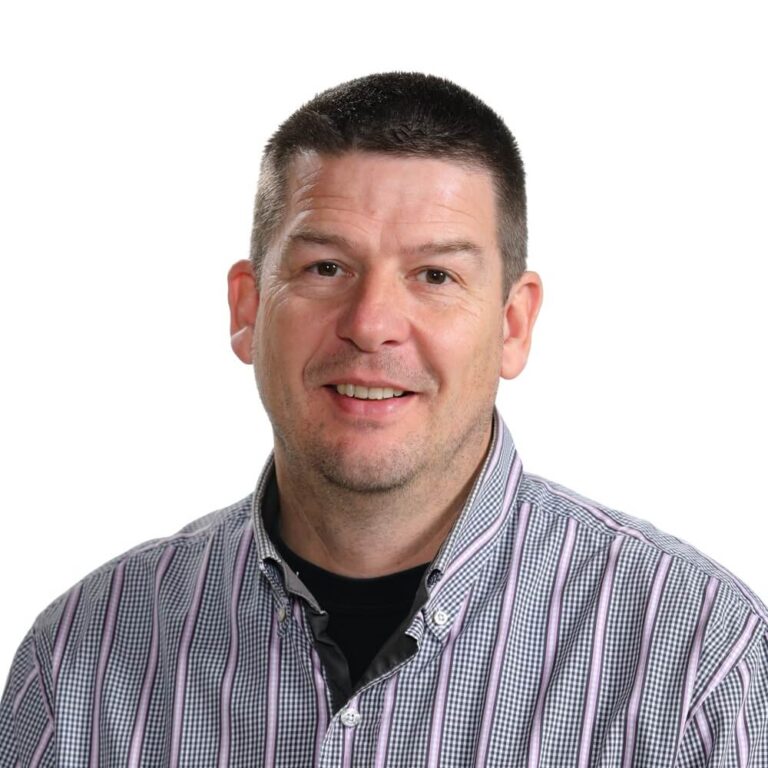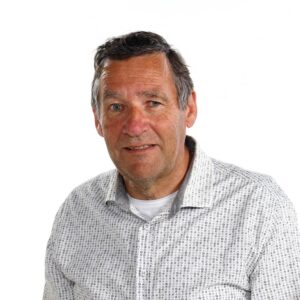 Did you know that the world milk production doubled since 1980?
In the last three decades, the amount of milk produced around the globe has grown dramatically, increasing by more than 59 percent from 530 million tonnes in 1990 to 843 million tonnes today. This increase has largely come from the developing world, where it now accounts for almost half of global production. The largest increases have occurred in India, China, Pakistan and Bangladesh.
The biggest single contributor to the rise in global milk production has been South Asia, which now produces about 22 percent of total global output. Growth in milk production in this region has been driven by the rapid population growth there, particularly in urban areas. However, the overall pace of growth in South Asian milk production has slowed over recent years, partly due to the fact that many rural households are no longer able to afford the high cost of dairy products.
Milk production in Sub-Saharan Africa grew more slowly during the period, contributing just 3 percent of global milk production in 2018. Despite being home to nearly 40 percent of the world's poor people, Africa accounted for less than 2 percent of global milk production.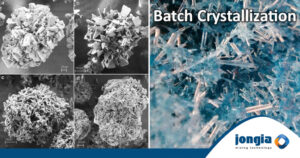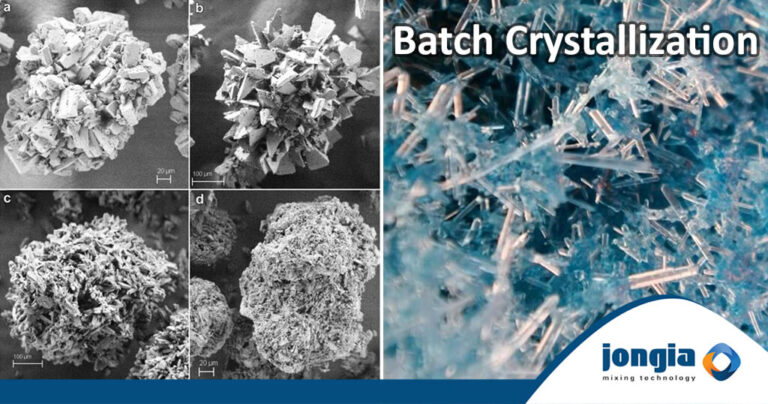 Jongia Mixing Technology has initiated numerous mixing processes all over the world using her agitators. In some of these mixing processes, crystallization was a key factor in acquiring the desired final product. The process of crystallization is well-known in the
Read More »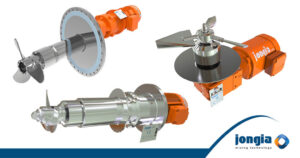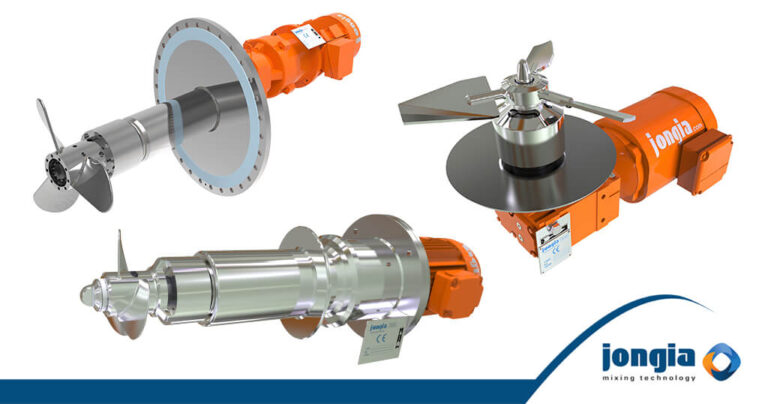 To keep dairy or starch products homogeneous, the Jongia Mixing Technology Magitator, a magnet-driven agitator, is the right choice. In addition, this agitator maintains vegetable oil or juices at the right temperature. USP's of the Magitator Opting for the Magitator
Read More »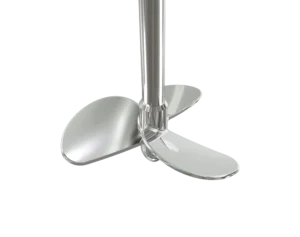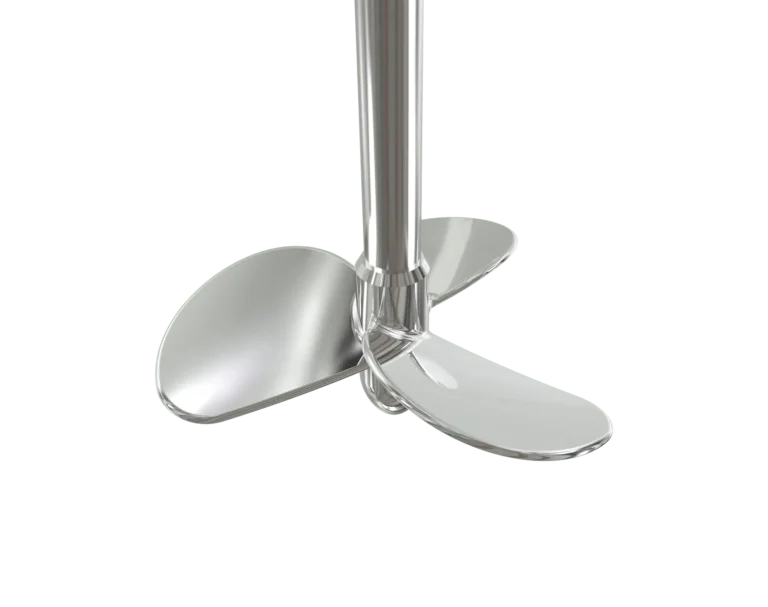 Product friendly propellers are an indispensable part of our customers' mixing process. Especially in the dairy industry, where slightly viscous liquids are mixed, it is very important that the products are not damaged during the mixing process. Jongia has unique
Read More »