Last week, Biorefinery Solutions (BRS) visited Jongia in Leeuwarden for a full day of training "Mixing & Stirring".
The training was based on the process which Biorefinery Solutions applies on daily basis and was therefor matching their demand on process knowledge about Mixing and Stirring.
It turned out to be a very successful day, due to the combined knowledge and useful workshop in Jongia's Technology Centre.
If you would like to know more about tailor-made training material on Process technology, Mixing & Stirring, Please contact Jongia Mixing Technology at your earliest convenience at: info@jongia.com
Contact our specialized team for all your questions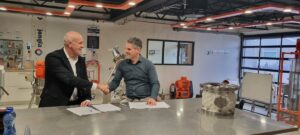 GMB Services from Opheusden-NL and Jongia Mixing Technology have formalized their partnership by signing a collaboration agreement. The signing ceremony took place at Jongia's office in Leeuwarden, where Johan Postma from Jongia NV and Frits van de Pol from GMB
Read More »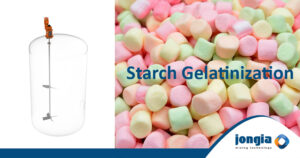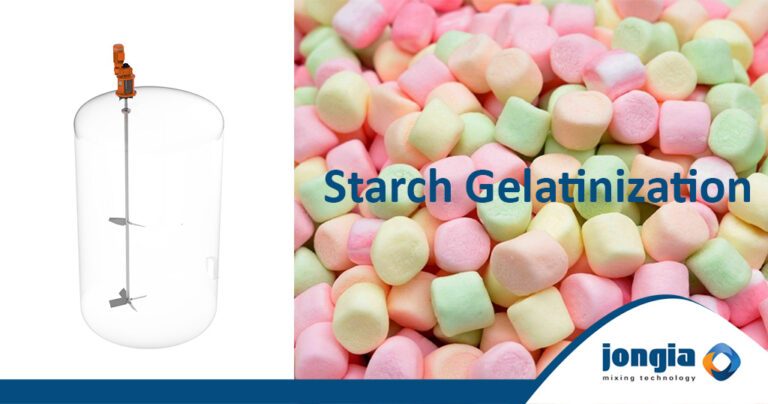 Jongia Mixing Technology is active within various fields with a great number of process solutions. One of these fields is starch gelatinization. This process, extensively applied in the food industry, is used for producing a versatile thickened gel that can
Read More »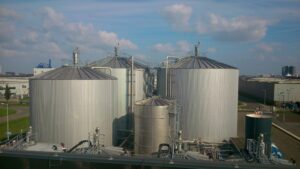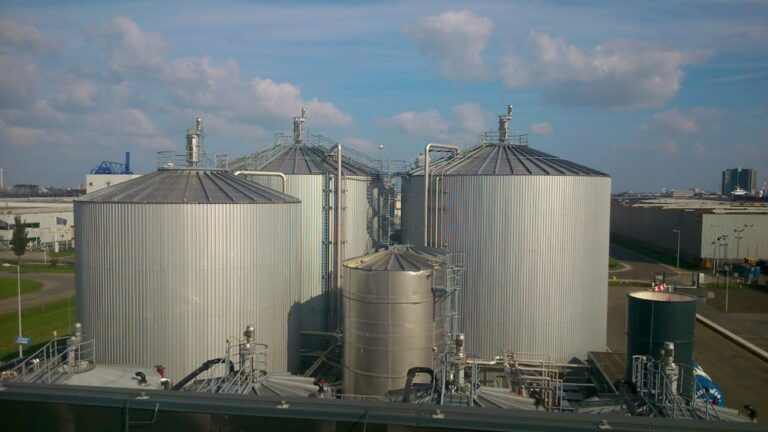 Aben Green Energy awarded Jongia Mixing Technology the contract to produce 13 of its unique top-entry mixing devices supply. The agitators are destined for a biomass project. This is the second project for which Aben has contracted Jongia. Previously, special agitators were
Read More »