Jongia congratulates Croda Nederland b.v. with winning the 2017 VNCI Responsible Care Award for its biogas-from-glycerine project. Croda is the name behind the high-quality ingredients in some of the largest, most successful brands in the world, making products that businesses and consumers worldwide trust. Innovation flows through every aspect of their business, using creativity to turn exciting ideas into practical solutions that add value by addressing unmet needs of people. For several products, Croda's Gouda production site uses fatty acids produced on site by hydrolysis of natural oils and fats. In Gouda, Croda's production site, they use fatty acids for various products that are produced on site by hydrolysis of natural oils and fats.
Glycerine water, the by-product of this process is converted to biogas in an anaerobic digester. The sustainable biogas fuel will partially replace natural gas to produce power and electricity for the site.
The energy-intensive concentration step will be avoided by the fermentation of the glycerine water and, in combination with a redesigned main boiler and CHP system, an overall reduction in CO2 emissions of 25% is achieved. Hence, the project has been named "Quarterback". This project combines a large-scale anaerobic digestion of a single feedstock, an economic design that requires very high conversion rates and a very large scale-up factor with far-reaching process integration. Due to the innovative aspects of this project, it was accepted as a demonstration project under the EU LIFE + scheme with the overall objective of contributing to the implementation, updating and development of EU environmental and climate policies and legislation by co-financing projects with European added value. For the "Quarterback" project, Jongia from Leeuwarden supplied 2 
top entry mixers type LBW
 and a 
side entry mixer type JRWM
.
Contact our specialized team for all your questions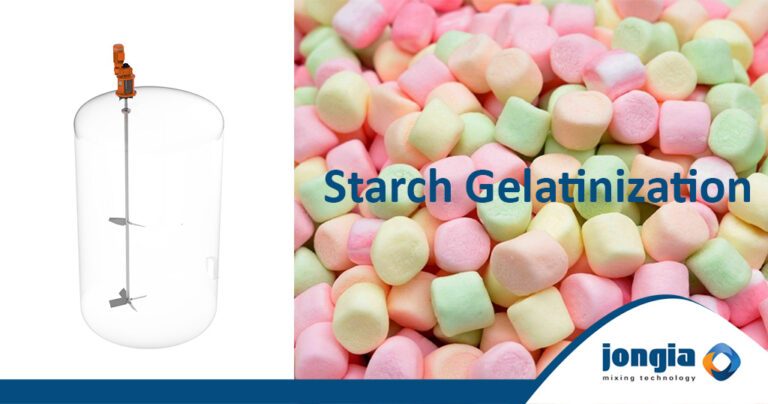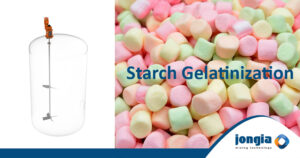 Jongia Mixing Technology is active within various fields with a great number of process solutions. One of these fields is starch gelatinization. This process, extensively applied in the food industry,
Read More »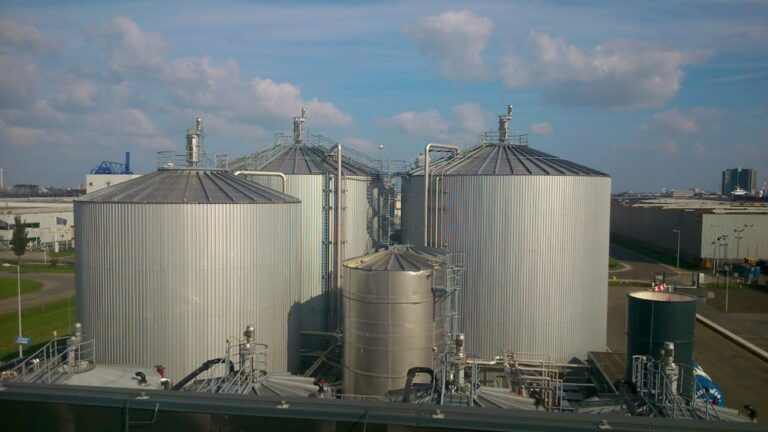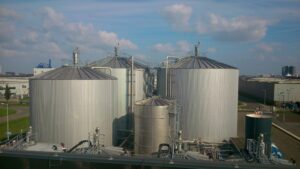 Aben Green Energy awarded Jongia Mixing Technology the contract to produce 13 of its unique top-entry mixing devices supply. The agitators are destined for a biomass project. This is the second project
Read More »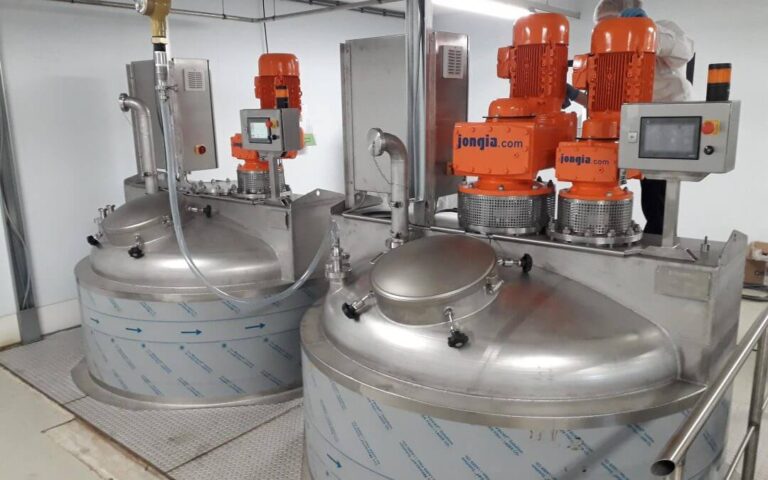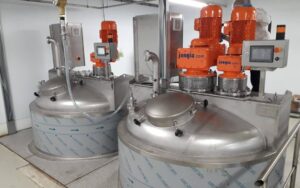 Mades is a leading manufacturer of personal care products such as shampoos and lotions. The products are sold all over the world. The company has been growing rapidly for some
Read More »