Since Jongia introduced its revamped heavy duty side entry mixer type RWM also known as the Sydmikser, it has been growing in popularity. Clients, in particular in the petrochemical industry, were quick to embrace the compactly built robust mixer. Jongia's dedicated International Sales Manager William Noordink puts it this way: "We've seen a significant growth in the sales of the RWM. I just recently returned from Spain where we've visited a number of clients who were equally enthusiastic about the potential of this powerful machine."
Jongia's side entry mixer, type RWM, unique because of its robust design, but even more so thanks to its open construction and innovative shut-off device.
When revamping the mixer which is also known as Sydmikser Jongia opted for a unique shut-off device allowing a storage tank to be shut off from the ambient environment. It's based on an external shut off device, when activated, there is no radial/axial displacement of the shaft. Jongia has designed the conical seat in such a way that the conical ring (mounted on the shaft) is pulled into the conical seat. That way the shaft (including bearings and seal) remains in its position, whilst the conical ring is being closed. Once the shut off device is engaged, the seal can easily be exchanged from the immobilized shaft. Due to the open construction of the mixer the shut off device is easy accessible with just a wrench.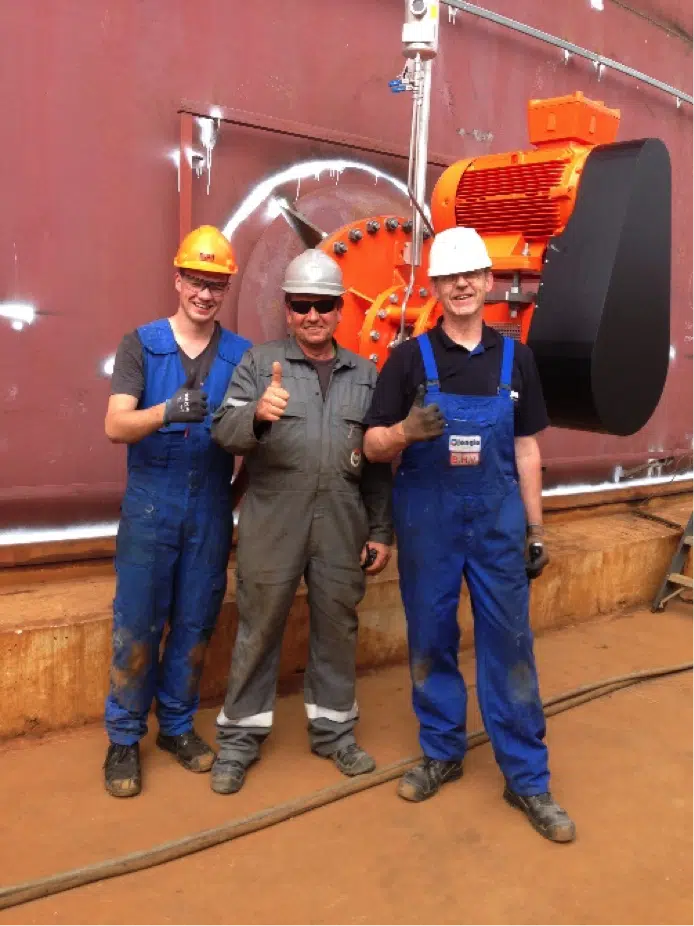 The unique design has already gained recognition from customers such as Total refinery, Koole Tankstorage Minerals, VOPAK and Odfjell terminals. These end users have opted for the open construction side entry mixers in combination with a double mechanical seal system. In doing so maximum safety and emission control on site are ensured.
The Sydmiksers have a design lifecycle of 20 years and require only the minimum in OPEX cost. Although the mixer has a standardized modular design, every single mixer will be engineered and dedicated to the process application. Every mixer manufactured in our workshop must meet the requirements of an especially developed test protocol. These tests include among others a Dry Run Test, Vibration test and Noise Measurement test. All mixers will be assembled completely at the Jongia workshop for the testing cycle and are prepared for transport afterwards.
Learn more about the RWM and its unique features here. Or contact our International Sales Manager, Bart Brouwers.
Contact our specialized team for all your questions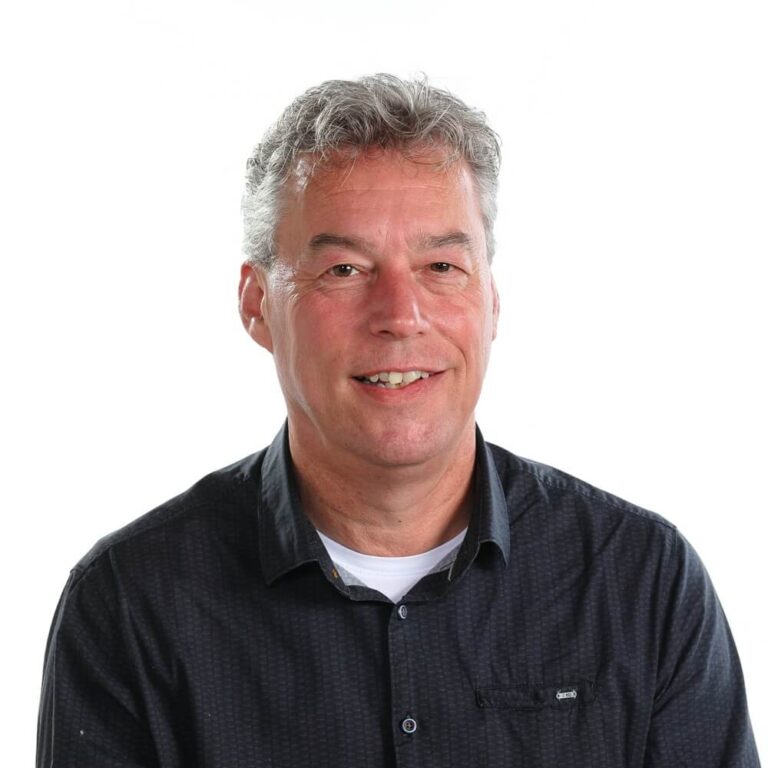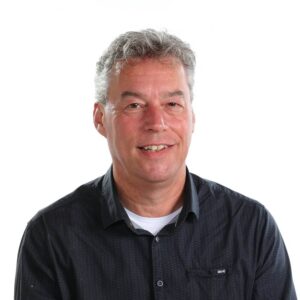 International Sales Manager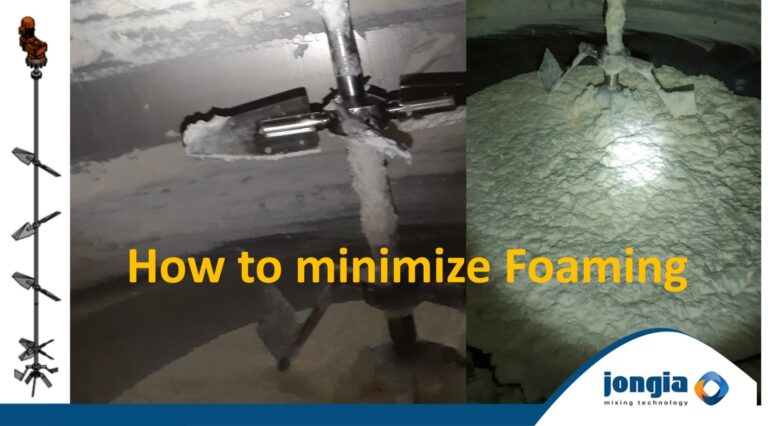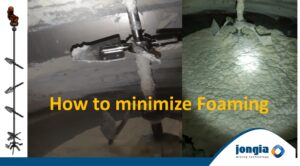 Through years of experience, Jongia Mixing Technology knows the correct application to many mixing processes. So too with mixing processes where the elimination of foaming – which can occur through
Read More »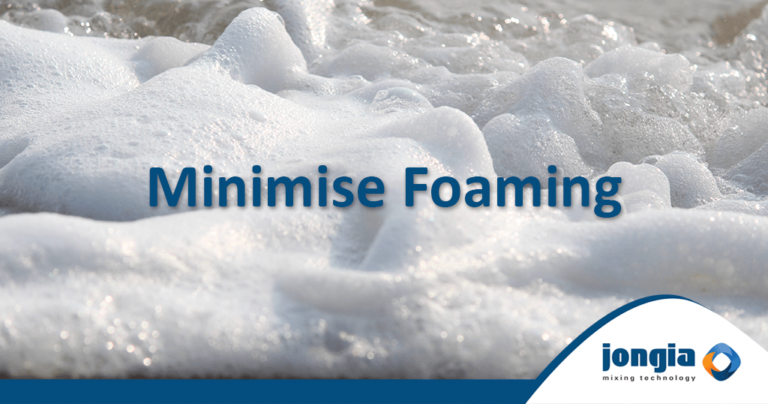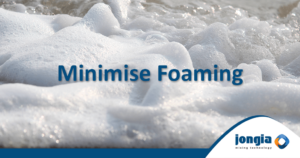 Jongia Mixing Technology has initiated many mixing processes worldwide with its agitators. In some of these mixing processes, the elimination of foam that can arise from the behavior of the
Read More »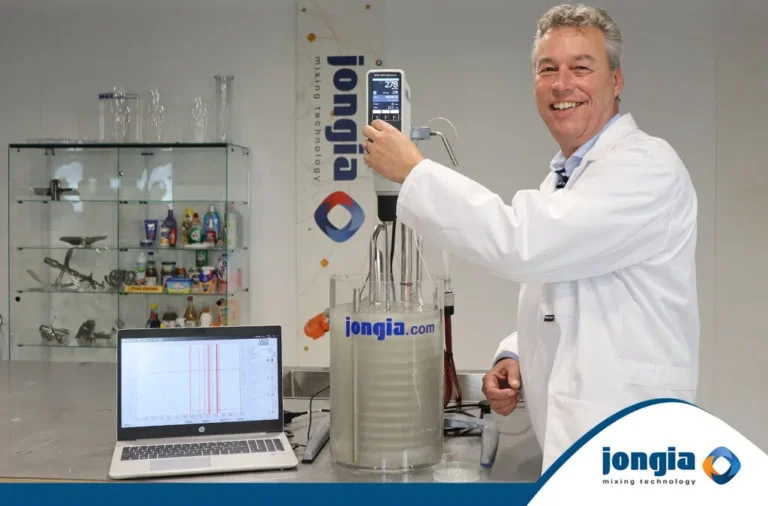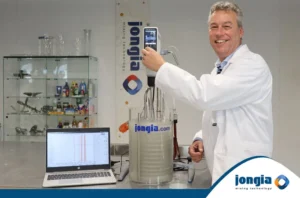 Jongia Mixing Technology has initiated countless mixing processes all over the world with the help of her agitators. In a number of these mixing processes, crystallization is of great importance
Read More »