A beautiful industrial location that will make many technicians drool, that's how the world of Co Vendrig is often described! Vendrig Transport BV specializes in the transport of liquids for the agricultural and pharmaceutical industries. Jongia has been involved in the development and growth of the company since its inception.
Both parties found each other during the search for top quality finishes and materials combined with the highest possible efficiency and mixing capabilities. We can't say for sure, but the dialect spoken by Jongia's Sales Manager Kevin van Geffen, which made Mr. Vendrig feel so familiar, may have had something to do with it. When Vendrig's business threatened to outgrow its existing tank storage capacity, Co Vendrig decided to expand in late 2015. 12 identical storage tanks with a capacity of 230 m3 were planned to stay ahead of the competition.
It was of the utmost importance to Vendrig to be able to mix the widest possible range of liquids in terms of viscosity and density. This way Vendrig Transport would have optimal flexibility regarding storage and mixing of liquids. Consultation with preferred supplier Jongia led to the selection of the best top-entry mixers Type LD 80 for the storage tanks.
Jongia wishes Vendrig Transport every success and looks forward to continued cooperation.
Contact our specialized team for all your questions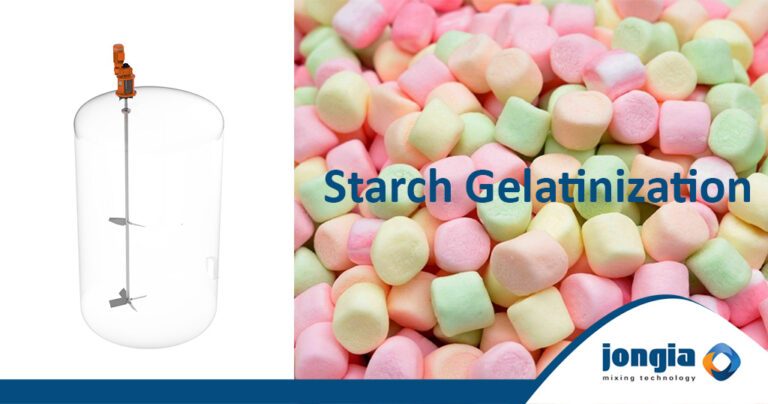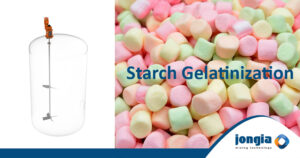 Jongia Mixing Technology is active within various fields with a great number of process solutions. One of these fields is starch gelatinization. This process, extensively applied in the food industry,
Read More »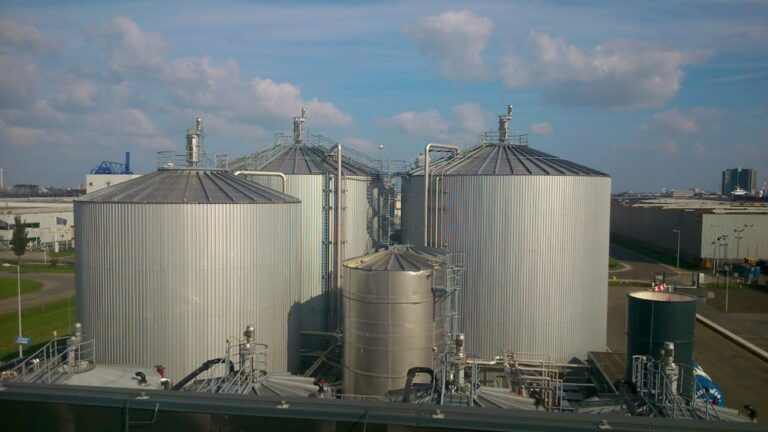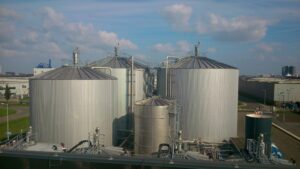 Aben Green Energy awarded Jongia Mixing Technology the contract to produce 13 of its unique top-entry mixing devices supply. The agitators are destined for a biomass project. This is the second project
Read More »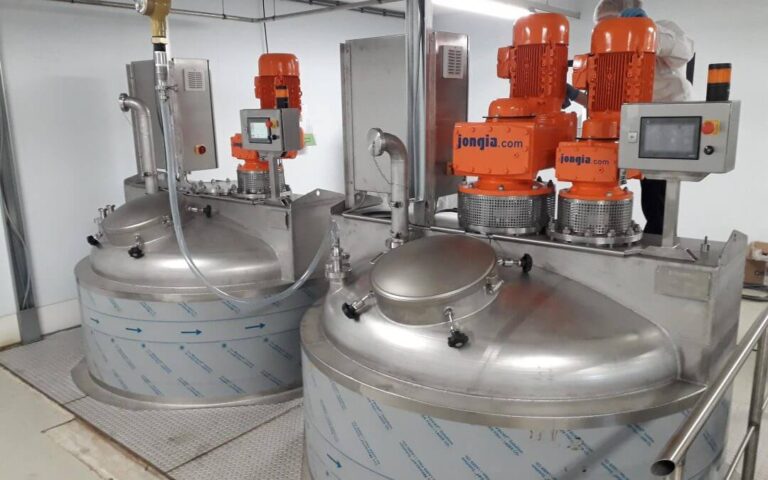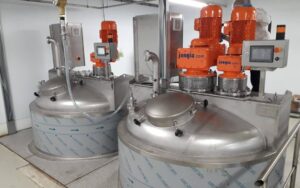 Mades is a leading manufacturer of personal care products such as shampoos and lotions. The products are sold all over the world. The company has been growing rapidly for some
Read More »