A guide to enhance biogas production
Manure is one of the most abundant agricultural waste products, and it has been used for a long time for calcareous fertilizer. However, with the growing need for green energy and sustainable waste management, manure is nowadays being utilized for biogas production through a process called anaerobic digestion. Manure fermentation is an essential step in this biogas production process that enhances the production of biogas. In this blog post, we will provide an overview of manure fermentation, including the fermentation process, pretreatment methods, and factors affecting the fermentation process. So, keep reading to gather all the information you need for understanding the process.
Add a header to begin generating the table of contents
How does the fermentation process work?
Manure fermentation is a biological process that occurs under anaerobic conditions, which means in the absence of oxygen. The process involves the breakdown of organic matter by microorganisms into simpler compounds, mainly biogas, which is a mixture of methane and carbon dioxide. The fermentation process can be divided into four main stages: hydrolysis, acidogenesis, acetogenesis, and methanogenesis.
In the first hydrolysis stage, complex organic molecules such as carbohydrates, proteins, and fats are broken down into simpler compounds such as glucose, amino acids, and fatty acids. These compounds are then utilized by acid-forming bacteria to produce organic acids such as acetic acid, butyric acid, and propionic acid in the next acidogenesis stage. This following stage is acetogenesis, where acetogenic bacteria convert the organic acids into acetic acid, hydrogen, and carbon dioxide. In the end, methanogenic bacteria convert the acetic acid, hydrogen, and carbon dioxide into emissions of methane and carbon dioxide in the final methanogenesis stage. As you can see, the fermentation process is a complex process that includes several steps. The process can be done following different methods.
Manure Fermentation Summarized
Manure fermentation is a promising technology that can enhance the utilization of agricultural waste and reduce the environmental impact of waste management. The optimization of pretreatment conditions, the use of J. Clean technology, and the optimization of xylose concentrations can lead to higher biogas production and reduce environmental impact. The integration of nanotechnology and biotechnology into a manure fermentation plant can enhance the efficiency and sustainability of the process. The concentration of xylose in manure is a critical factor that can significantly impact biogas production. The optimization of xylose concentrations can be achieved through pretreatment methods and the hydrolysis of hemicellulose. Manure fermentation is a promising field that can contribute to a sustainable future for agriculture and waste management.
Contact our specialized team for all your questions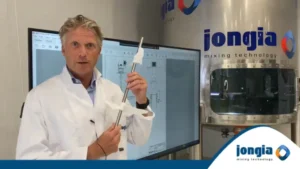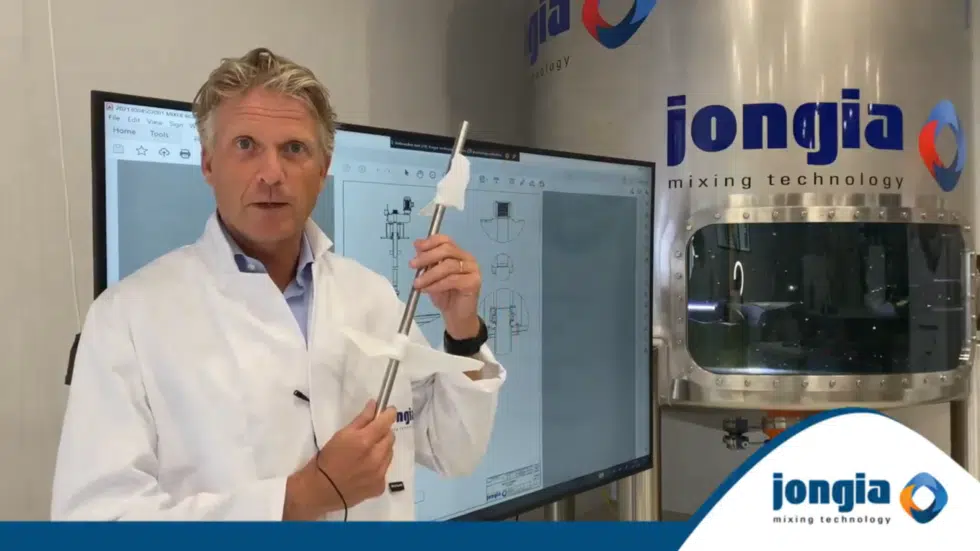 The BioFoil® propeller is not just any propeller. It is Jongia Mixing Technology's own design for the Biogas market. In the Biogas process gas is generated and disposed of from a tank filled with liquid (digestate). Recently, this technique has
Read More »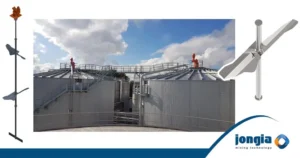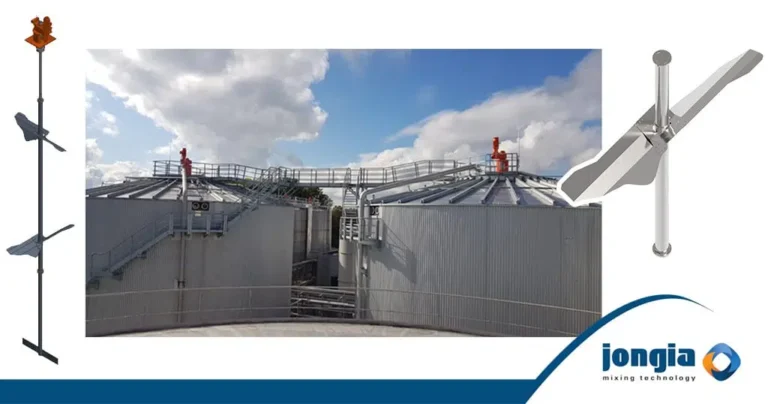 Jongia Mixing Technology has been active in the biogas market since 2008. In the process regarding biogas, gas is generated and disposed of from a tank filled with fluid (digestate). This digestate mainly consists of organic waste. Over the last
Read More »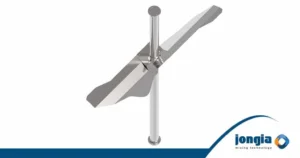 For mixing processes in every market Jongia Mixing Technology can recommend the hydrofoil propeller. This is a stirring element that is extremely product-friendly due to its shape. It's a propeller with many possibilities because of its low energy consumption and
Read More »