The BioFoil® propeller is not just any propeller. It is Jongia Mixing Technology's own design for the Biogas market. In the Biogas process gas is generated and disposed of from a tank filled with liquid (digestate). Recently, this technique has been gaining popularity worldwide and contributes to sustainable energy generation. 
Want to know more?
As with all production processes, mixing the various products requires a specific approach and an appropriate agitator. Jongia Mixing Technology has the knowledge and experience to give you comprehensive advice in this field. Do you have any questions about the BioFoil® propeller or any other agitator? Please do not hesitate to contact us.
Contact our specialized team for all your questions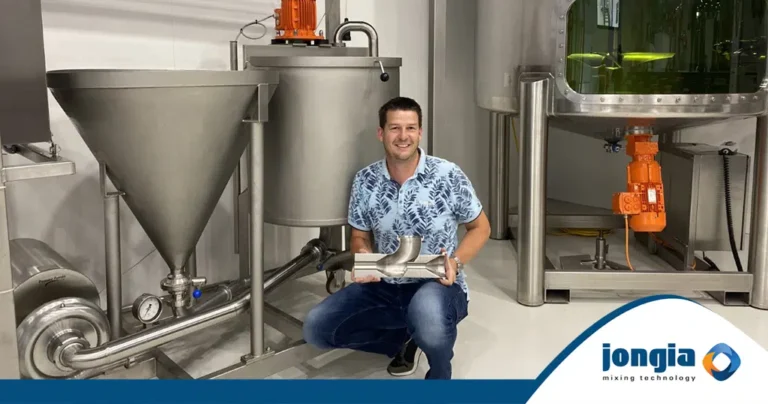 Every month we introduce you to one of the professionals who are a part of Jongia Mixing Technology. This week we want to introduce you to Sijko van der Veen.
Read More »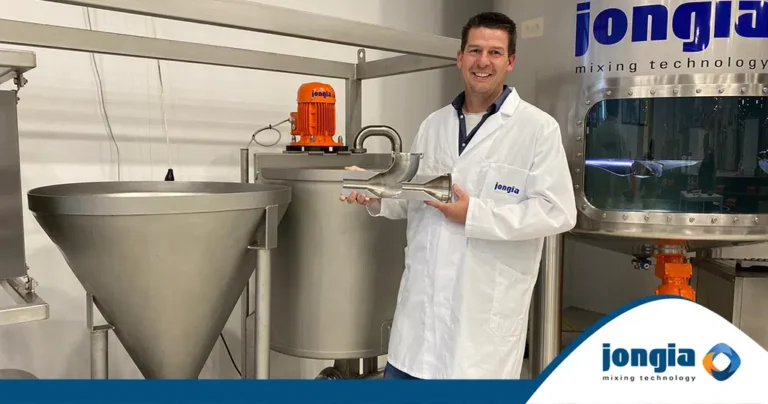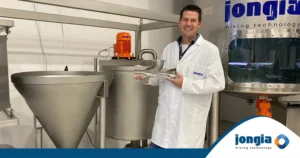 When it's important that solids are homogeneously dissolved in liquids before the solids enter the tank, the Jet mixer is an addition to the mixing process. The Jet mixer efficiently
Read More »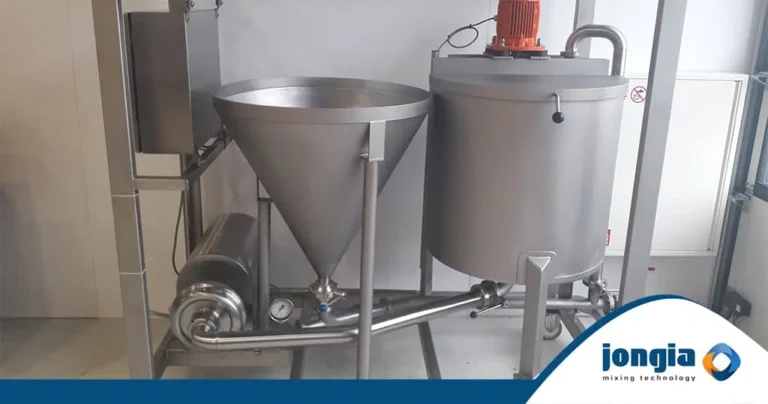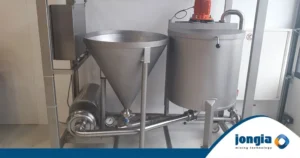 The Jet mixer is an efficient solids dissolver. It is designed for ergonomic use and is easy to maintain. Mainly customers in the food industry, and especially the dairy industry,
Read More »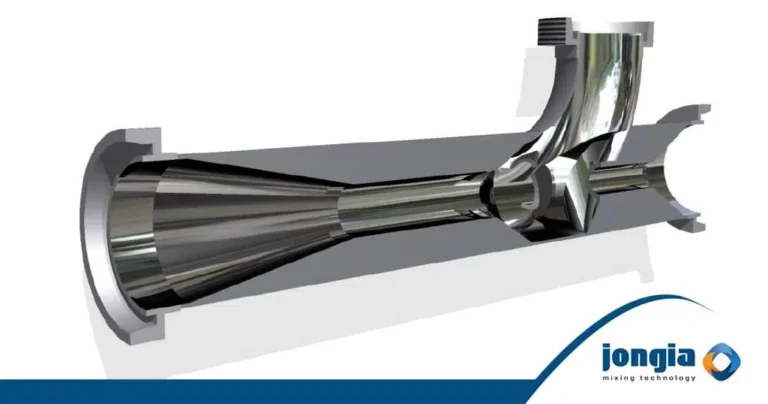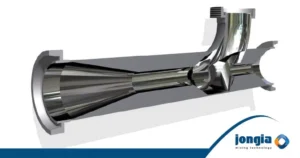 Homogeneous dissolving of solids in liquids requires more than a tank with an agitator. For these mixing processes Jongia Mixing Technology supplies the so-called Jet mixer: an efficient powder dissolver.
Read More »