The shape of the Hydrofoil blades designed by Jongia Mixing Technology, in combination with a rest stirrer, create a smooth top over bottom velocity in the tank. Halfway down the agitator shaft, two extra Hydroprops can be applied to increase axial flow. 
In most cases, the Hydroprop agitators have a fairly large surface, and the blades are oriented as such that they pump from the top downwards. 
In some cases, however, the agitator can be equipped with a set of Hydrofoil blades oriented to pump upwards.
Contact our specialized team for all your questions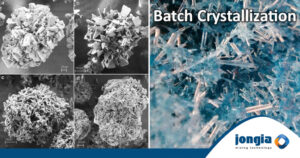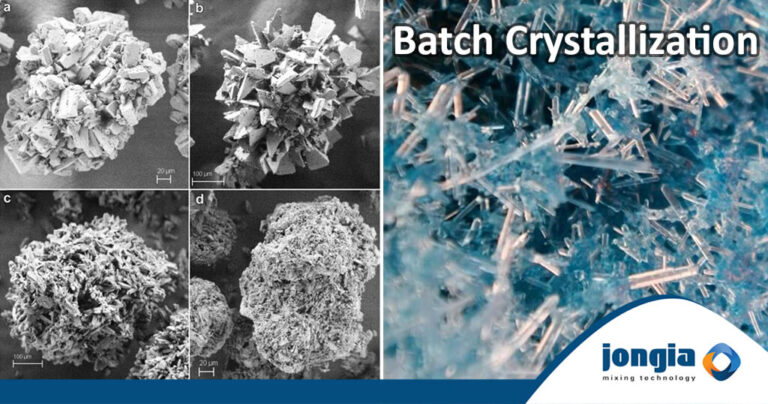 Jongia Mixing Technology has initiated numerous mixing processes all over the world using her agitators. In some of these mixing processes, crystallization was a key factor in acquiring the desired final product. The process of crystallization is well-known in the
Read More »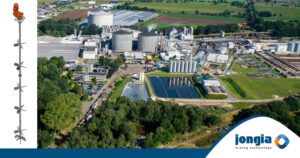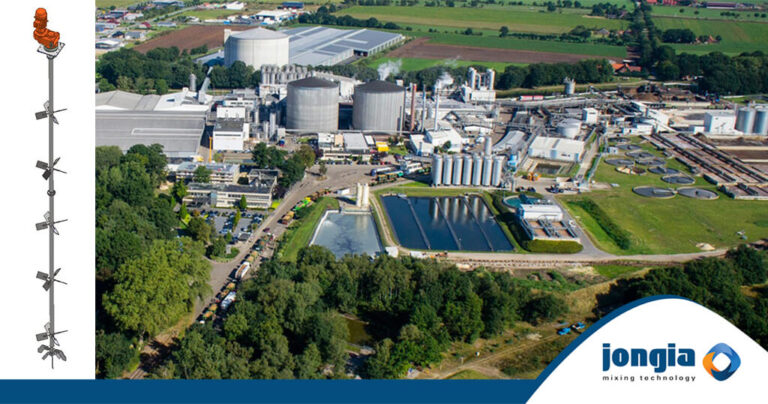 Native starch is used as base material in many applications. Native starches manage texture, control moisture content, and stabilize products, making them the ideal material for food applications. About native starches Native starches are insoluble in cold water and swell
Read More »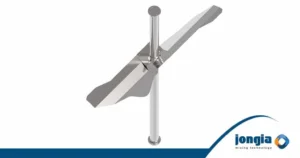 For mixing processes in every market Jongia Mixing Technology can recommend the hydrofoil propeller. This is a stirring element that is extremely product-friendly due to its shape. It's a propeller with many possibilities because of its low energy consumption and
Read More »