Native starch is used as base material in many applications. Native starches manage texture, control moisture content, and stabilize products, making them the ideal material for food applications.
About native starches
Native starches are insoluble in cold water and swell at different rates, depending on the temperature used. Native starches from potatoes, corn, tapioca, and beans have excellent thickening, gelling, moisture retaining and anti-stalling properties. These native starches are mixed with chemicals to produce modified starches.
Request from a customer
Recently, Jongia Mixing Technology was asked to optimize an existing process that was not suitable for handling every type of native starch. The customer (a well-known starch manufacturer in Germany) asked Jongia Mixing Technology to find a solution for the design of a set of agitators fit for their tank volumes and to anticipate the following requirements:
> Each agitator had to be designed in such a way that it could mix the different types of native starches as well as shorten the batch time;
> The new agitators had to be designed not just for a full tank, but for small batches as well. Their existing tanks are quite large (with a volume of 150m3, a height of about 12 meters, and a flat bottom), and the agitators needed the ability to keep functioning while the tank was being emptied.
Customization provides the solution
These customer specifications resulted in an ideal design for the task: a top-entry agitator with a series of five sets of agitator blades and a so-called "rest-stirrer". The shaft is supported by a bottom bearing. The tank had already been fitted with baffles, leading to the central position of the agitator inside the tank.
The agitator blades consist of several different combinations of hydrofoils and axial flow turbines. The tank bottom is fitted with two flat blades to prevent settling as the volume of the tank contents are low whilst it is being emptied. The hydrofoils have been designed to create a smooth, turbulent flow, whilst the axial flow turbines are added to create sufficient turbulence. This enables chemicals to be mixed into the homogenous native starch mixture. Jongia Mixing Technology has designed these agitators to function at atmospheric operation at approximately 40 to 50 degrees Celsius.
Each agitator blade has been designed with a so-called "sanitary pin connection" which provides ease in mounting and cleaning. This type of pin connection barely creates any shadows on which contaminated particles can stick to.
The agitator shaft, blade geometry, and the installed power potential have been selected for their capability to handle a density of approximately 1150kg/m3, a viscosity of 200cp and a dry matter rate of 40%.
One very satisfied customer
In order to install the agitators on existing tanks, the agitator shafts have been fitted with couplings to make installation on site easier. The service team at Jongia Mixing Technology provided supervision and mounted the agitators on site.
The customer was very satisfied after the agitators were installed and put into operation. They were also quite surprised that Jongia Mixing Technology was able to perform a variety of tasks concerning different native starches, as well as reduce power consumption significantly! As such, this resulted in a follow-up order of heavier agitators for the production of modified starches.
Want to know more?
As with all products, mixing starch also needs a specific approach. Jongia Mixing Technology possesses all expertise and experience to give broad advice regarding this product. If you have any questions, please do not hesitate to contact us.
Contact our specialized team for all your questions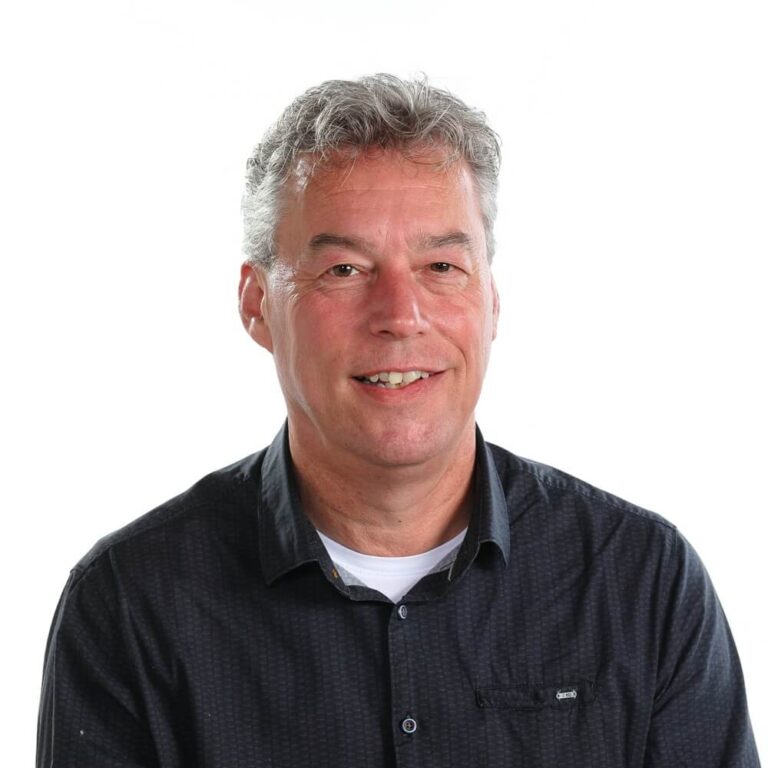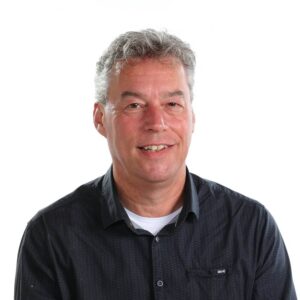 International Sales Manager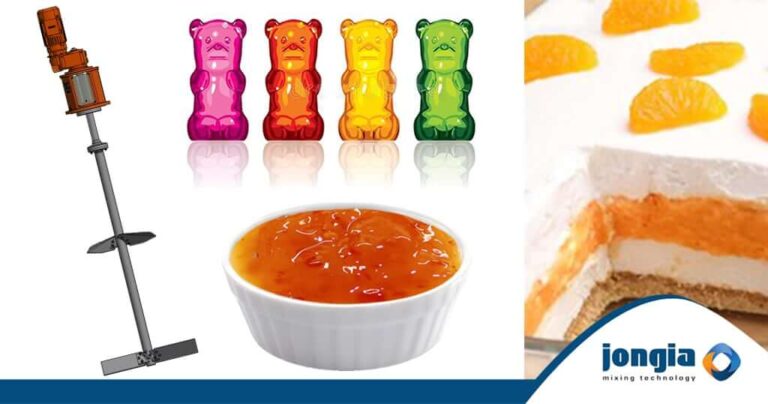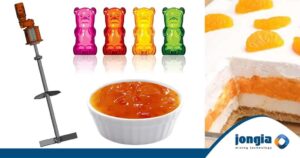 Starch is one of the most important polysaccharides that exists and is also an important component in many food crops, including rice, beans, corn and wheat. Starch is used on
Read More »