In a changing market, to stand still is to go backwards. So in order to realize our growth ambitions and continue to make a sustainable contribution to the wishes of our customers, we have invested heavily.
Our plant has doubled in capacity and been radically transformed with advanced test pits and a Technology Test Center. Nothing has stayed the way it was. Explore and discover the New Jongia during an inspiring tour of the renovated premises with speakers on CFD analyses, EHEDG designs, ATEX standardization and a unique development in the field of process optimization in collaboration with TU Eindhoven.
The extraordinary journey of Maarten van der Weijden
From Jongia's dock, Maarten van der Weijden jumped into the water in 2019, then swam 200 kilometers non-stop, three days and nights.
This day he will take you through his drive to have wanted to endure these hardships for a second time. How he and his team of specialists have dramatically improved his performance, resulting in that insane sports performance in 2019 for the benefit of his foundation.
Are you challenging us in 2020 to improve your process and your bottom line?
Then explore and discover The New Jongia on November 13, 2019! More details about the day will follow soon. Don't miss out!
Contact our specialized team for all your questions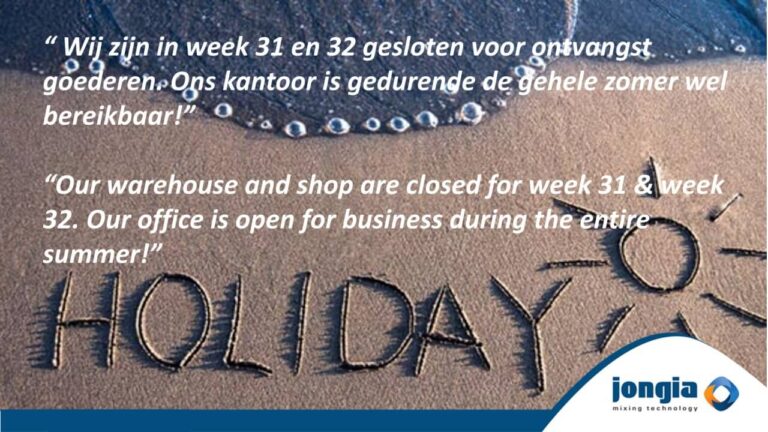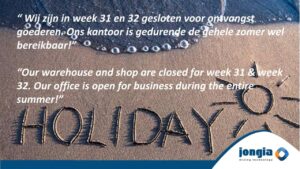 Our warehouse and shop are closed for week 31 & week 32, August 1st – August 14th 2022. Our office is open for business during the entire summer! Related News
Read More »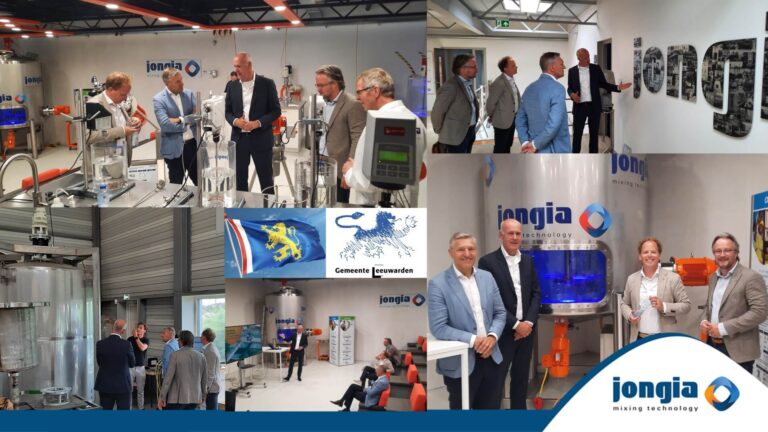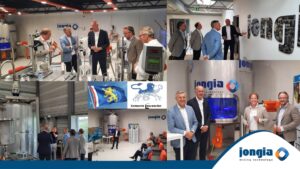 On Tuesday, July 5, the mayor of Leeuwarden, Sybrand Buma, the alderman of Economic Affairs Abel Reitsma and Bernard Mijnders of Ondernemend Leeuwarden were kindly received by Johan Postma, general
Read More »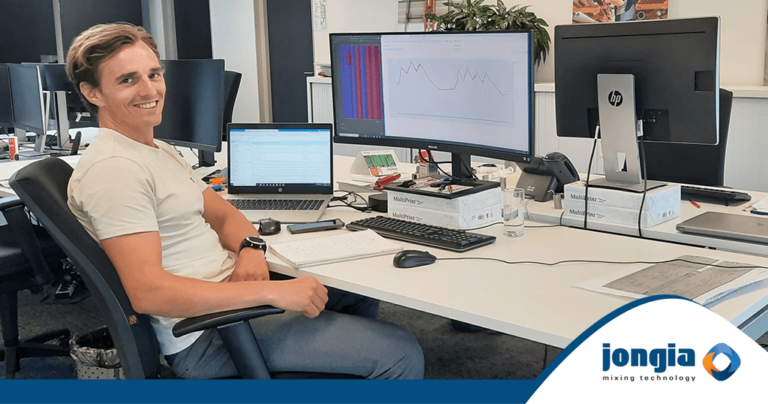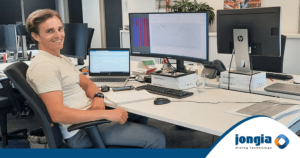 Jongia Mixing Technology holds a good many professionals to its name. Every four weeks, we will introduce one of those professionals to you. This week, the honors go to Kees
Read More »