November 9, 2019 from 10:30 – 16:00 PM Open House Jongia
About this event
This day we present to you the New Jongia.
Of course you are very welcome to be present all day.
Among others we have food trucks from Zuco and Señor Churro.
Free admission for everyone.
Please let us know with how many people you are coming with this day. You can register via email or via EventBright
Discover the New Jongia
In a changing market, stagnation means decline. So in order to realise our growth ambitions and to continue to make a sustainable contribution to the wishes of our customers, we have invested heavily. Our factory has doubled in capacity and has been radically changed with advanced testing wells and a Technology Test Center. Nothing has remained the same. Explore and discover The New Jongia.
Contact our specialized team for all your questions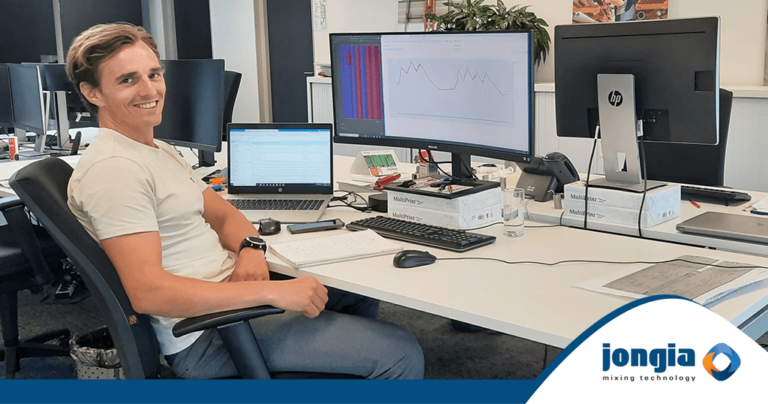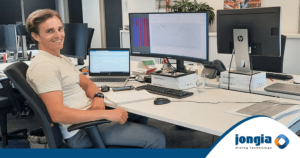 Jongia Mixing Technology holds a good many professionals to its name. Every four weeks, we will introduce one of those professionals to you. This week, the honors go to Kees
Read More »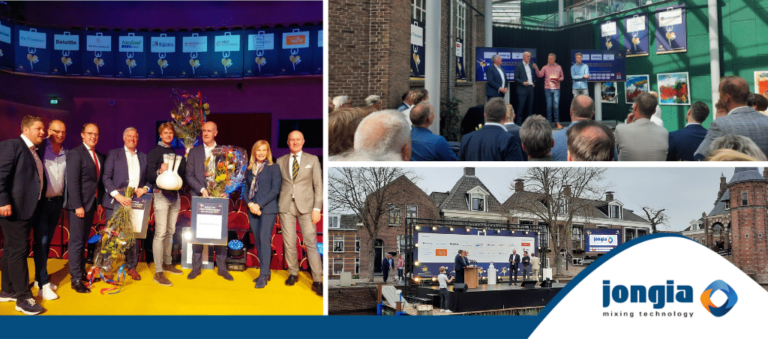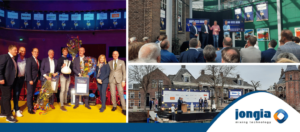 Last night, the jury of the Election Frisian Company of the Year announced that not Jongia Mixing Technology, but Wajer Yachts may call itself the Frisian company of the year
Read More »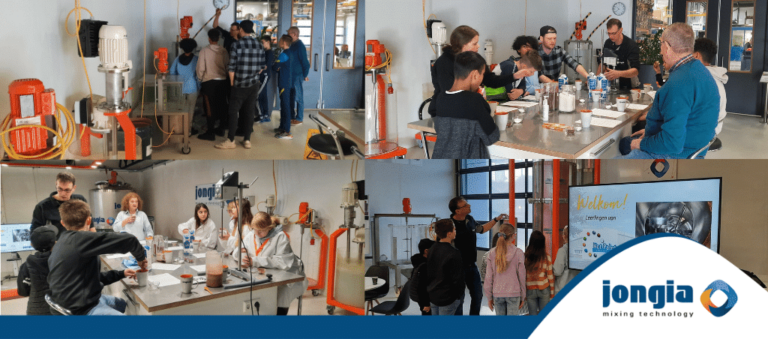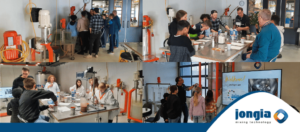 A 10! This concluded for a number of students their lightning fast internship at @Jongia Mixing Technology, in collaboration with @JINC. Pupils regularly visit the Jongia Technology Centre to learn
Read More »