Jongia Mixing Technology has initiated countless mixing processes all over the world with the help of her agitators. In a number of these mixing processes, crystallization is of great importance to obtain the desired final product.
In this tutorial, Area Sales Manager Bart Brouwer will show you a Batch Crystallization process by means of a lab scale testing unit. In this particular case, sodium sulfate will crystallize by heating and cooling, the Jongia cupmixer element, and a top-over-bottom mixing process.
Jongia Mixing technology is always happy to find the correct solution for your crystallization process.
Contact our specialized team for all your questions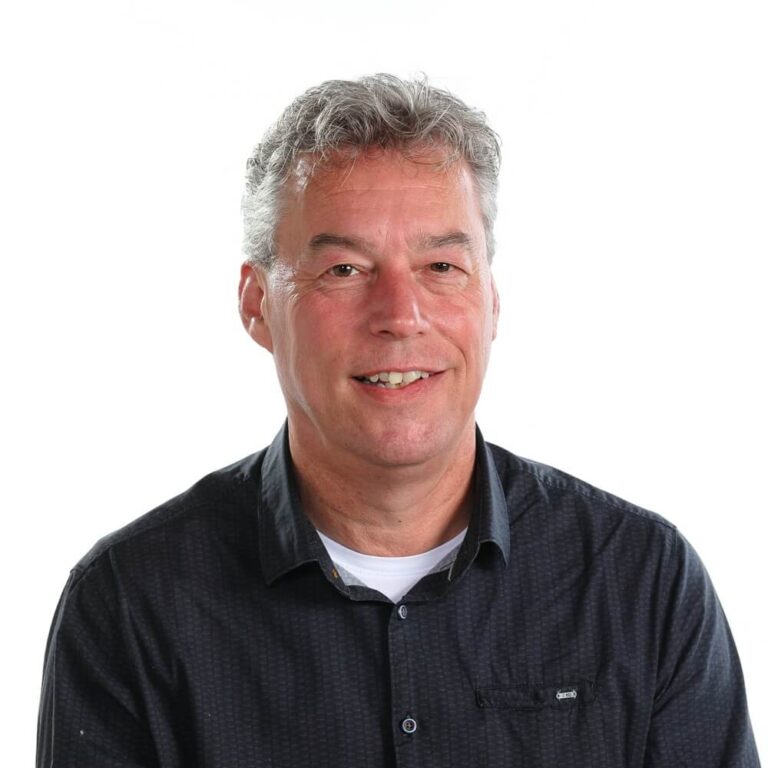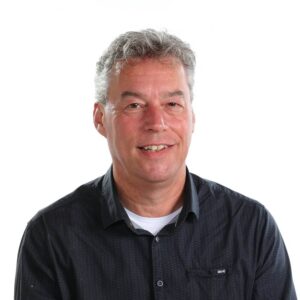 International Sales Manager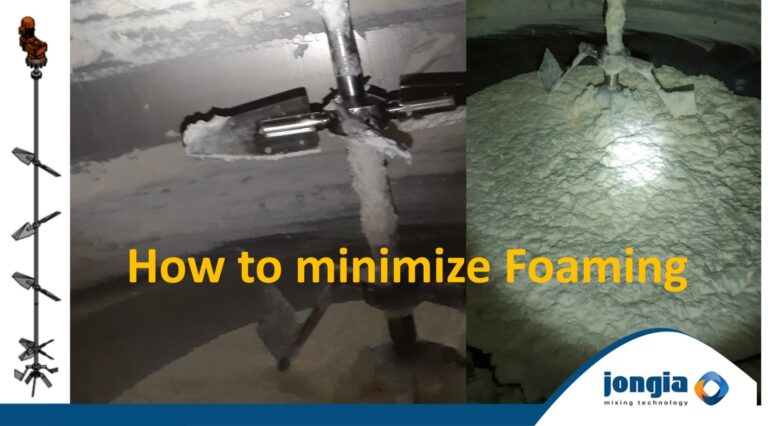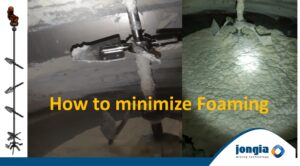 Through years of experience, Jongia Mixing Technology knows the correct application to many mixing processes. So too with mixing processes where the elimination of foaming – which can occur through
Read More »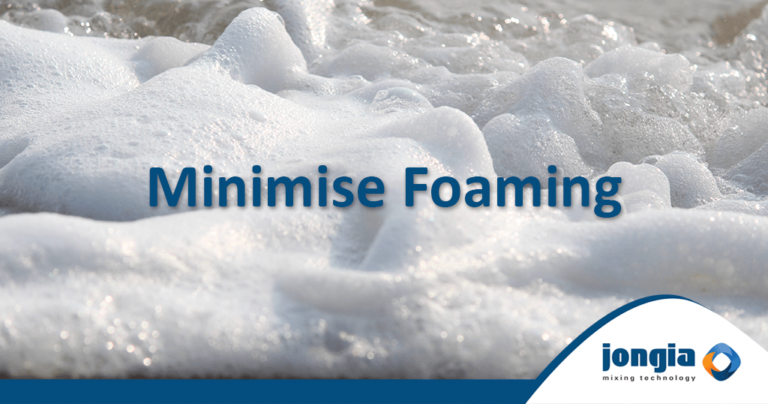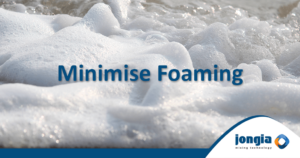 Jongia Mixing Technology has initiated many mixing processes worldwide with its agitators. In some of these mixing processes, the elimination of foam that can arise from the behavior of the
Read More »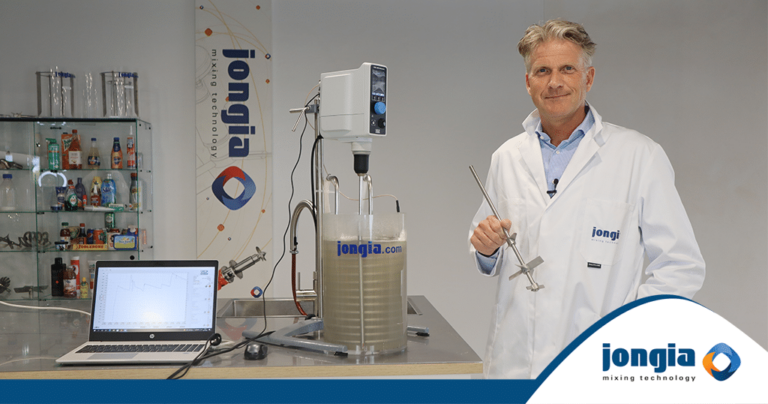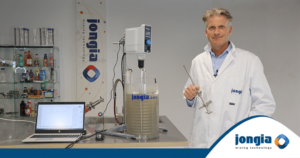 Around the world, Jongia Mixing Technology has initiated numerous mixing processes using its agitators to produce modifications from raw starch and convert them into usable products. An example of a
Read More »