During the open day of "the new Jongia" on November 13, 2019, a presentation about the innovations that Jongia is working on was given. Part of this was a glimpse into the world of sensors, data and moving liquid balls. Sounds exciting? It is. These developments ultimately lead to "the smart agitator".
Collaborating parties
In the past six months, Jongia has not been idle and in collaboration with various parties, including the municipality of Leeuwarden, research has been conducted into the possibilities of the new, smart agitator. The municipality even has awarded an innovation fund for the promising project.
What can the smart agitator do?
The purpose of the smart agitator is to take mixing to a higher level by means of measurement, data science and specialist process knowledge. This enables Jongia to help customers with their process issues even better.
Kick off
On Wednesday, August 26, the official kick-off took place in the new Technology Center of Jongia. The collaborating parties have established how the ideas will be converted into an actual "Proof of concept" in the near future. The photo gives an impression of a successful project kick-off, which will develop further under the name "Liquidz".
In the coming period we will keep you informed of all developments regarding the smart agitator, but if you have any questions we will of course be happy to answer them!
Jongia thanks all collaborating parties for their efforts and the successful innovation kick-off.
Contact our specialized team for all your questions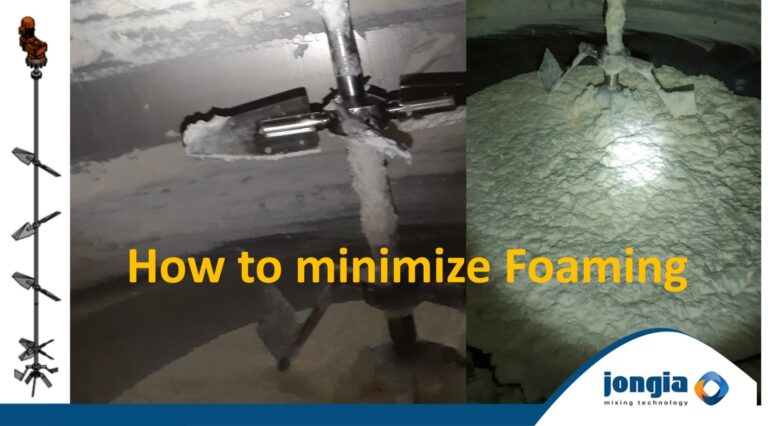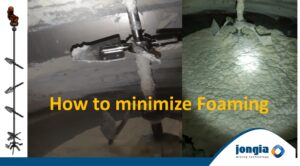 Through years of experience, Jongia Mixing Technology knows the correct application to many mixing processes. So too with mixing processes where the elimination of foaming – which can occur through
Read More »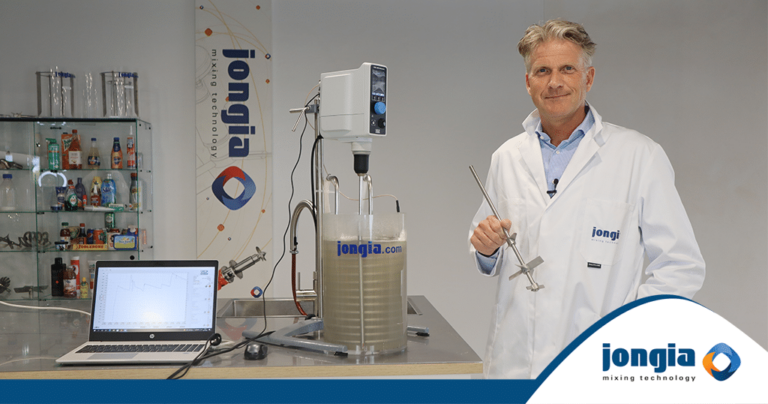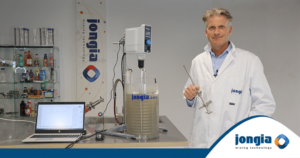 Around the world, Jongia Mixing Technology has initiated numerous mixing processes using its agitators to produce modifications from raw starch and convert them into usable products. An example of a
Read More »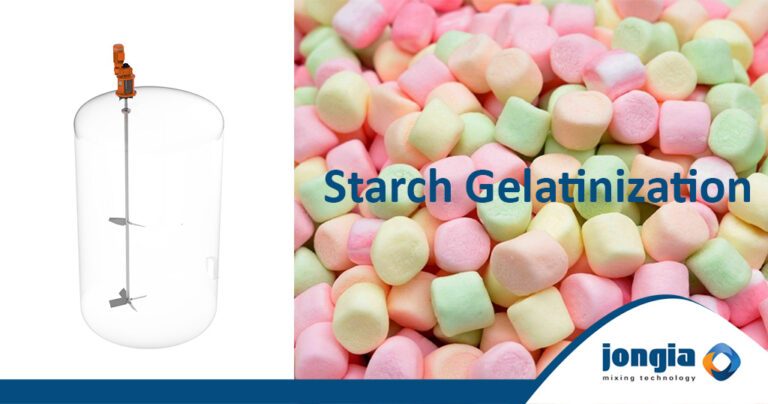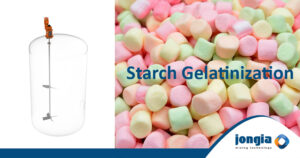 Jongia Mixing Technology is active within various fields with a great number of process solutions. One of these fields is starch gelatinization. This process, extensively applied in the food industry,
Read More »