Jongia's latest development is a magnet driven mixer, the Magitator, which is specially designed for chemical processes where leakage prevention and product contamination have top priority. Its unique design provides a hermetic seal so that no mechanical seal is required. This type of agitator can be used in almost any chemical environment, including processes where hydrosulfinic acid, hydrofluoric acid, amines, cyclic aromatics, isocyanides and NaOH are used.
Jongia's Magitator, a magnetic stirrer, has a revolutionary and robust design. Key elements in the design are the stiffness of the shaft, the ceramic bearing and the magnetic coupling. The stiffness of the shaft ensures minimal vibration and the hermetically sealed design guarantees that there will be no contact or contamination between the product and the outside environment. Furthermore, the need for a sealing system has been eliminated by the use of a magnetic coupling.
Chemical applications
The new and patented Magitator, a magnetic mixer, has been specially developed for the chemical and pharmaceutical industry, where companies face challenges such as product contamination, exothermic reactions and working with very aggressive products.
The Magitator can be used in processes with liquids with low viscosity such as in the production of:
Alcohol derivatives
Amides
Chlorine derivatives
Aromatic hydrocarbons
Refined chemicals
Fuel oils
Cleanability
The cleanability of the design meets the most stringent requirements with regard to CIP and SIP according to EHEDG, FDA / EC1935: 2004. In addition to the emphasis on hygienic design, the magnetic mixer is also made for a maintenance-free life.
No need for repairs to the seal
Easy to clean mixing element
Simple separation of the motor and agitator
The Magitator reduces maintenance costs significantly!
Want to know more about our Magitator?
As with all mixing processes, mixing with a specific agitator requires a targeted approach. Jongia Mixing Technology has the knowledge and experience to give you full advice in this field. Any questions? Please do not hesitate to contact us.
Contact our specialized team for all your questions
In this tutorial we show you how the Magitator is assembled and how it works under very hygienic conditions because the tank remains hermetically closed.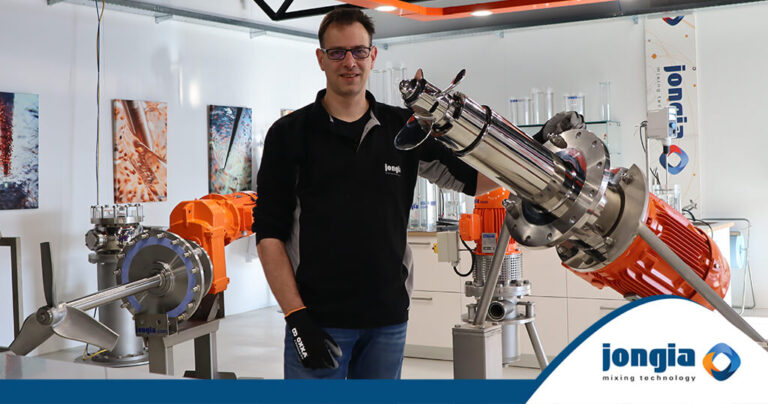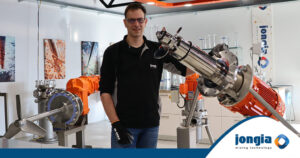 To keep dairy or starch products homogeneous, the Jongia Mixing Technology Magitator, a magnet-driven agitator, is the right choice. In addition, this agitator maintains vegetable oil or juices at the
Read More »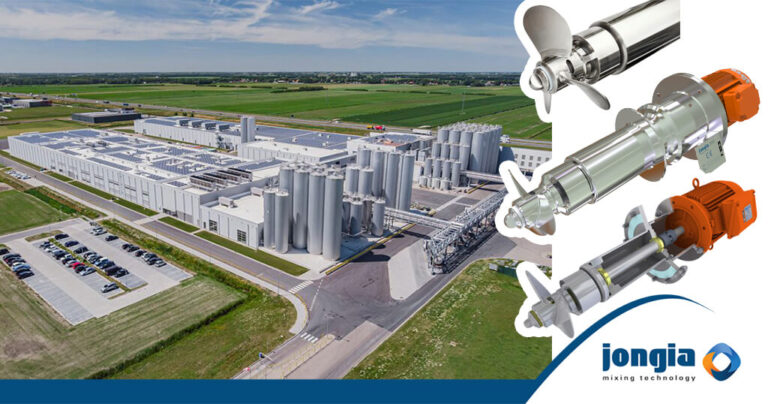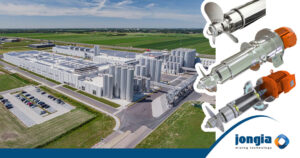 Side-entry agitators and mixers in the product range of Jongia Mixing Technology are the best fit for applications such as keeping dairy or starch products homogenous or keeping vegetable oil
Read More »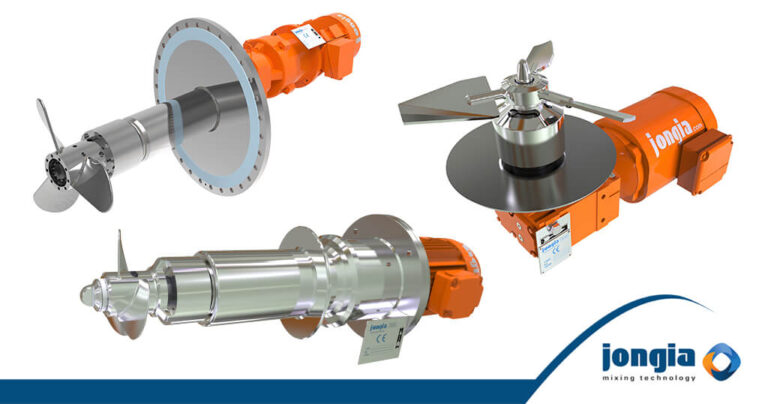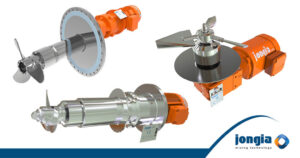 To keep dairy or starch products homogeneous, the Jongia Mixing Technology Magitator, a magnet-driven agitator, is the right choice. In addition, this agitator maintains vegetable oil or juices at the
Read More »