Article Leeuwarder Courant 25 May 2016, photo: Catrinus van der Veen
Water boards, science and industry will present a new feedstock from wastewater on October 2, 2019: Kaumera Nereda® Gum. This feedstock is a sustainable alternative to chemical raw materials and can be used as a smart coating for seeds and fertilizer pellets, as an adhesive and binder, and in many other ways. Two raw material factories will be established in the Netherlands to be the first in the world to produce Kaumera. The first was opened today, October 2, in Zutphen; the second will follow in spring 2020 in Epe. This innovation will result in 20-35% less sludge waste, reduced CO2 emissions and energy savings of 30-80%. The cooperating organizations are thus contributing to a sustainable society with less waste.
Our knowledge partner Royal HaskoningDHV has won the Aquatech innovation prize.
As part of a consortium, Royal HaskoningDHV has won the innovation prize at the biennial Aquatech trade show. The consultancy and engineering firm designed extraction plants to produce a valuable biopolymer (Kaumera) to be extracted from the sewage sludge of Nereda granular reactors.
Melchior Schenk proudly shows off the cube-shaped Aquatech Innovation Award at the Royal HaskoningDHV stand in the Amsterdam RAI. Although he immediately adds that his employer is part of a large consortium that came out on top from twelve nominees. In addition to the consulting and engineering firm, the consortium consists of TU Delft, the water boards Vallei and Veluwe & Rijn and IJssel, STOWA (Stichting Toegepast Onderzoek Waterbeheer) and biotechnology company ChainCraft.
Read the entire article at: https://www.technischweekblad.nl
Technology Center
Looking for inspiration on complex & high efficiency stirring solutions?
Make an appointment with Bart Brouwer and get inspired in our new Technology Center.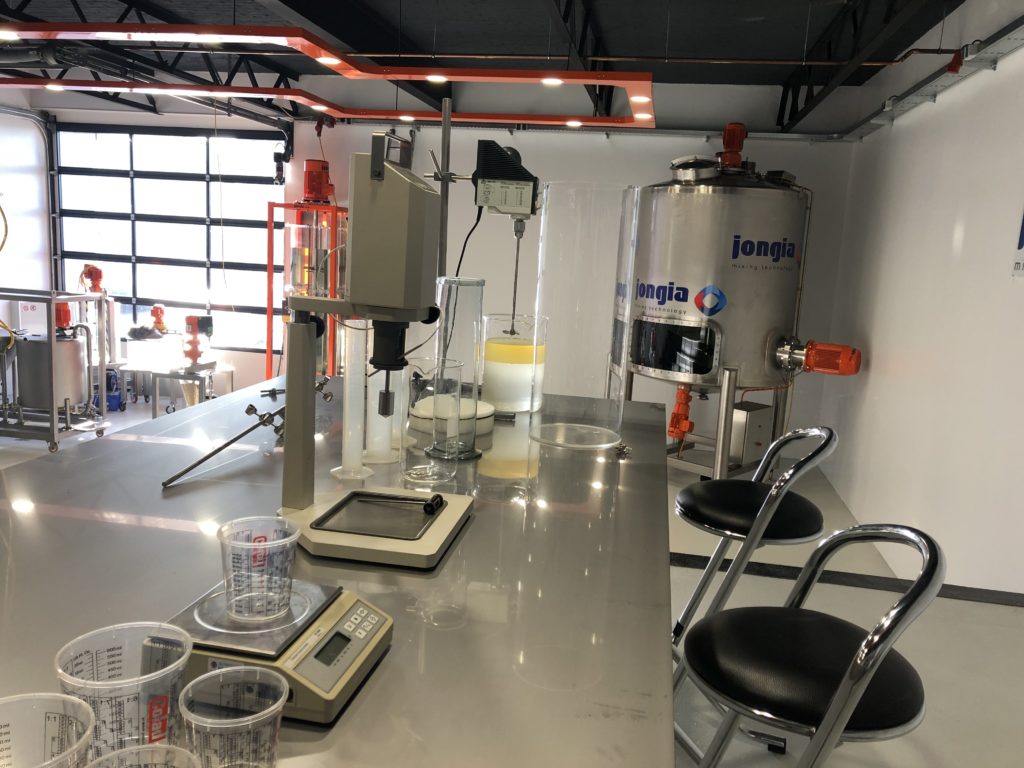 Contact our specialized team for all your questions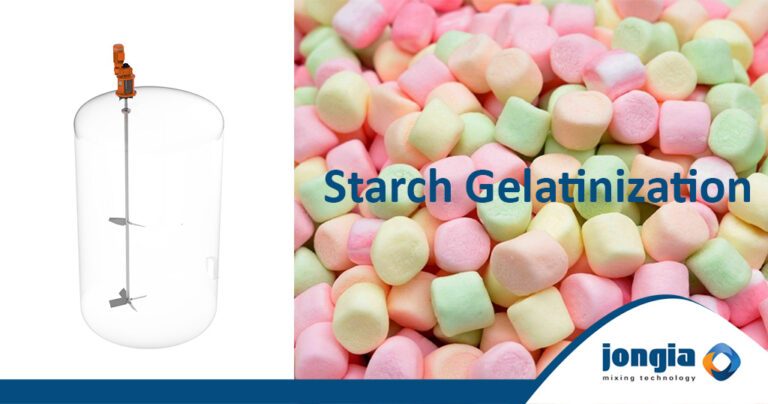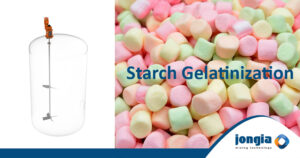 Jongia Mixing Technology is active within various fields with a great number of process solutions. One of these fields is starch gelatinization. This process, extensively applied in the food industry,
Read More »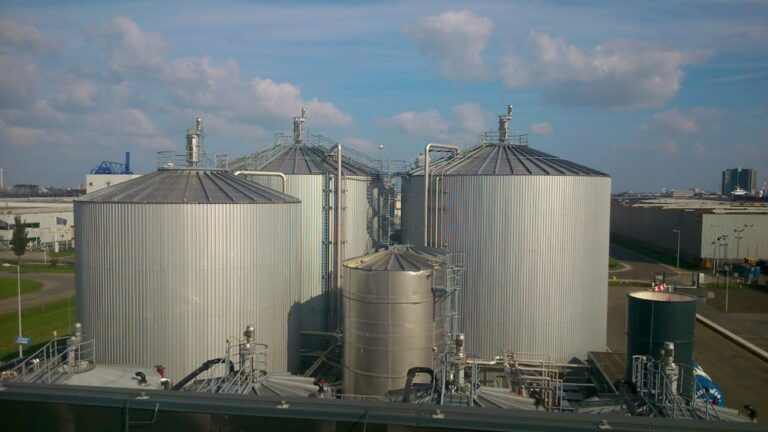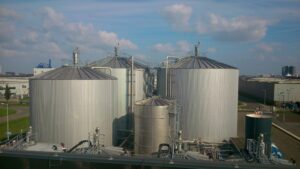 Aben Green Energy awarded Jongia Mixing Technology the contract to produce 13 of its unique top-entry mixing devices supply. The agitators are destined for a biomass project. This is the second project
Read More »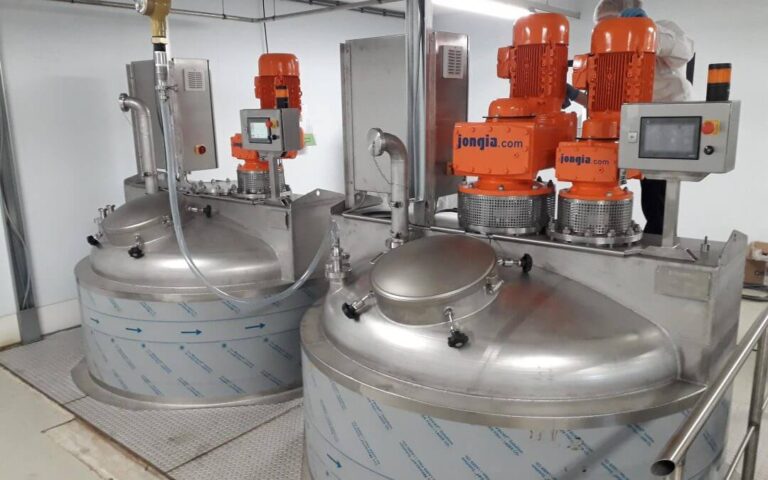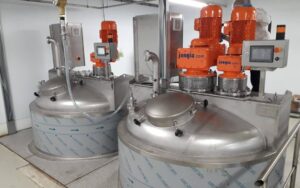 Mades is a leading manufacturer of personal care products such as shampoos and lotions. The products are sold all over the world. The company has been growing rapidly for some
Read More »