Mades is a leading manufacturer of personal care products such as shampoos and lotions. The products are sold all over the world. The company has been growing rapidly for some time, so expansion of the production capacity was badly needed. This was no small project, because – after completion of the project – production is now up by approx. 25%. Jongia's rudder technology has already proven itself in the peronal care industry.
Mades was well aware of this reputation, so Jongia was asked to help think along with the new process solutions and was eventually contracted to produce the required agitators. The delivered installations are running at full capacity right now.
Two tanks, three agitators and an excellent result
Different agitators were installed in two 5000 litre tanks. The substance in one tank is slightly thicker than in the other. Because of this difference in viscosity, both agitators needed different features. In addition, one tank is equipped with two agitators, while the process in the other tank requires only one agitator. In the tank with the thickest substance, a single agitator is not sufficient, as air impact is not desirable for the product in question. The outer agitator, the anchor agitator, in combination with the inner, fast-rotating agitator, ensures that air impact is kept to a minimum.
Naturally, Mades also imposed requirements on the sealing and finishing of the agitators. Jongia knows the product well and produced agitators that are geared to Mades' production processes down to the last detail. All in all, the result is an end product that exactly meets the set requirements.
Praising words
That Mades was satisfied with the collaboration with with Jongia was shown by their enthusiastic response after the installation. Mades states: "We are proud of the end result: a completely renewed and extended mixing department with brilliant new mixing tanks, equipped with Jongia Mixing Technology's leading technology. Mades realized a significant increase of the mixing capacity and also adds the necessary flexibility to the mixing process."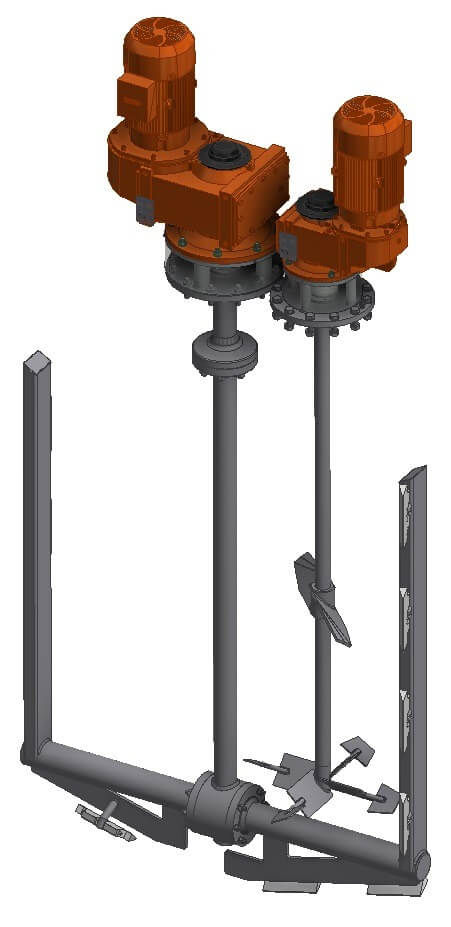 Want to know more?
As for all production processes, mixing shampoos and lotions requires a specific approach and a suitable agitator. Jongia has all the knowledge and experience to advise you in this field. Do you have any questions? Don not hesitate to contact us.
Contact our specialized team for all your questions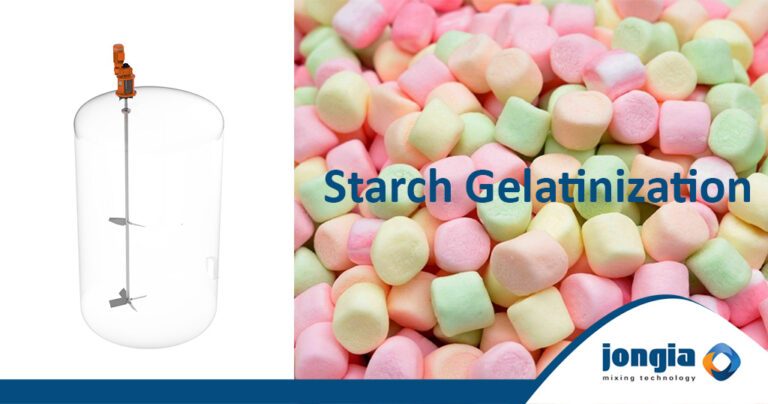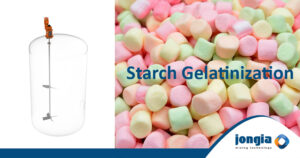 Jongia Mixing Technology is active within various fields with a great number of process solutions. One of these fields is starch gelatinization. This process, extensively applied in the food industry,
Read More »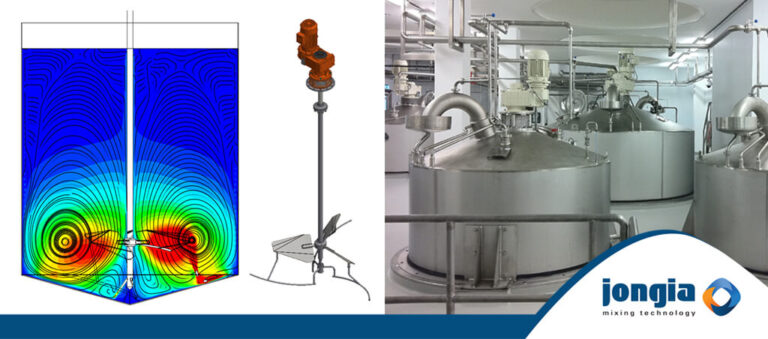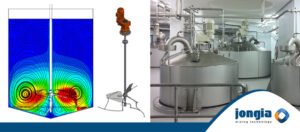 Jongia Mixing Technology has initiated numerous mixing processes all over the world using her agitators. In some of these mixing processes, crystallization was a key factor in acquiring the desired
Read More »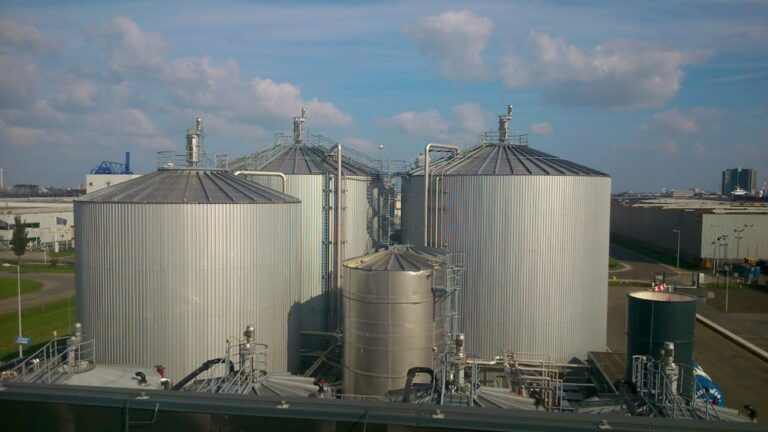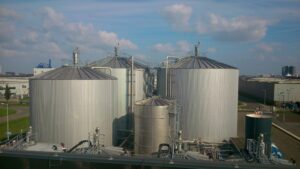 Aben Green Energy awarded Jongia Mixing Technology the contract to produce 13 of its unique top-entry mixing devices supply. The agitators are destined for a biomass project. This is the second project
Read More »