Toothpaste is a type of gel or paste that is applied to a toothbrush to clean the teeth. A large number of people use toothpaste for getting whiter teeth and having a clean feeling. However, there are a lot of other benefits with toothpaste:
The active ingredients in toothpaste ensure that food and plaque particles are removed while brushing teeth. Also, some types of toothpaste provide protection for sensitive teeth, they can strengthen weak spots in the teeth and help prevent bad breath (halitosis).
By using toothpaste a lot, it is indeed possible to get white teeth and fresh breath. Nevertheless, toothpaste on health has very important functions, by using toothpaste there are less complications in the mouth. This in turn ultimately results in fewer dental visits and longer quality of your teeth.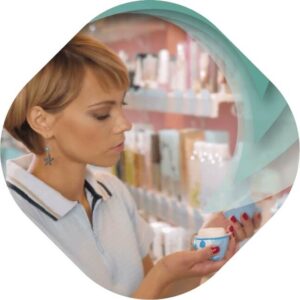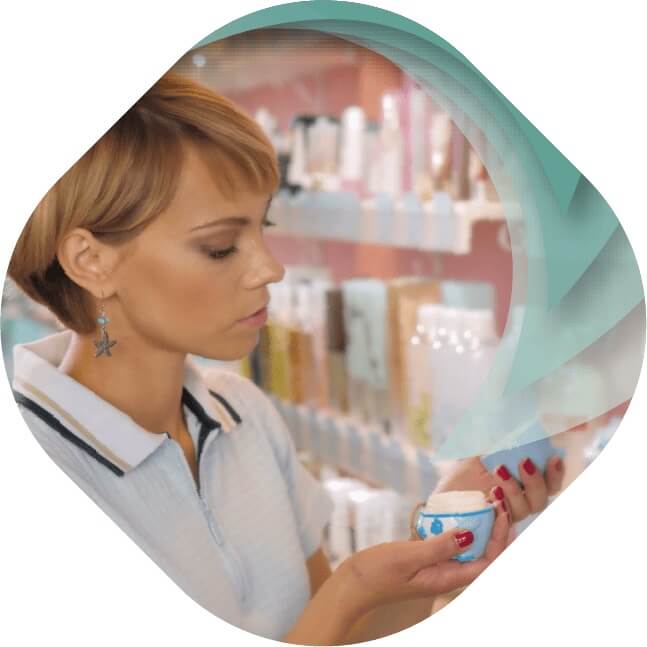 We understand mixing is not just about simply combining raw ingredients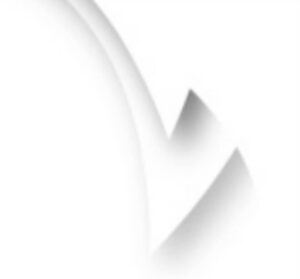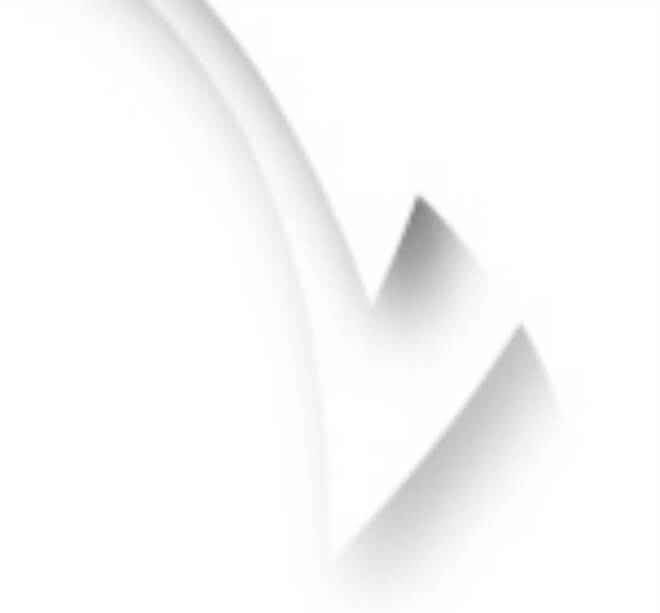 Toothpaste market developments
The global toothpaste market size was $17.75 billion in 2019 and is expected to reach $21.99 billion by 2027.
The demand for toothpaste is increasing rapidly as people are increasingly inclined to use the product to keep their teeth healthy. These pastes help protect teeth from bacteria, prevent the development of cavities in teeth and improve overall dental health. Partly for various complications for COVID-19 in oral health, people have become much more conscious about the health of their teeth. Partly because of this, the demand for toothpaste has increased even more.
The rising number of children experiencing increasing dental problems is estimated to have a significant impact on the growth of the market. According to the World Health Organization (WHO), by March 2020, nearly 530 million children worldwide suffered from dental caries/holes. Despite special toothpaste for children, finding good protection against cavities remains a problem.
Moreover, the increasing growth of the elderly population worldwide is escalating the demand for toothpaste. This is because this age group is highly vulnerable to various dental problems, such as gum disease, tooth decay and dental cavities. According to the United Nations Department of Economic and Social Affairs, there were 703 million people aged 65 and older worldwide in 2019.
Rising marketing and advertising spending by leading brands in the market, such as Colgate, Procter & Gamble and Unilever, have boosted sales and demand for their products. According to data published by Colgate Palmolive in July 2020, Colgate's advertising investments were estimated at $416 million in 2019. This is an increase is 3% from the previous year. In addition, the growing popularity of launching an ad campaign based on special events is likely to drive consumption. For example, in June 2019, Dabur India launched a promotional campaign for its red toothpaste brand during the 2019 Cricket World Cup. A campaign for toothpaste during such an important event was unprecedented. 
Pharma & Personal Care – Contacts
Pharma & Personal Care –
Related
Articles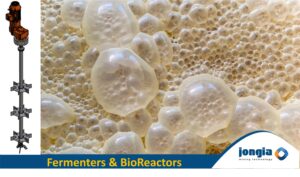 Bioreactors and Fermenters are culture systems to produce cells or organisms. They are used in various applications, including basic research and development, and the manufacturing of biopharmaceuticals, food and food additives, chemicals, and other products. A broad range of cell types and organisms can be cultivated in bioreactors and Fermenters, including cells (like mammalian cell lines, insect cells, and stem cells), microorganisms (like bacteria, yeasts, and fungi), as well as plant cells and algae. The words "Bioreactor" and "Fermenter" are basically the same thing.
Read More »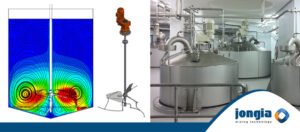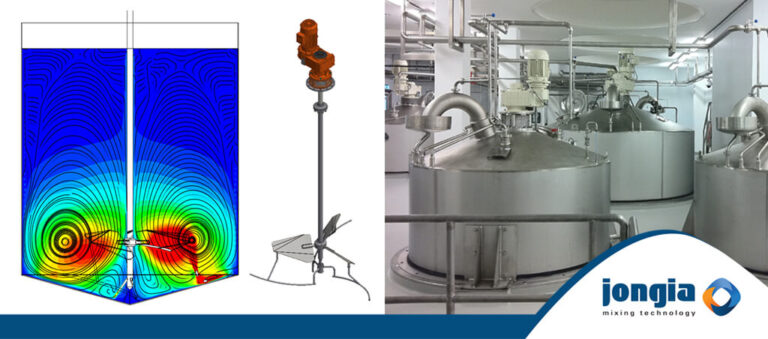 Jongia Mixing Technology has initiated numerous mixing processes all over the world using her agitators. In some of these mixing processes, crystallization was a key factor in acquiring the desired final product. The process of crystallization is well-known in the
Read More »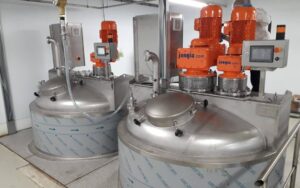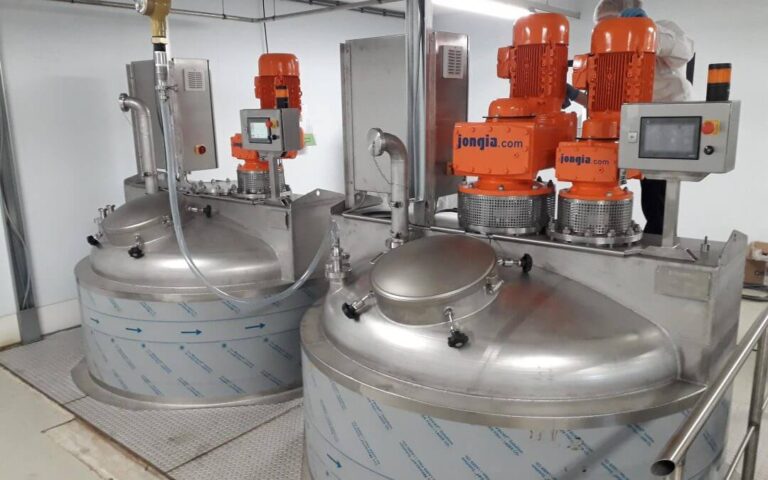 Mades is a leading manufacturer of personal care products such as shampoos and lotions. The products are sold all over the world. The company has been growing rapidly for some time, so expansion of the production capacity was badly needed.
Read More »