Facial creams contain moisturizers that, for example, restore moisture to dry skin. Examples of these hydrating substances are glycerol and hyaluronic acid. There are also fatty substances in it that soften and nourish your skin.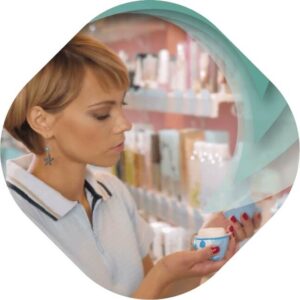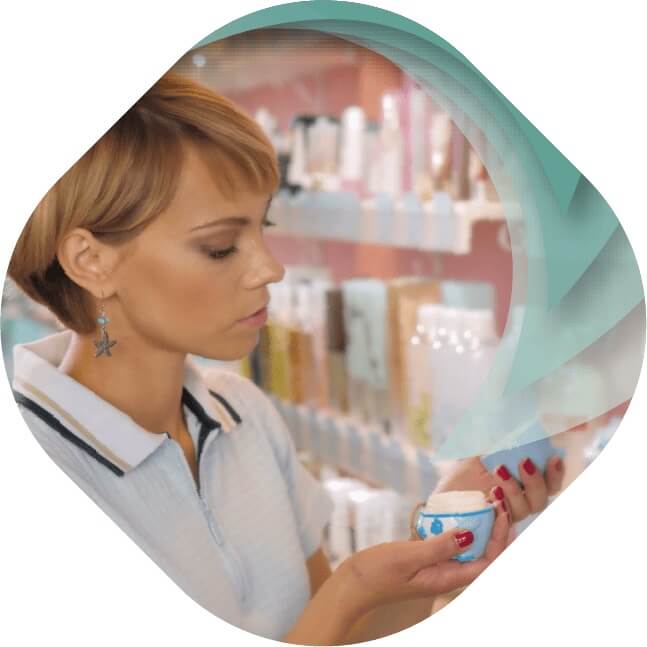 We understand mixing is not just about simply combining raw ingredients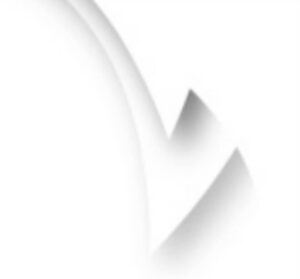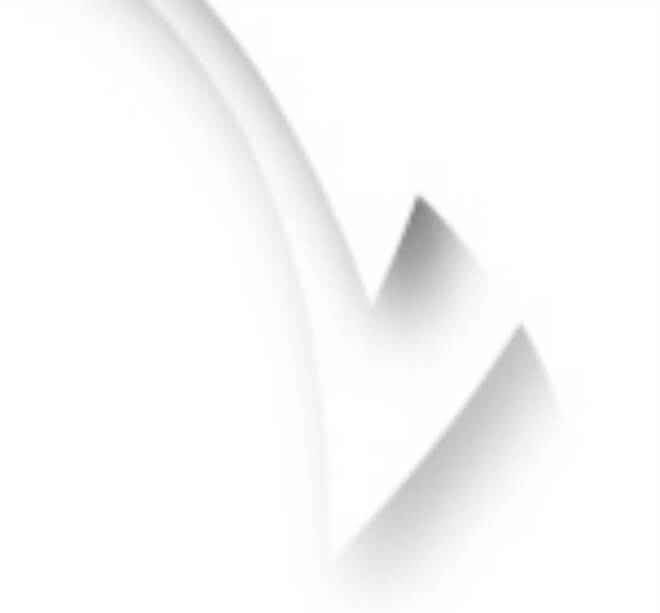 What are Creams & Lotions?
Some ingredients of these are shea butter or various oils derived from flowers and plants. It is very nice for your skin if cream has the same ph value as your skin. To promote this, there are acidity regulators in cream, such as sodium hydroxide. Preservatives in face cream ensure that the cream has a longer shelf life. Day creams and anti-wrinkle creams often contain UV filters to protect you from the sun. These filters reduce the chance of damaged skin and, in most cases, prevent the development of wrinkles. Some skin creams contain dyes, these dyes make you get a certain color on your skin like tanning creams. Lastly, there are many creams that have different fragrances, these fragrances besides keeping your skin healthy also make it smell good.
How are creams & lotions made?
Creams can come from an oil-in-water or water-in-oil emulsion. These oils come from emollients that also make the body cream spreadable. Next, perfume, color and preservatives are added to the oil. Depending on the type of cream, additional products are always added. For example, extra essential oil is good for sensitive skin and there are various substances that ensure younger/smooth skin.
Depending on the raw materials and the desired properties of the final product, the active ingredients are dispersed in both stages. A typical manufacturing process looks as follows:
Flakes/powdered ingredients, such as cetyl alcohol and stearic acid, sometimes mixed dry beforehand, are dispersed in the oil phase. The melting of some ingredients may require heating, the temperature for melting these ingredients range between 45-85 degrees. This does depend on the formulation and viscosity. After all these ingredients and substances are added together, it is mixed until the final product is homogeneous. 
Pharma & Personal Care – Contacts
Pharma & Personal Care –
Related
Articles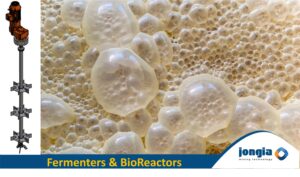 Bioreactors and Fermenters are culture systems to produce cells or organisms. They are used in various applications, including basic research and development, and the manufacturing of biopharmaceuticals, food and food additives, chemicals, and other products. A broad range of cell types and organisms can be cultivated in bioreactors and Fermenters, including cells (like mammalian cell lines, insect cells, and stem cells), microorganisms (like bacteria, yeasts, and fungi), as well as plant cells and algae. The words "Bioreactor" and "Fermenter" are basically the same thing.
Read More »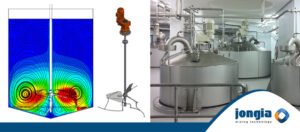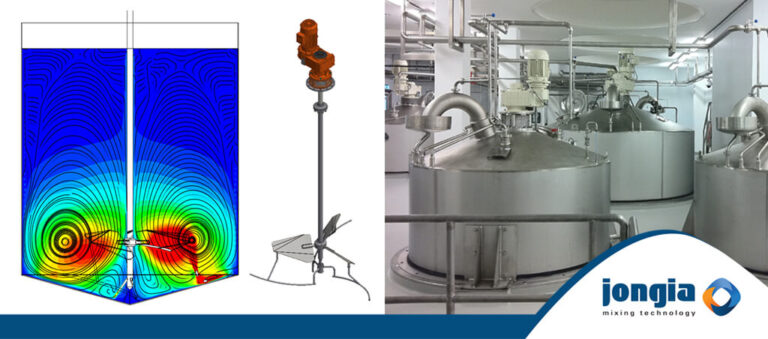 Jongia Mixing Technology has initiated numerous mixing processes all over the world using her agitators. In some of these mixing processes, crystallization was a key factor in acquiring the desired final product. The process of crystallization is well-known in the
Read More »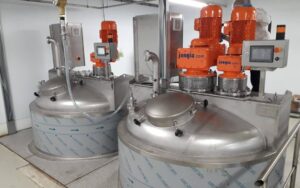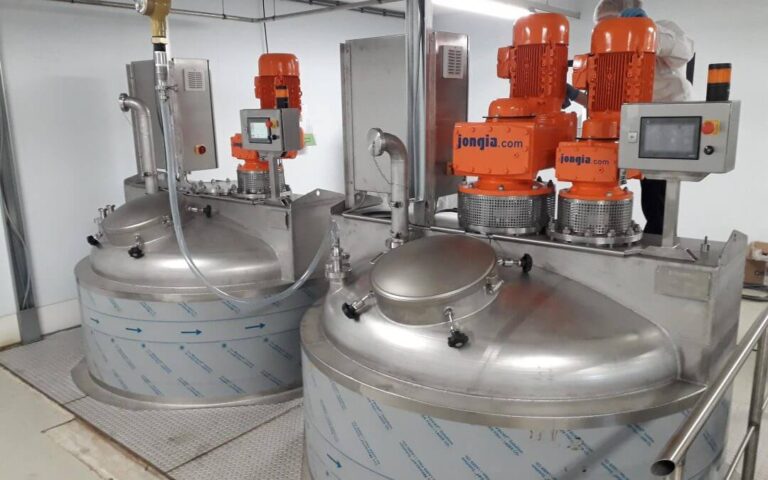 Mades is a leading manufacturer of personal care products such as shampoos and lotions. The products are sold all over the world. The company has been growing rapidly for some time, so expansion of the production capacity was badly needed.
Read More »
Although each manufacturer have their own special ways of producing cream and lotions, the process can roughly be divided into two steps:
Mixing/emulsifying

storage
Mixing

The basic product for creams & lotions is generally prepared in premix tanks. The viscosity of the mixture runs from 1-50.000 cP, or even higher.
The general purpose can be split in two;
To mix/dissolve several (difficult to dissolve) powders like thickeners (carbopol, gums etc.) and liquids into a lump free solution. For this Jongia's "Dual mixing system", with rotor/stator, supported by a turbine agitator is an excellent choice. The powerful mixing capabilities of the rotor/stator create high shear, necessary to realize the shortest possible time. The turbine agitator is designed for increasing viscosities, to support the rotor/stator during the mixing process.
Mixing/Emulsifing

of a water phase and an oil based liquid, to get a high viscous and stable emulsion. For this Jongia's "anchor/high shear" mixing system is an excellent choice. The high shear mixer is used for emulsification of the liquid. In some cases supported by an external system (an in-line high shear mixer for example).
The anchor stirrer provides the overall homogeneity in the vessel, without damaging the product and/or process.
Storage

Several ingredients need to be kept homogeneous in storage tanks depending on the type of product produced. These in general sensitive (and higher viscous) products requires gentle treatment, low energy input and a minimum of air intake (air may cause problems during filling).
The top entry agitator type LD is fit for this step of the production process. 
References:
Unilever, Beiersdorf, Suominen Codi, Americol