Plasma is a yellow liquid derived from the human body that contains mainly red blood cells, white blood cells and platelets. In addition, plasma has substances such as mineral salts, enzymes, hormones and so on. Plasma acts as a means of transportation through the body. For example, it transports various forms of oxygen, hormones, sugars, fats and carbon dioxide. Hospitals often receive plasma through plasma donors. These are (often) volunteers who donate their plasma for various purposes such as scientific research, pharmaceuticals and sick treatments. A plasma donor may donate about 25 liters of plasma per year.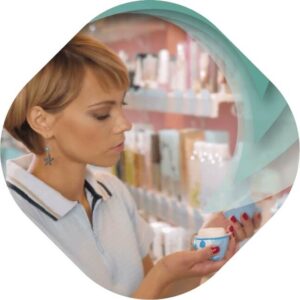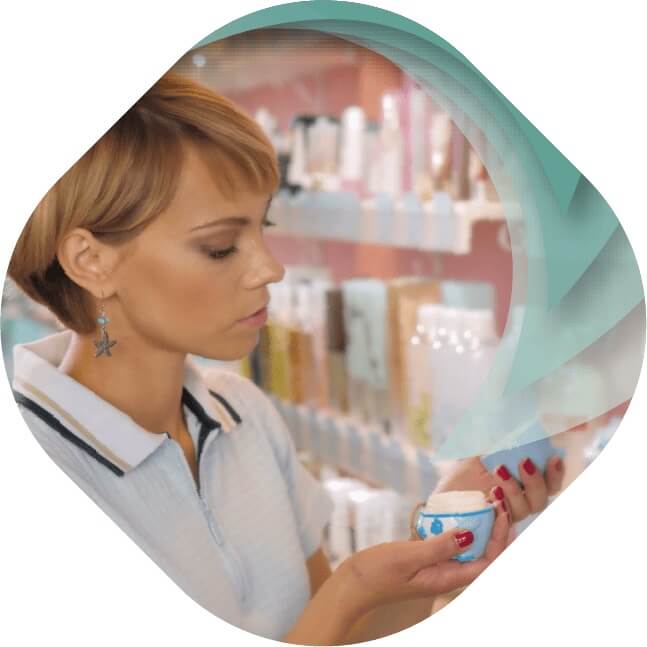 We understand mixing is not just about simply combining raw ingredients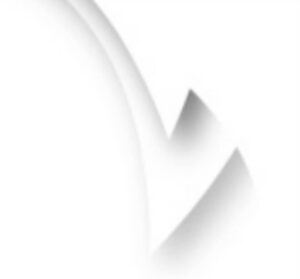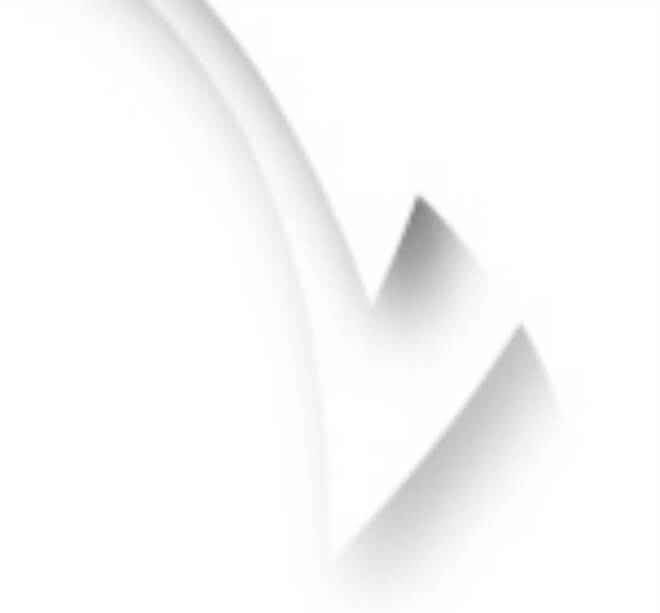 Scientific research
Given the many substances contained in plasma, it offers enormous value for scientific research. When COVID-19 was in full swing, enormous numbers of people who had been cured of Corona donated their plasma with antibodies to various agencies. This allowed new research into a possible cure for the virus to be started.
Pharmaceuticals
Plasma is desperately needed for the development of various drugs. For example, the proteins in plasma can protect patients with immune disorders. Drugs made from plasma often target people with immune disorders, muscle disorders and various inflammations. Drugs developed from plasma can sometimes cure more than a hundred different conditions.
Much of all plasma is supplied to Dutch hospitals, among others. These hospitals sometimes use the administration of plasma as standard treatment for their patients. Patients who often qualify for this are those with massive blood loss, burns or clotting disorders.
Pharma & Personal Care – Contacts
Pharma & Personal Care –
Related
Articles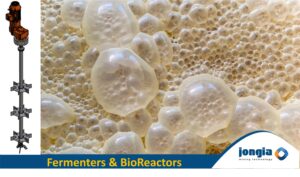 Bioreactors and Fermenters are culture systems to produce cells or organisms. They are used in various applications, including basic research and development, and the manufacturing of biopharmaceuticals, food and food additives, chemicals, and other products. A broad range of cell types and organisms can be cultivated in bioreactors and Fermenters, including cells (like mammalian cell lines, insect cells, and stem cells), microorganisms (like bacteria, yeasts, and fungi), as well as plant cells and algae. The words "Bioreactor" and "Fermenter" are basically the same thing.
Read More »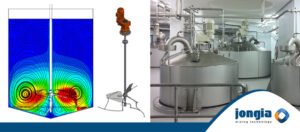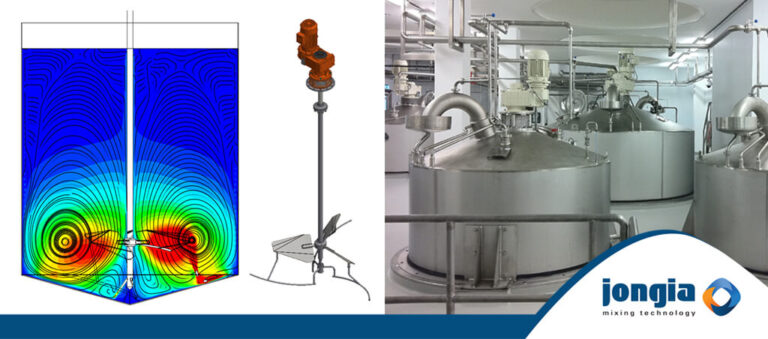 Jongia Mixing Technology has initiated numerous mixing processes all over the world using her agitators. In some of these mixing processes, crystallization was a key factor in acquiring the desired final product. The process of crystallization is well-known in the
Read More »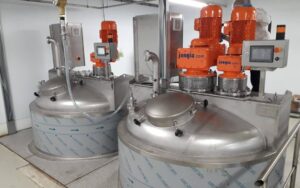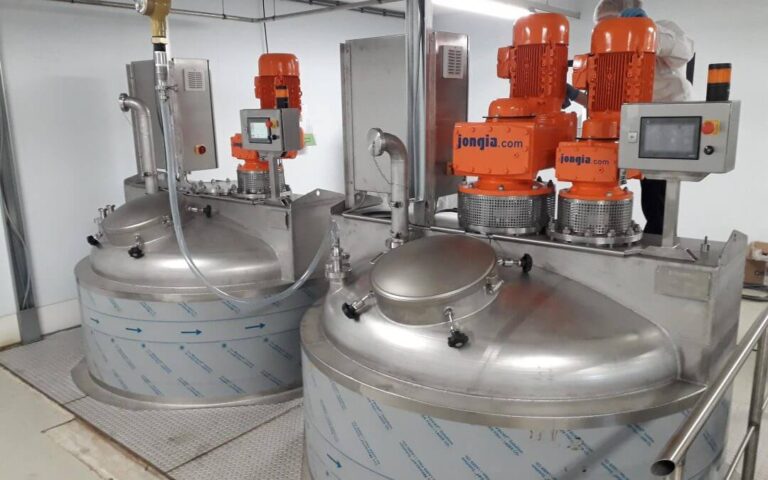 Mades is a leading manufacturer of personal care products such as shampoos and lotions. The products are sold all over the world. The company has been growing rapidly for some time, so expansion of the production capacity was badly needed.
Read More »