Since 2016, Sigma Process Technologies, located in Turkey, has been one of Jongia Mixing Technology's important partners. Sigma Process Technologies is active in the starch industry in Turkey and beyond, an area in which Jongia Mixing Technology also sees opportunities in the market. Therefore, it is about time to introduce the company and give an insight into the cooperation between Sigma and Jongia Mixing Technology. Tom Pruymboom, Commercial Director at Jongia Mixing Technology, and Ozan Narin, Managing Director at Sigma Process Technologies, talk about their collaboration.
Trustworthiness basis for expansion
The contact between the companies came about during a project that both parties were involved in. Tom explains: "it was not only a match in terms of products and applications, but also on a personal level. This was the start of a good cooperation, which we subsequently extended to a long-term cooperation". For Ozan this is not very different: "for almost 18 years we have been working in the starch industry and since 2011 we have had Jongia Mixing Technology in our sights as one of the best suppliers in mixing technology. We consider it important to work with reliable partners and suppliers. Therefore we select and evaluate them carefully and when we got the opportunity to work with Jongia Mixing Technology during a project in Turkey, we grabbed it to join forces and build a strong relationship".
Complementation works both ways
For both companies, sharing knowledge is the key to getting the right information at the right time. Combining mixing and separation technologies together with engineering results in the solutions that customers want. They are not just looking for trainers, leaders or engineers, the customer wants a combined solution. And Sigma can provide that solution in cooperation with Jongia Mixing Technology: "there is a lot of business development in that region. The knowledge of the complete package that Sigma Process Technologies delivers and in which Jongia Mixing Technology fits perfectly, also gives Jongia Mixing Technology the incentive and the opportunity to make a much bigger entrance into the market there", Tom says. Ozan adds: "it is a joint strength, a win-win situation. It is the basis for a future. We are an engineering company, a solution provider, so we bring all the pieces together. The mixing process, for which we use Jongia Mixing Technology, is a very important tool. With this collaboration our customers are satisfied and that is exactly what we are looking for".
Working towards the future
Turkey has great potential. It is the link between the western part of Europe and the eastern world. Tom is clear about the future cooperation: "every few months we visit the region again to visit customers together with Sigma Process Technologies". Ozan is also positive about the future: "we let our customers know that we have this relationship. We are also working on a marketing strategy that will add value to both our companies. We are also targeting other potential starch related companies in the Turkish region".
Want to know more?
Do you have any questions about Sigma Process Technologies, Jongia Mixing Technology or their cooperation? Please feel free to contact us.
Contact our specialized team for all your questions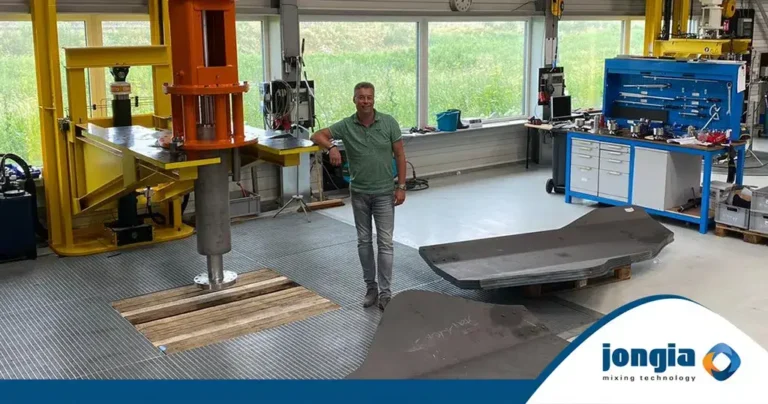 This week, we want you to get to know one of the professionals behind the company name Jongia Mixing Technology. We would like to introduce Bart Brouwer. He is an
Read More »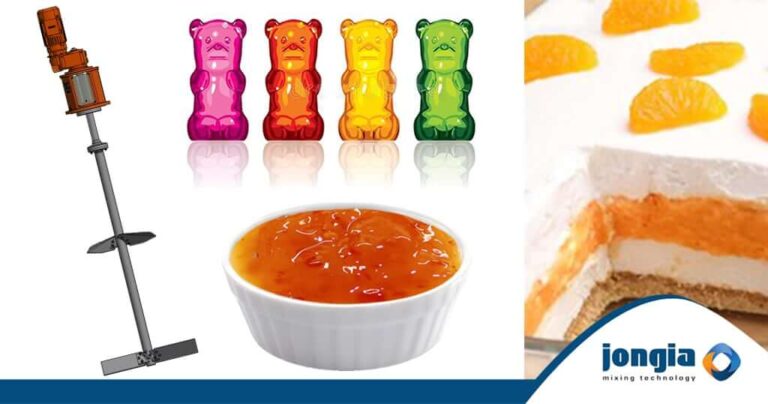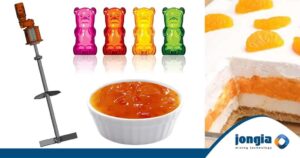 Starch is one of the most important polysaccharides that exists and is also an important component in many food crops, including rice, beans, corn and wheat. Starch is used on
Read More »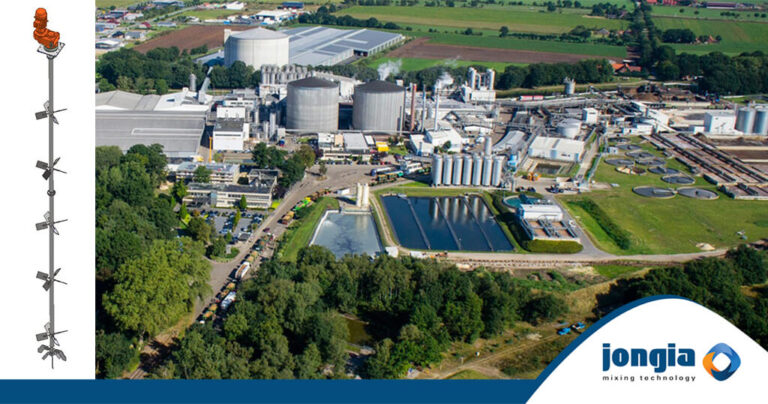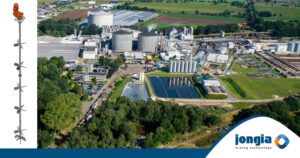 Native starch is used as base material in many applications. Native starches manage texture, control moisture content, and stabilize products, making them the ideal material for food applications. About native
Read More »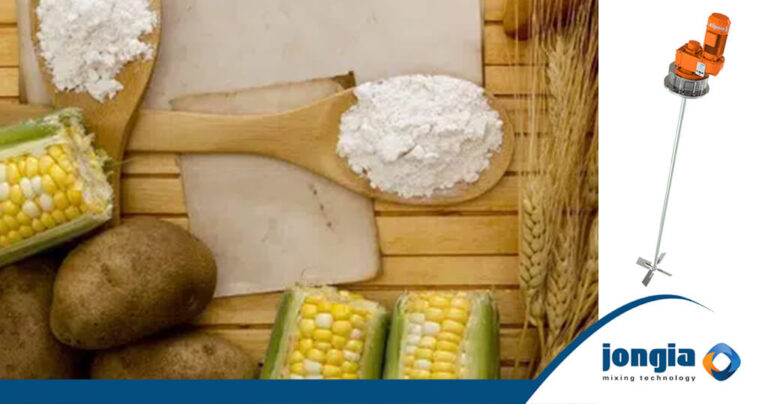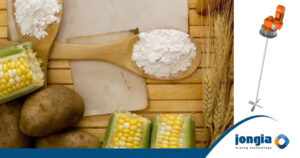 Jongia Mixing Technology has initiated numerous mixing processes all over the world using her agitators. In some of these mixing processes, native starch was one of the products to be
Read More »