Jongia Mixing Technology has initiated numerous mixing processes all over the world using her agitators. In some of these mixing processes, native starch was one of the products to be mixed. Native Starch is used on a large scale in the food and paper industries. In the food industry in particular, Native starch is used to regulate texture and control moisture content, as well as to stabilize products like yoghurt, bakery products and prepackaged meals.
The benefits of Jongia's mixing processes with Native starch
Native Starch is a readily available natural ingredient that is used in various food related applications. That availability is one of the reasons this product is of great importance in processing a large variety of applications. Mixing native starch requires the correct mixing technology so as to prevent it from settling and lumping, as well as to generate enough speed and turbulence in the mixing process. Due to the continuous batch process, it is also important that the mixing process uses as little power as possible. Jongia Mixing Technology differentiates itself from other companies through the combination of those two factors. The total cost of ownership values will be well established with Jongia Mixing Technology agitators!
Products that are processed using native starch
This specific starch is a white or broken white solid with neutral smell and taste and has an energy value of 4kcal/g (comparable to other carbohydrates). The product is derived from sources such as corn, waxy corn, 'high amylose' corn, wheat, tapioca, and potato, but also from rice, barley, and peas. Native Starch is commonly used for giving texture giving texture to food and thickening it.It is insoluble in cold water and expands at differing rates, depending on what temperature is used. Native Starch has excellent thickening, gelling, moisture retaining and anti-clumping properties. Other examples of functions for Native starch are stabilization, film-formation, pollination and dough binding.
Examples of applications for native starch are in bakery mixes, frozen pastries, snacks with separating sheets, bread & pastry shop products, dry mixtures of soups and sauces, animal food, processed meats, pudding powders, cold prepared salad dressings & dip sauces, frozen meal sauces and fruit preparations, and as an excipient in breweries.
Experience with a great variety of agitators
Both the top-entry and side-entry agitators of Jongia Mixing Technology, as well as their heavy duty, medium duty and light duty varieties have been utilized for years in nearly all types of starch processing lines. During the process, proteins and fibers are separated and processed in other downstream production lines. In order to produce ingredients such as starch, raw materials need to be washed and ground.
Jongia Mixing Technology has a great amount of professional references and many customer relations ranging from local producers to well-known multinationals that are active in the global starch industry.
In the upcoming articles, we will explain some of the common benefits Jongia Mixing Technology can provide to your specific starch process.
Want to know more?
As is the case with all products that require mixing, starch also definitely necessitates a specific approach. Jongia Mixing Technology possesses all expertise and experience to give broad advice regarding this product. If you have any questions, do not hesitate to contact us.
This article was realized in part with the help of information found on Starch.eu
Contact our specialized team for all your questions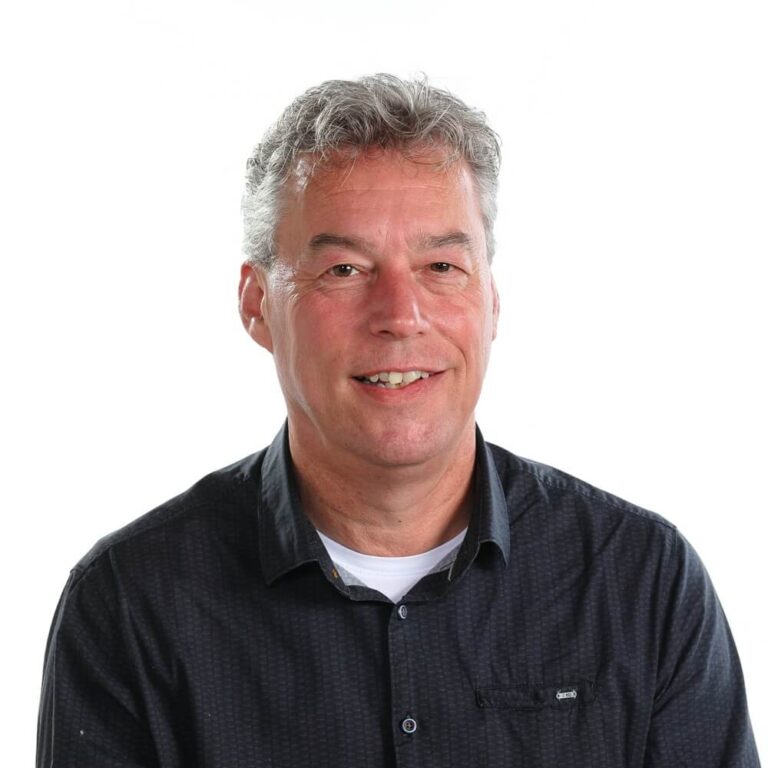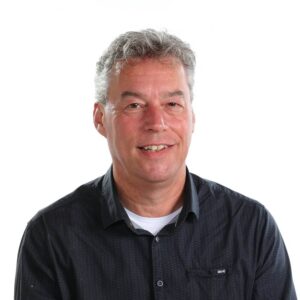 International Sales Manager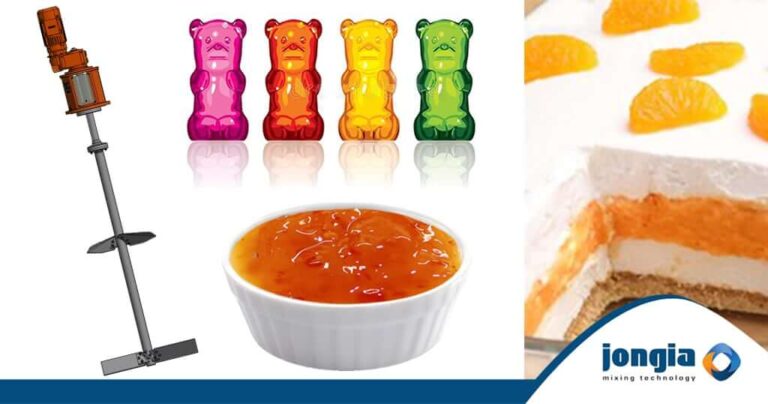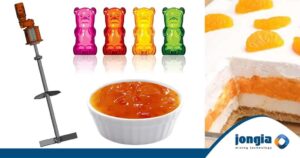 Starch is one of the most important polysaccharides that exists and is also an important component in many food crops, including rice, beans, corn and wheat. Starch is used on
Read More »