To keep starch in suspension and for crystallization processes, Jongia Mixing Technology has a perfect agitator in its range: The Hydroprop.
How does the Hydroprop work?
Jongia Mixing technology's Hydroprop is a type of propeller that is multifunctional. It combines perfect axial pumping flow with a slightly laminar smooth mixing process. This enables light viscous, and sometimes vulnerable, products to be mixed in various solid-liquids suspensions, as well as axial smooth top-over bottom flow in combination with perfect heat transfer.
The blades of the Hydroprop have a wide body around the shaft area with a light angle and are small and rather flat at the end of the blade. The angle variety of a Jongia Hydroprop can vary between 25 to 45 degrees. This enables the propeller blade to pump large volumes around the tank and it creates a nice and smooth flow.
Operation and placement of the Hydroprop
A Hydroprop is either applied in combination with 2, 3 or 4 blades in one set to become a 'propeller'. The propeller can also be applied as a set of 2 bladed mixing elements in combination with a higher quantity of propeller sets along the shaft for sufficient axial flow. It is also common to combine the element with other Jongia Mixing elements to make sure the most optimal mixing process is established.
The Hydroprop can be positioned both in the centre of the tank or off-centered.
Benefits of the Hydroprop
The Hydroprop combines high quantity of pumping volume at a rather low energy consumption. This makes it ideal for various mixing and blending conditions. For example, keeping starch in suspension or in Crystallization processes.
Want to know more?
As with all mixing processes, mixing with a specific agitator requires a targeted approach. Jongia Mixing Technology has the knowledge and experience to give you full advice in this field. Any questions? Please feel free to contact us at +31 (0)58 21 39 715 or info@jongia.com. 
Contact our specialized team for all your questions
In this tutorial we want to show you that the Hydroprop is multifunctional and how it combines perfect axial pumping with a light laminar and smooth mixing process.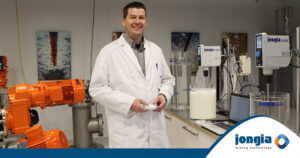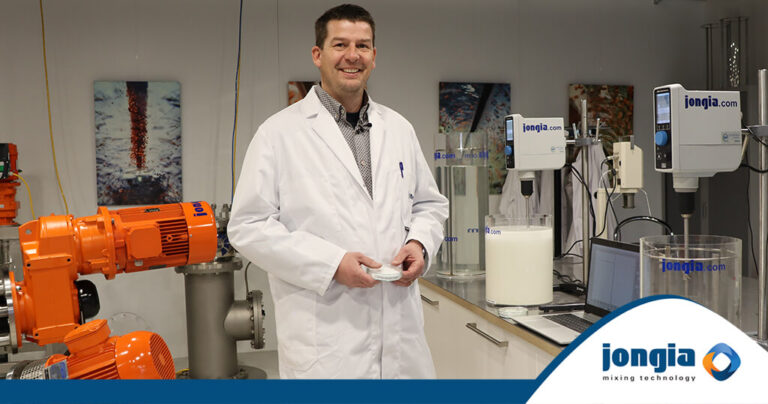 Jongia Mixing Technology has initiated many mixing processes worldwide with its agitators. This includes mixing processes in which native starch is one of the products to be mixed. Native starch is widely used in the food and paper industries. We
Read More »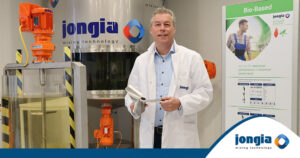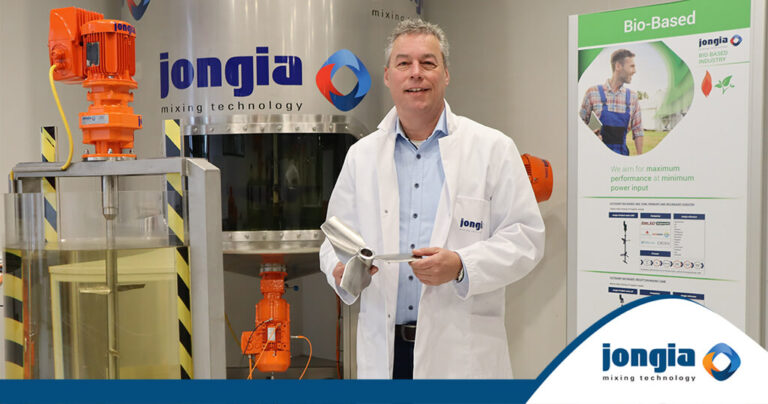 To keep starch in suspension, for crystallisation processes and to keep a biogas process in motion, Jongia Mixing Technology has a perfect agitator in its range: The Hydroprop. In this tutorial we want to show you that the Hydroprop is
Read More »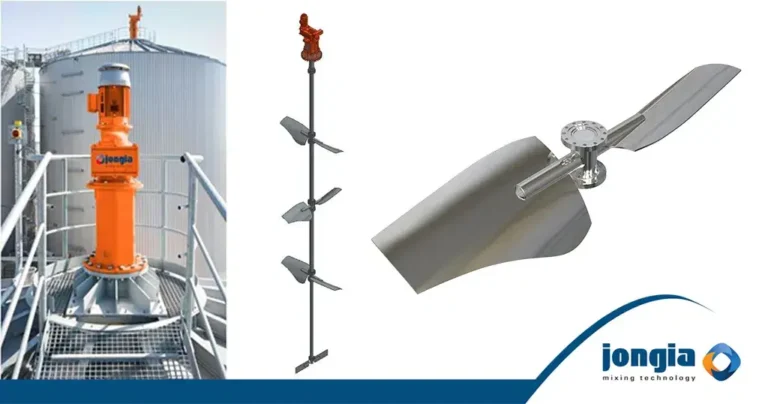 To keep starch in suspension, for crystallization processes and to keep a biogas process in motion, Jongia Mixing Technology has a perfect mixing element in its range: The Hydroprop. However, what kind of questions do the customers have? And what
Read More »