To keep starch in suspension, for crystallisation processes and to keep a biogas process in motion, Jongia Mixing Technology has a perfect agitator in its range: The Hydroprop.
In this tutorial we want to show you that the Hydroprop is multifunctional and how it combines perfect axial pumping with a light laminar and smooth mixing process.
Want to know more? As with all mixing processes, mixing with a specific agitator requires a targeted approach. Jongia Mixing Technology has the knowledge and experience to give you full advice in this field. Any questions? Please do not hesitate to contact us..
Contact our specialized team for all your questions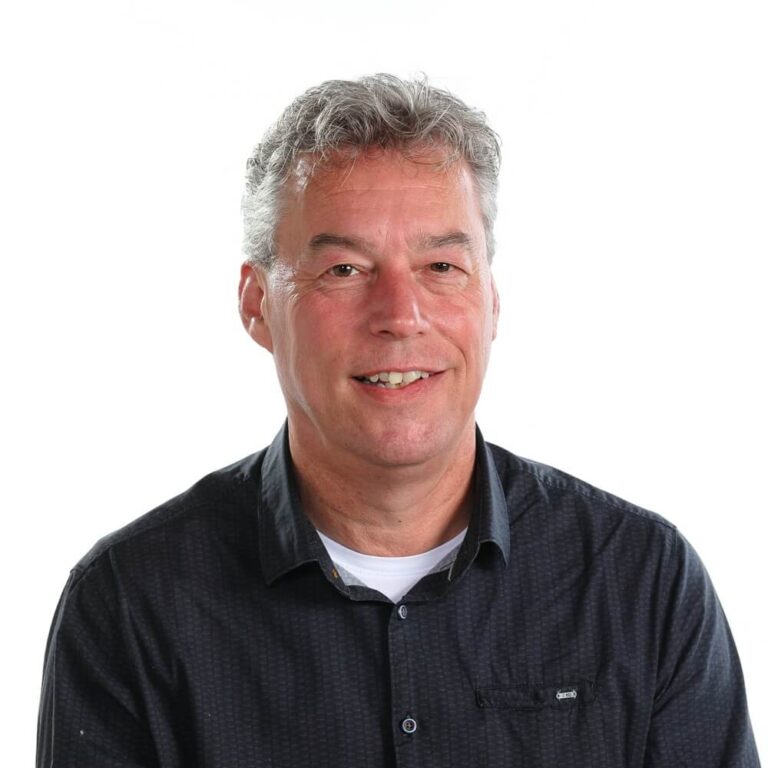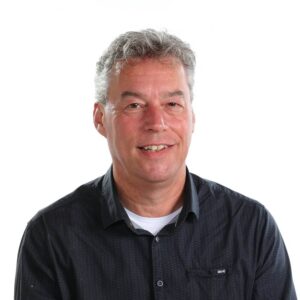 International Sales Manager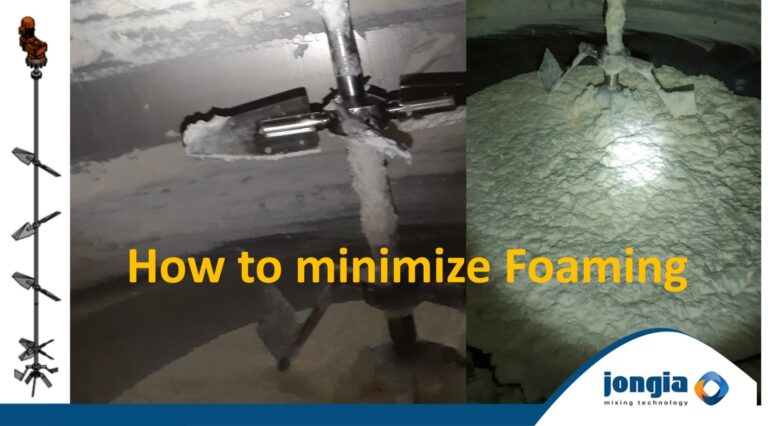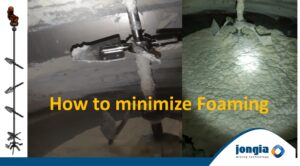 Through years of experience, Jongia Mixing Technology knows the correct application to many mixing processes. So too with mixing processes where the elimination of foaming – which can occur through
Read More »