"Real innovations in chemistry and bioprocess technology come about in a fertile environment; a location where students, teachers, researchers and entrepreneurs work together on bio-based raw materials, sustainable processes and products", says Pierre Gielen in the magazine Agro en Chemie. That is of course a statement that fits very well with the innovative character of Jongia. That is why we decided to enter into a partnership with the ZAP facility, of which Hanze UAS is lead partner. A wonderful partnership that provides the necessary benefits for each party involved.
The ZAP facility
When educational institutions, science and the business world work together, nothing but good results are expected. This is also the case in Groningen, where different disciplines come together at the ZAP (Zernike Advanced Processing) facility to research, develop and innovate. ZAP is a partnership between Hanze University of Applied Sciences, the University of Groningen and Noorderpoort and is co-financed by the Collaborative Partnership Northern Netherlands (Samenwerkingsverband Noord-Nederland, SNN), Spatial Economic Program. We are currently working together on the development of a multipurpose reaction and separation unit for biomass. This unit can be used for various organic chemical processes. Consider, for example, enzymatic conversions, pretreatment reactions, extraction, distillation and crystallization.
The input of Jongia
Jongia brings specialist technical knowledge and a wealth of experience. Moreover, Jongia is the supplier of the reaction and separation unit, which is being developed in collaboration. On the other hand, the Jongia project naturally also yields essential benefits. The collaboration offers Jongia the opportunity, together with researchers, customers and prospects, to carry out tests at the ZAP facility that are necessary to develop innovative, smart agitators. Jongia's know-how and innovative strength are useful during this project. In turn, students and researchers think along with issues that Jongia faces on a daily basis, such as scaling up production processes and of course developing new processes and products.
Develop, innovate and collaborate
The ZAP facility is a typical example of a future-oriented and fruitful initiative for every party involved. We are proud that we participate in such projects as a knowledge partner and are well aware that in this way we also immediately get to know the next generation of innovators. We also have a common interest: together we are a driver of sustainable and future-proof process solutions, without losing production capacity. A wonderful goal, if you ask us.
Want to know more?
Do you have questions about testing chemical process solutions, the multipurpose reaction and separation unit for biomass or the cooperation within the ZAP facility? Let us know, we would be happy to tell you more.
Contact our specialized team for all your questions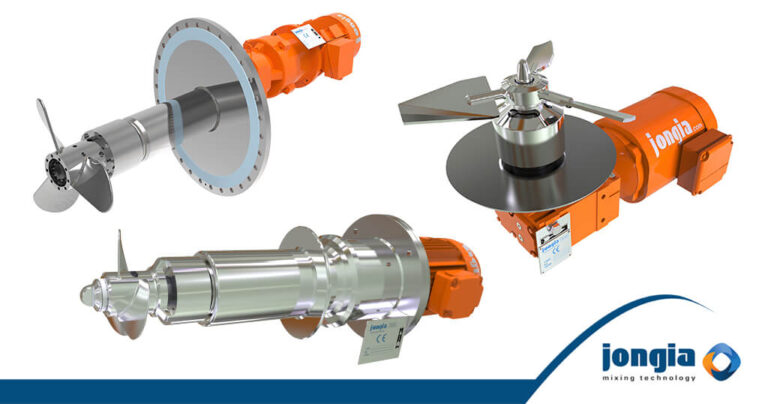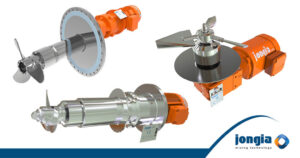 To keep dairy or starch products homogeneous, the Jongia Mixing Technology Magitator, a magnet-driven agitator, is the right choice. In addition, this agitator maintains vegetable oil or juices at the
Read More »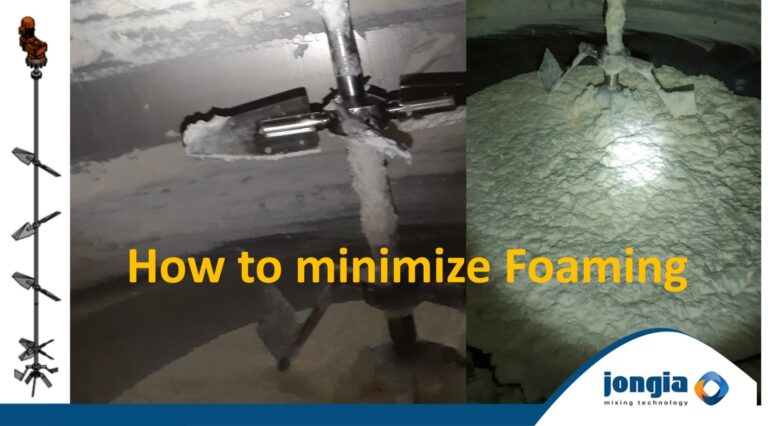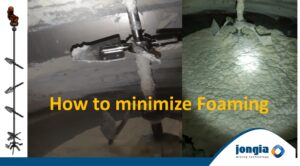 Through years of experience, Jongia Mixing Technology knows the correct application to many mixing processes. So too with mixing processes where the elimination of foaming – which can occur through
Read More »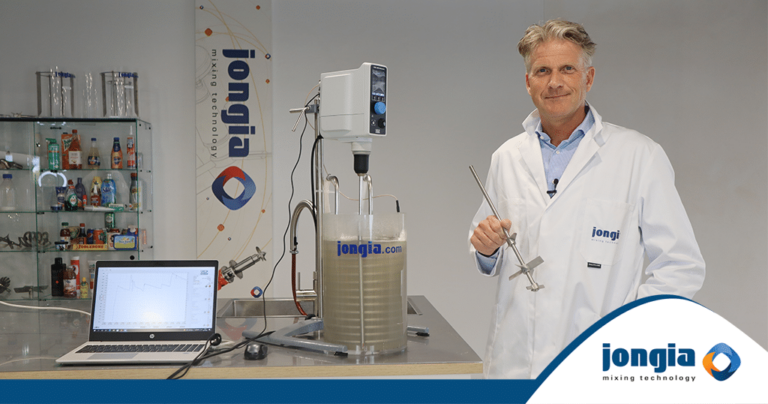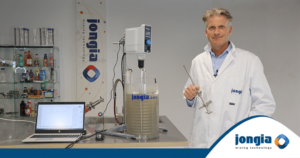 Around the world, Jongia Mixing Technology has initiated numerous mixing processes using its agitators to produce modifications from raw starch and convert them into usable products. An example of a
Read More »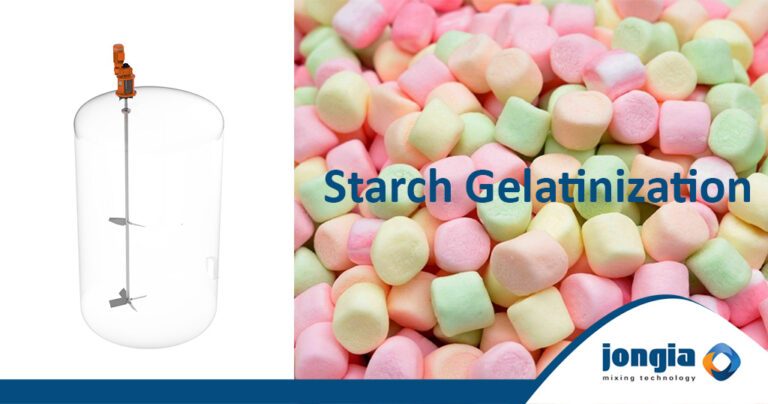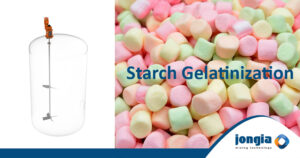 Jongia Mixing Technology is active within various fields with a great number of process solutions. One of these fields is starch gelatinization. This process, extensively applied in the food industry,
Read More »