There are a lot of different types of coatings, such as anti-slip coating, durable coating, polyurethane coating, water-based coating and so on. The importance of coatings has become more important over time and this has contributed to the emergence of many high quality coatings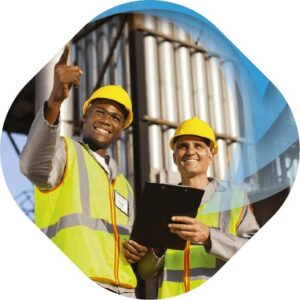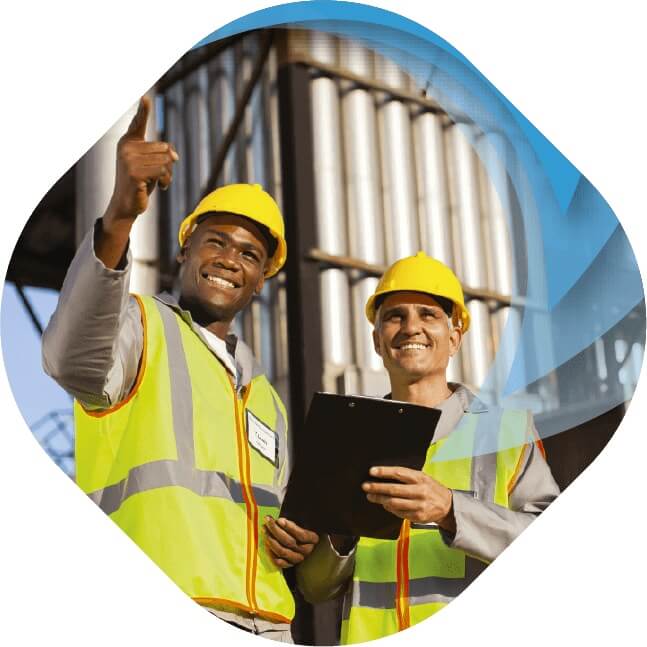 Proper mixer selection is vital to process optimisation, for that you can rely on our experienced staff of engineers and process technologists.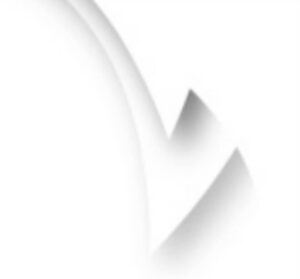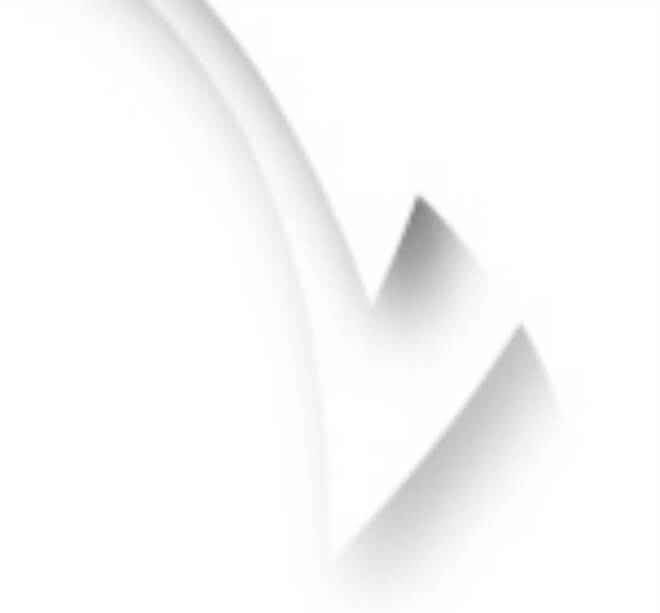 The market development of Coatings & Paint
The global paints and coatings market is valued at USD 160.03 billion in 2021. The market is expected to grow from USD 167.04 billion in 2022 to USD 235.06 billion by 2029.
Paints and coatings preserve and protect the substrates on which they are applied, saving material and energy. The sustainability aspect is routinely taken into account by companies when conducting their business activities. The emphasis is on reducing volatile organic compounds (VOCs), conserving resources, renewable materials, improving process efficiency and minimizing waste. For example, DSM offers Decovery, a plant-based resin for paint. Decovery's ingredients are safe and low in VOCs to protect and improve outdoor and indoor air quality and reduce its carbon footprint by up to 34% by replacing crude oil. The company is thus focused on sustainable solutions and transforming the industry from solvent-based coatings to waste-based coatings.
Paints and coatings are primarily used to beautify and protect buildings and infrastructure. These architectural enhancements include interior and exterior paints, primers, sealers, varnishes and stains. Architectural paints provide reduced VOCs, odorless paints with increased scrub resistance, and are available in a variety of textures from solid to semi-gloss gloss.
Coating & Paint market trends
The construction industry will grow by about $8 billion by 2030. Increased construction activity and government investment in various public infrastructure projects are likely to support the market. In addition, advanced technologies are becoming standard in the construction industry. The increasing use of building information modeling (BIM) collaboration and cloud computing is another factor responsible for the growth of the construction industry.
The growth of the industry resulted in a huge demand for products in other applications, such as residential and commercial construction. In addition, these products are being boosted by applications such as wood, coils, automotive and transportation, and industrial metals, which will drive market growth.
Chemical Industry Contacts
Chemical – Related Articles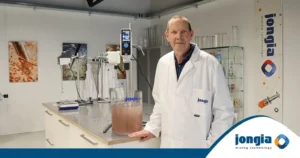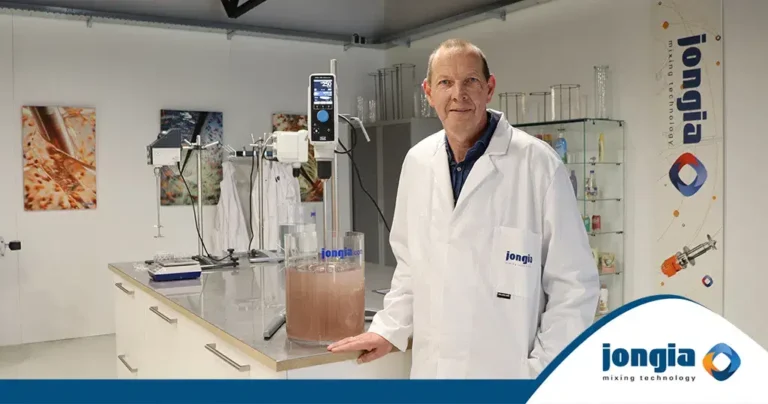 The Counterflow is a very suitable mixing element for mixing processes of medium viscous liquid products such as paints, polymers and biodegradable plastics where starch is the basic component. In this tutorial we show you how the Counterflow moves the
Read More »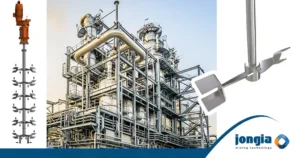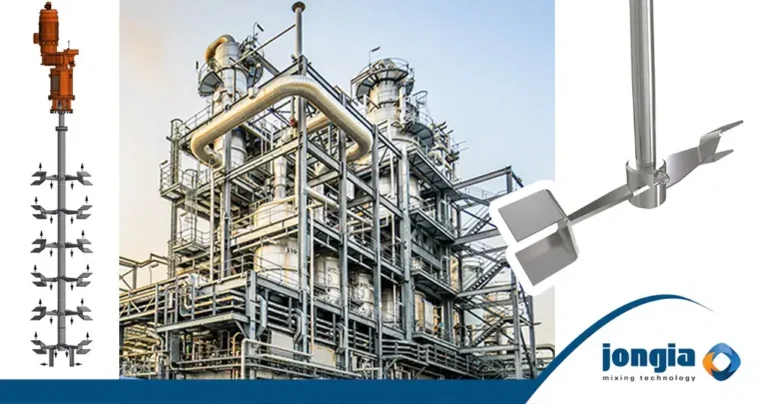 Mainly in the chemical industry, the Counterflow mixing element is applied in mixing processes of products such as paint, polymers, biodegradable plastics where starch is the basic component and medium viscous liquids. However, what kind of questions do the customers
Read More »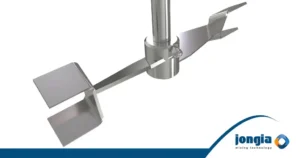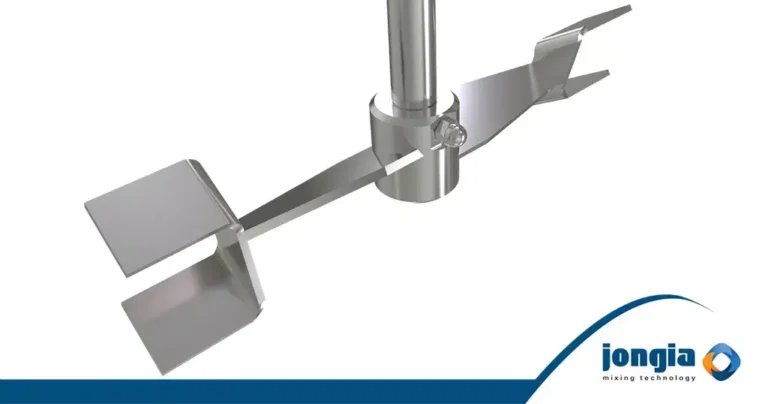 The Counterflow mixing element doesn't only move the liquid in the middle or on the outside of the tank, but both sides, in opposite directions. Jongia Mixing Technology has the Counterflow in its range, mainly for the chemical industry. The
Read More »