Glass is a solid and transparent material used in numerous applications in our daily lives. Glass is made from natural and abundant raw materials (sand, soda ash and limestone) that are melted at very high temperature to form a new material. At high temperature, glass structurally resembles liquids, but at ambient temperature it is a solid. Because of this fluidity, glass can be poured, blown, pressed and molded into a variety of shapes.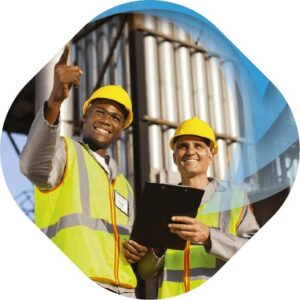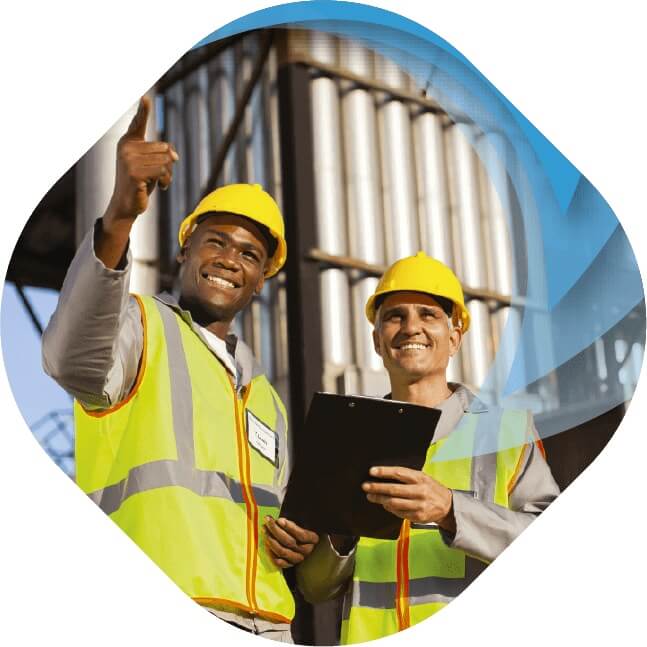 Proper mixer selection is vital to process optimisation, for that you can rely on our experienced staff of engineers and process technologists.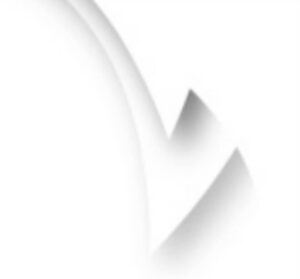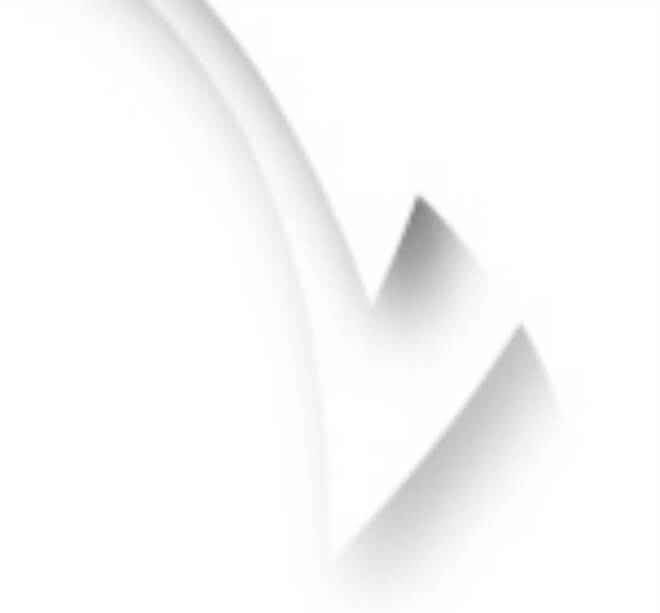 The production of glass
The manufacture of glass has an ancient tradition dating back to about 3,500 B.C., when artificial glass was first produced in Egypt and Mesopotamia for use as jewelry and later as tableware. Since then, processes have continually evolved from handwork to today's high-tech industrial processes, and the number of glass types and applications has multiplied.
Glass has shaped Europe's cultural heritage, regions, industries, living conditions and other uses like no other substance. Think of glass masterpieces such as Bohemian crystal, the island of Murano in Italy, the Mirros gallery in the Palace of Versailles or stained glass in cathedrals.
Glass is all around us today and continues to offer advanced solutions, either on its own or used in combination with other materials for high-tech applications; a trend that is very likely to continue in the future.
The global flat glass market is expected to grow from $120.41 billion in 2021 to $130.84 billion in 2022.
The increasing number of solar installations is expected to drive the growth of the flat glass market. Solar energy refers to the energy that comes from the sun and is converted into thermal or electrical energy. Solar energy is the cleanest and most abundant renewable energy source. Flat glass is an essential element used in solar installations and helps convert solar energy into electricity. In addition, people also want to cook electrically, because of this the production of ceramic cooktops is increasing significantly.
New product innovations are the main trend gaining popularity on the glass. Large companies operating in this market are focusing on new product innovations to strengthen their position. For example, Nippon Sheet Glass launched a Japan-based company that produces different types of glass. June 2021 are antibacterial and antiviral coated glasses called NSG Purity. These glasses have an antiviral and antibacterial coating and also kill 99.9% of viruses and bacteria. This new type of glass makes homes a lot more hygienic.
Chemical Industry Contacts
Chemical – Related Articles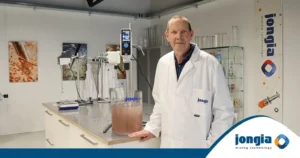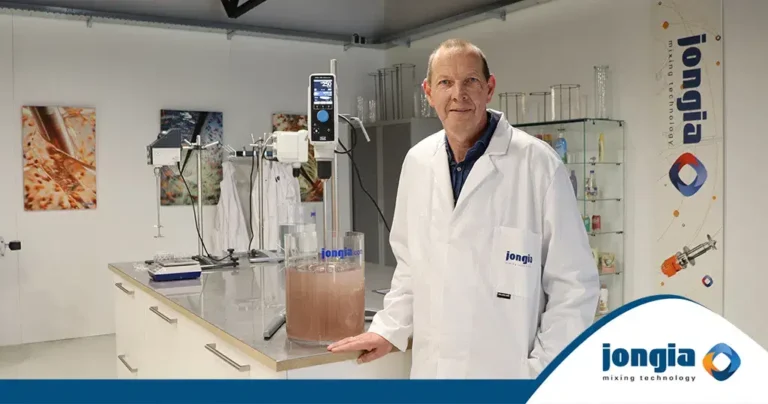 The Counterflow is a very suitable mixing element for mixing processes of medium viscous liquid products such as paints, polymers and biodegradable plastics where starch is the basic component. In this tutorial we show you how the Counterflow moves the
Read More »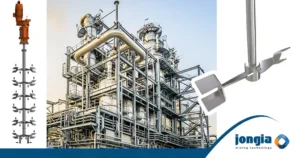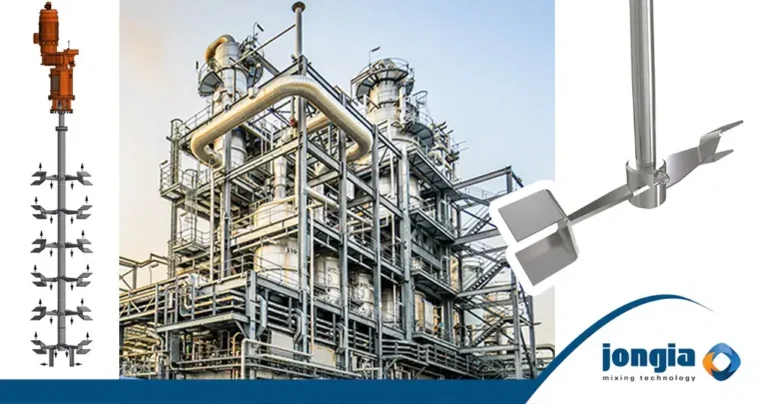 Mainly in the chemical industry, the Counterflow mixing element is applied in mixing processes of products such as paint, polymers, biodegradable plastics where starch is the basic component and medium viscous liquids. However, what kind of questions do the customers
Read More »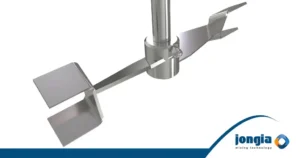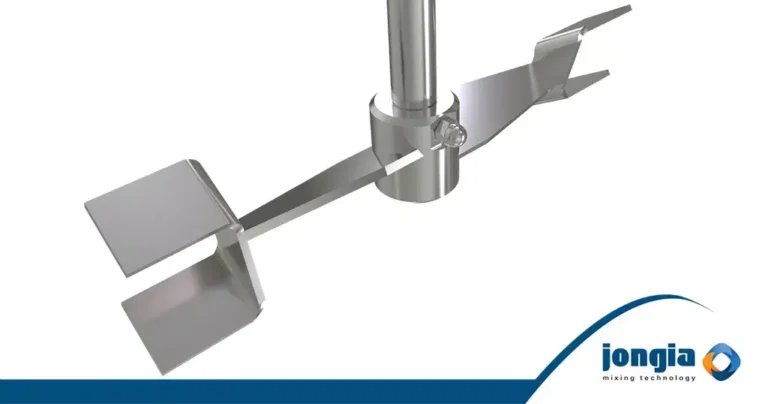 The Counterflow mixing element doesn't only move the liquid in the middle or on the outside of the tank, but both sides, in opposite directions. Jongia Mixing Technology has the Counterflow in its range, mainly for the chemical industry. The
Read More »